1 year ago · 2 min. reading time · visibility ~10 ·
Distraction Creativity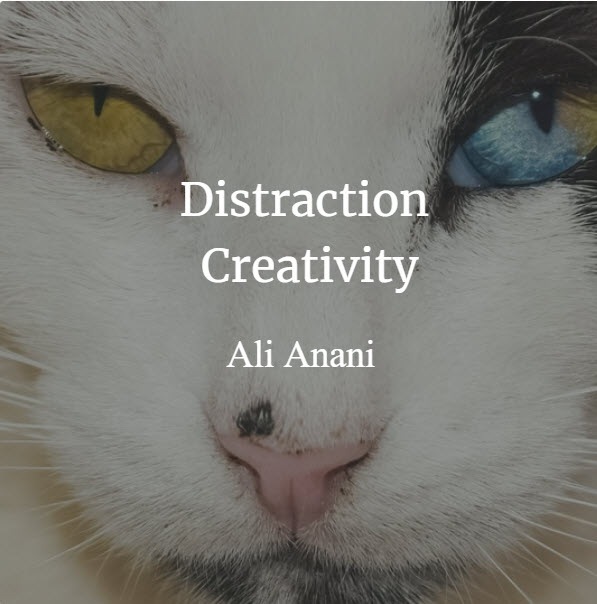 My motive for writing this post is a comment that Mohammed Sultan on my recent post "Ideas Springs". Part of his comment says "The perversity of nature is clearly demonstrated by the fact that, when exposed to the same atmosphere bread becomes hard. Exactly the same the "piles of ideas" become hard and empty if we are not creative enough to turn them into concepts and branded solutions".
The topic of strange behaviors kindled my interest. There are many strange things in life and it is from this strangeness that we arouse our wonderment and hence creativity. The world around us if full of example of strange behaviors such as those of creative and famous people, strange animals and plants behaviors, strange materials and thoughts. These strange behaviors are the niches that creative people invest in.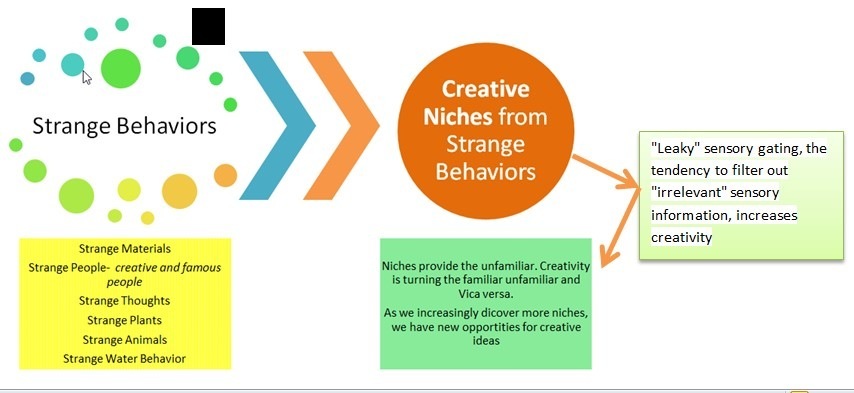 One of the strange behaviors of creative people is that they distracting sounds like that of the chewing gum. Recent research attributed this the leaking sensory gating (inhibition). It is like when you slide on a hill and something distracts you. You don't then pay attention to the slide, but more to the distraction making you worry-free from the slide. Focusing on the distraction may lead to creative ideas. The stranger the distractions are, the more potential creative ideas would flow.
Back to the chewing gum example. Not only we chew gum; we chew memories, sawdust, chewing on old hate in times of peace and tobacco. Yes, there are people who chew sawdust and even fine sands. Instead of mocking at these strange behaviors they offer us an opportunity to generate creative ideas. Are you distracted by reading this? Well, then you are on a creative journey.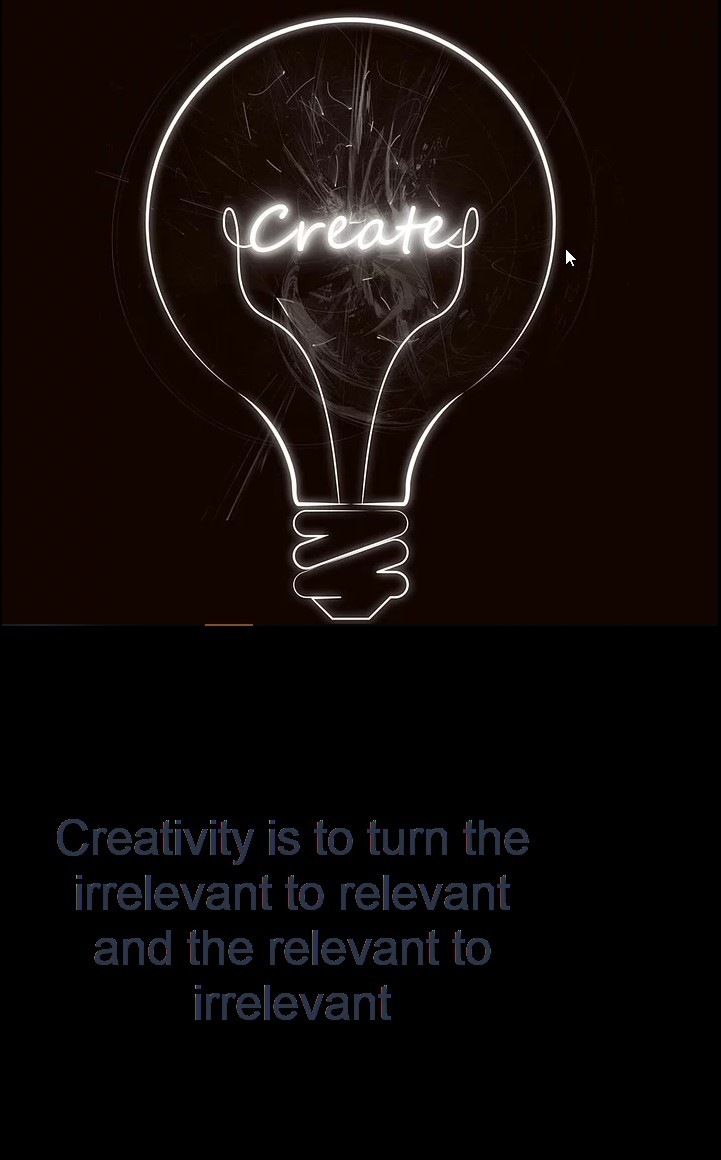 We keep saying that people who keep chewing past memories have no time left to think of the future. My response is this isn't necessarily true. The distraction of the past could be the seed of great ideas. The stranger distractions are the greater creativity is possible.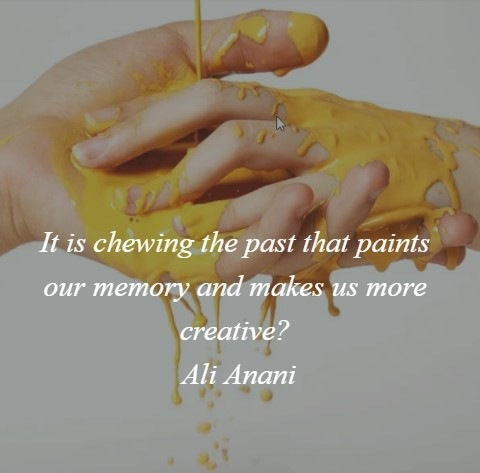 Waters in our bodies has strange behaviors. A material has just been discovered that becomes less conductive to electricity if heated contrasting established facts. This finding is opening up new fields of research to unveil the nature of this distracting strange behavior. Strangeness and creativity are intertwined. Similarly, rubber bands shrink upon heating in violation of established behaviors that materials expand on heating. We tend to consider these behaviors noises. In fact, they are the equivalent to chewing gum noise that make creative people more creative. Noises are welcome for creative people.
Just think of the strange behaviors of fractals and the huge interests they evoked on many research fronts.
The literature is rich of examples of animals and plants that have very strange behaviors. That is the subject for a future post.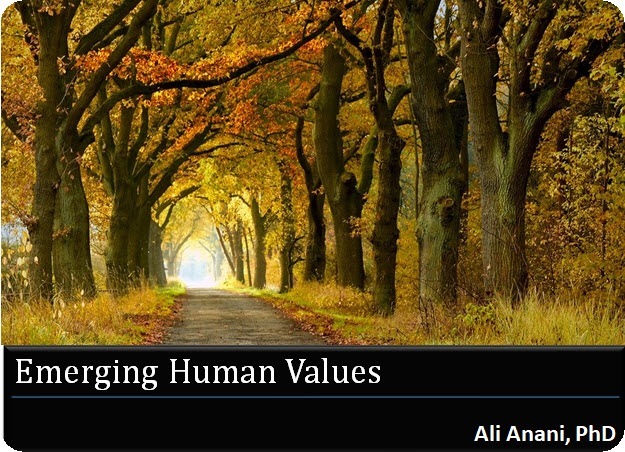 Emerging Human Values
My previous post "Are Ideas Measurable?" generated ...
1 year ago · 3 min. reading time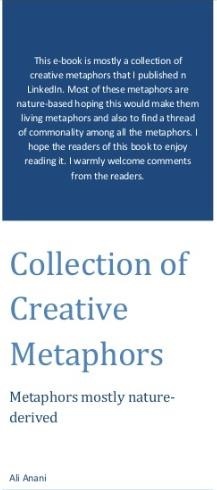 My e-book: Collection of Creative Ideas
Creativity is like scattered light going in differ ...
1 year ago · 2 min. reading time
You have no groups that fit your search