4 years ago · 2 min. reading time · visibility 0 ·
Do Social Media Cause Fractal Cracking?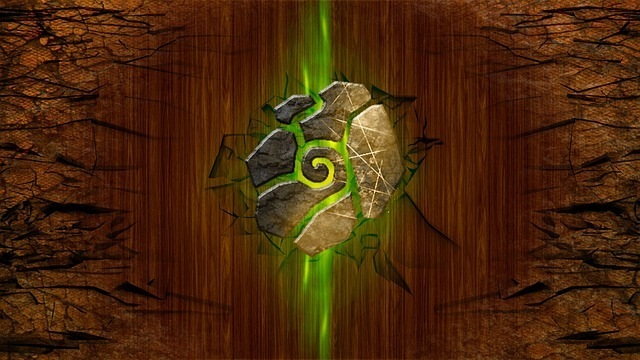 A metaphor for social media that comes to my mind is a tree producing all sorts of fruits. Not all fruits are compatible with each other in their requirements. Some require more or less water, more exposure to sunlight, more or less humidity. Furthermore, they have different resistance to microbial attacks. If one fruit is affected it might affect other fruits. It is as if the whole world has coalesced into one tree. Placing too many varieties into one place may cause what I coin as "Variety Stress".
There is also the balancing stress. For example, tree leaves need to balance their needs for sunlight to photosynthesize versus getting rid of the heat generated by sunlight and the need not to lose too much water. Having all kinds of fruits on the same tree makes balancing these requirements a real challenge. The need of satisfying challenges is stressing. Tree leaves suffer from stress and crack. The complexity of a sole tree producing all kinds of fruits becomes more stressing. We know that tree leaves crack under stress. Recent studies have shown that instead of the top layer shrinking, a new pattern of cracking was uncovered and resulting from the faster-growing middle layer stuck between slower-growing outer layers of the leaf. According to this model, the pressure of the extra material bulging in the middle causes some cells to collapse, creating a 'crack' pattern of squished, cigar-shaped cells that differentiate into veins. I wonder if this cracking is extensible to middle management causing similar cracking in organizations.
Social media is a tree, which allows for producing so many different materials (fruits) in one place. We do affect the quality of water in the soil. Buzzes provide the nutrients to the soil of the social media tree. We might be adding information (after all information is like water) and who shall know how these posts will promote the production of one type of fruit or another? Social media may be lowering our expectation correctness. Does this lead to a new source of stress? @Sara Jacobovici responded to a comment I made on a beautiful buzz written by @Fatima Williams by saying " From my perspective, expectation is all times; past, present and future. The present and future has been touched upon but (unless I missed it) the past has not been given its full value. We often base our expectation on something we either experienced or heard about or imagine from what we have heard. And as in all experiences, there is the duality of the "thinking" (cognitive/rational) aspect of expectation and the feeling/emotional aspect. Disappointment can only come from the feeling/emotional aspect and that is connected to that past piece or preconceived outcome. On top of that is the meaning we invest in the expectation that influences whether or not we get disappointed. That, too, stems from the past. In the triad of; "Acceptance, Surrender. Non-resistance", I would integrate the three and call it "allowing". Being in the state of allowing is the awareness of what is, and allowing it to be, and what isn't, and allowing it not to be. From within this state, we can then imagine where the next step would take us out of this expectation and outcome towards another". Again, is the duality of thinking causing duality stress as that is experienced in tree leaves?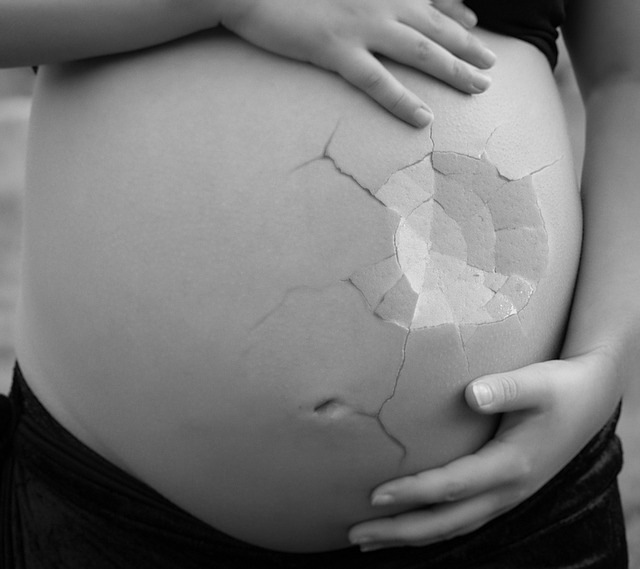 In social media we need to have teeth to grind all sorts of fruits the tree is producing. Some fruits are hard, some are soft, some are sugary and some have dual taste. Will our teeth crack? Recent research that teeth have micro mineral particles immersed in collagen fibers and that the shrinking in the tiny collagen fibers will cause the attached mineral particles to become increasingly compressed. Packing the minerals closely would prevent the propagation of cracks. Is this the way to protect our social teeth from cracking?
Many materials show fractal cracking under stress. Research revealed that lonely people are more subject to cracking because of the pressure resulting from social interaction. Apparently, we may witness new phenomena of fractal cracking patterns because of social media. We need to be alert.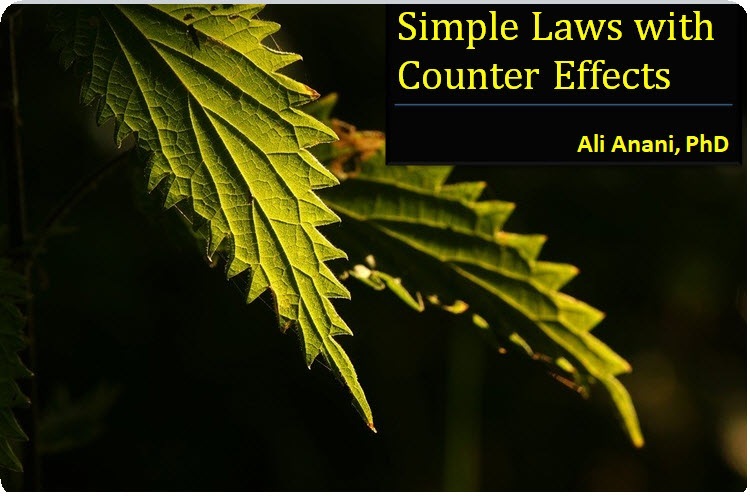 Simple Laws with Counter Effects
If your care for your family life, performance at ...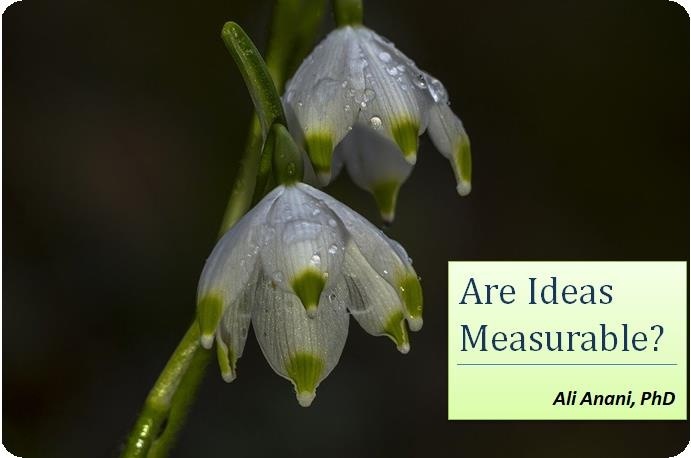 Are Ideas Measurable?
Last week I exchanged comments on the title of my ...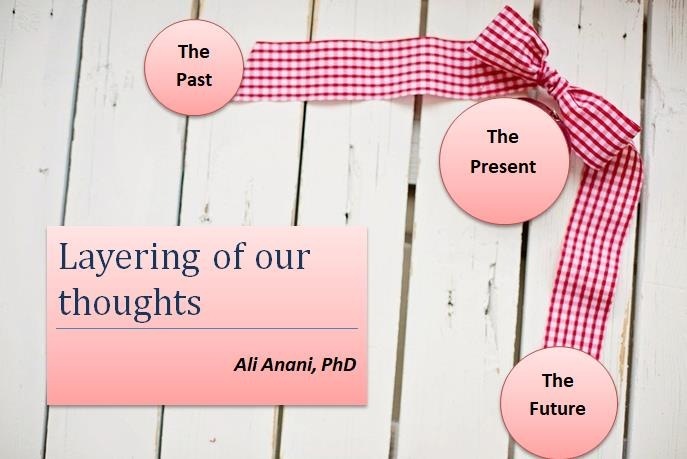 Layering of our thoughts
The Golden Circle of asking questions is well-know ...
You have no groups that fit your search