4 years ago · 2 min. reading time · visibility ~10 ·
Embedded Choices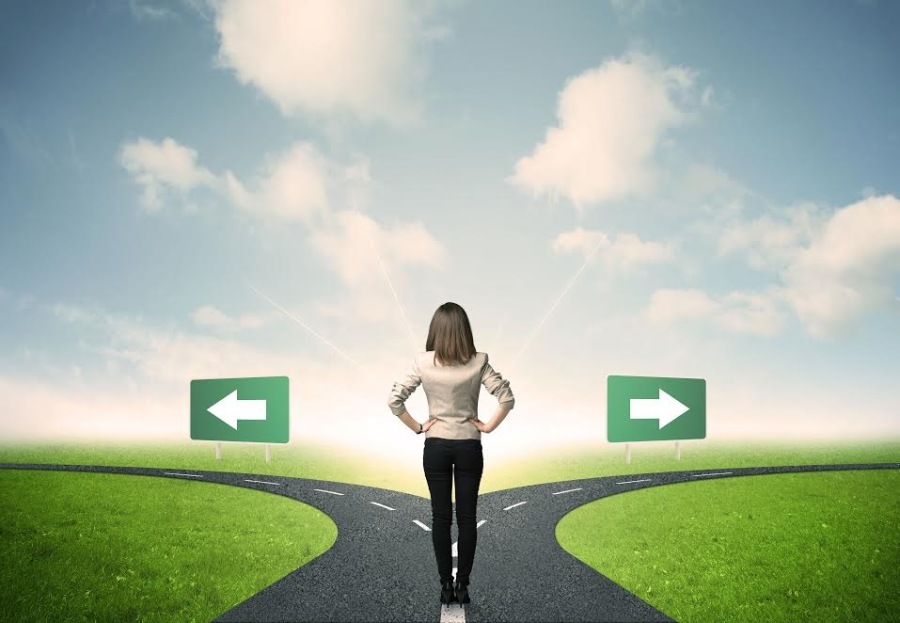 Male bees waggle dance to attract the fit drone bees. The female bee shall watch the male bees dancing to select the fittest ones to mate with. It is her choice and whatever she chooses shall decide her chances of birthing healthy bees and change consequences. We aren't different for whatever choice we make shall improve or deteriorate our chances in life and change to the better or worse.
We may choose to act or not acting and freeze in our position for fear of doing the wrong thing. Many times we find ourselves on the opposite ends such as control or not control others, have a focused attention or unfocused one and work and earn or stay in bed hoping to earn. Bees on beBee have the choice between publishing their ideas or not for fear of getting criticized.
Whatever choice we take means we are changing our current position to another one. The starting position has changed and consequently the consequences shall change. It is unfortunate that small changes in our positions that are unnoticeable today may show drastic consequences in the future because of the butterfly effect. There is always an embedded choice in what we choose and it is choosing between short-term results and long-term ones. One good example is The Greenhouse Effect. We produce gases such as carbon dioxide at a large scale. Carbon dioxide and other greenhouse gases act like a blanket by absorbing infrared radiation and preventing it from escaping into outer space. Global warming is the result and life on earth is threatened. Short-term thinking didn't give enough space to pause and think of the consequences. This has resulted in lowering the quality of life on earth. Funnily enough, we talk about the butterfly effect when we have endangered the lives of butterflies to the extent that many species are now a story of the past.
We need to choose and we need to also consider the consequences. We have another embedded choice here: to be selfish and think of ourselves or be unselfish and think of others and what consequences will result in the future. It is a choice between thinking between now and the future. The trouble is for now the harm may be insignificant, but over the years it could escalate and risk the lives of others.
It is unfortunate that we choose to go with disorder than order. The harm of smoking a cigarette a day might not be noticeable today, but we all know the consequences in the long term. We enjoy the present, but darken the future. It is also with drinking water as I neglected drinking enough water on a daily basis and that resulted in severe health problems, most of which disappeared because I was forced to drink enough water or else die.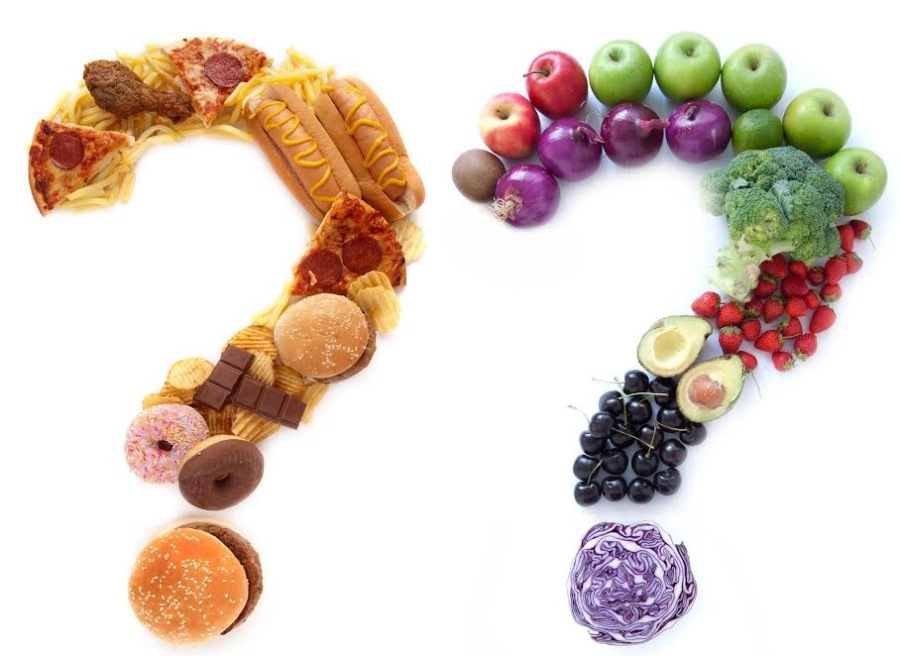 Eating junk food is another example. A recent story of a volunteer who kept eating junk month for more than a month was reported to end up having the health of quite orderly people. This is a form of accelerated simulation of the consequences of our choices.
Why do we hope to have a healthy plant in the future when we pick a bad seed? The queen bee doesn't do it because she builds its choice on getting sperms from healthy drones. Are we sometimes less than bees in making choices? Sadly, my answer is yes.
""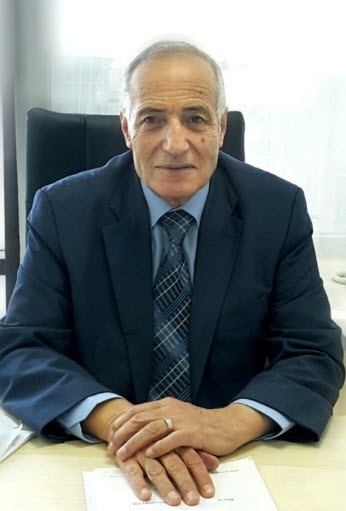 Business Cranking Power
In car · batteries we measure the cranking power ...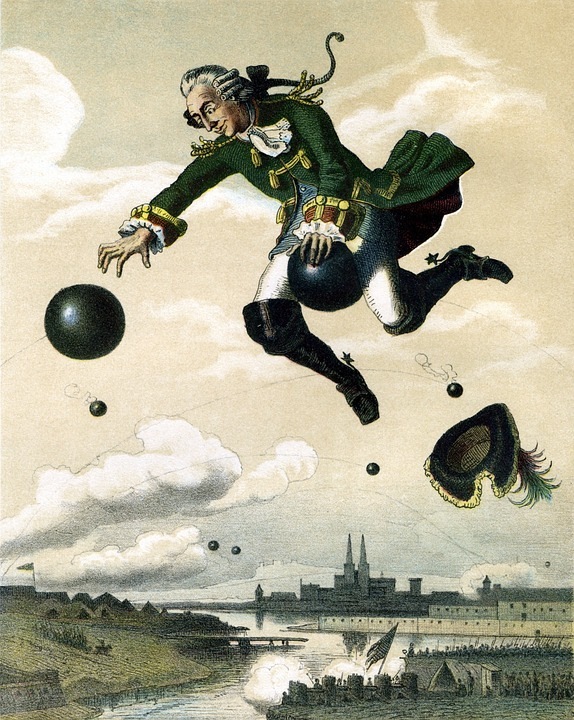 A Creative Metaphor for Storytelling
Telling stories is a great marketing tool. Turning ...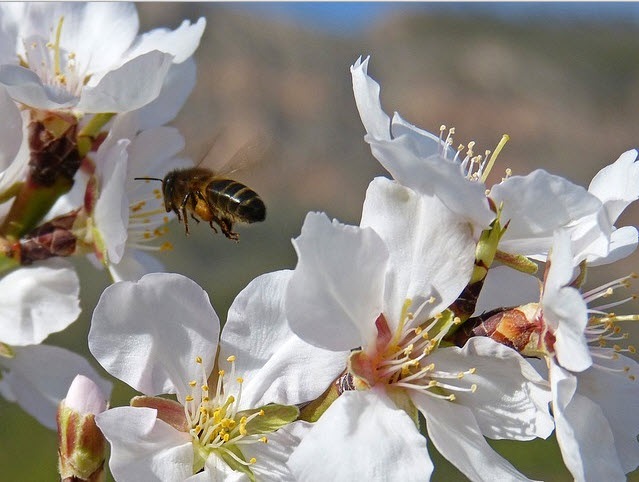 Defeating the Impossible
You may stretch your mind immediately upon reading ...
You have no groups that fit your search