2 years ago · 2 min. reading time · visibility 0 ·
Emerging Stresses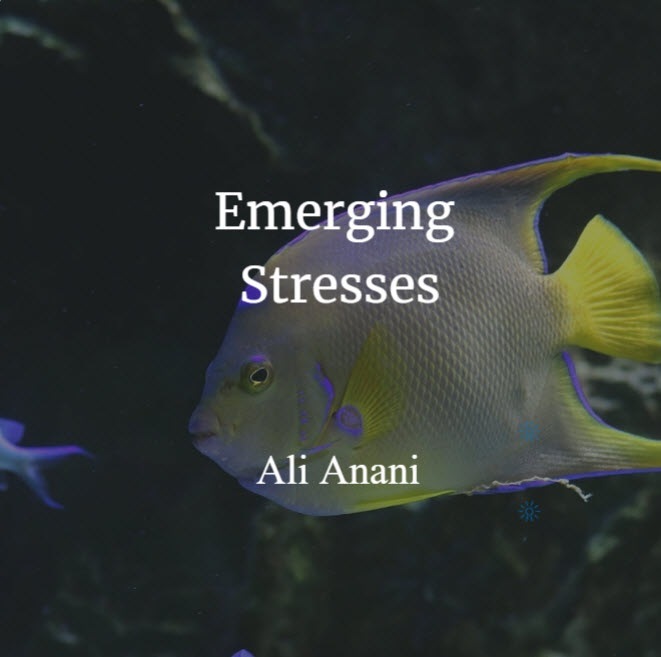 Whether visual or not, whether observable or not we tend to move in circles. Not only humans, but even animals, crops, ideas, negotiations, conflicts, meetings and attempts to change habits such as dieting to name few examples. We have the same tendency to draw electrons orbitals as circles or spheres and they aren't always circular or spherical. This observation tempted me to write this buzz.
The idea of going in circles has attracted the interest of musicians and poets:
You got me going in circles
Oh, around and around I go
Going in circles
Oh, around and around I go
I'm strung out over you
Let me start first with visual examples of things going in circles.
Crop Circles
You may have heard of crops forming circles. Crop circles — strange patterns that appear mysteriously overnight in farmers' fields—incite bafflement and delight for us all.
Animal Circles
I share a enthralling video showing reindeer herds moving in circular patterns.
Why animals move in circles is still a mystery. Reasons to explain this behavior include:
· Physical factors such as in pets where pets suffering from pain tend to release the stress of their pain by going in circles
· Psychological factors such as lack of stimulation and the resulting stress of boredom drive the animal to move in cycles. There is a lesson for us here that boring meetings and discussions may stress us and find us moving in cycles.
· Neurological and other factors
Another interesting video shows turkeys circling a dead cat. Do we do the same when we make an employee feel inactive and too weak to respond with the turkeys-like human going in circles round him? What pleasure they draw out of this I don't know.
People walking in circles
The research findings are fascinating. People tend to walk in circles when they think they are walking straight forward. They are not because mostly they lack the sense of direction. I ask here do we behave like other animals and when we feel stressed because of illuminating light and suffer from the stress of darkness? People really walk in circles when they do not have reliable cues to their walking direction. So are organizations as they lose illumination and go around in circles if there is no light.
The sunlight helps us walk straight, but what if there is no sunlight. Why few people keep walking straight while the majority go in circles? I believe it is in self-illumination. Like marine animals in produce their light and find their way. We need illuminating ideas that self-motivate us to not go in circles.
We find people going in circles in meetings, in negotiations, in attempting to be perfectionists when good enough is sufficient and in resolving conflicts. There are no illuminating ideas and these activities end up futile and going back to square one. If there are no illuminating ideas search for them for no matter what you attempt you shall keep going in circles unless you produce them.
Emerging stresses as a result of our complex lives, rapid changes and interruptions make us lose direction and walk in circles. We may learn from nature how to cope with them. There is no better solution than being self-illuminating.
I dedicate this buzz to my two illuminating friends @Cyndi wilkins and @David Navarro López. There illuminating ideas have sparked the idea of this buzz. These two friends illuminate where there is no sunlight.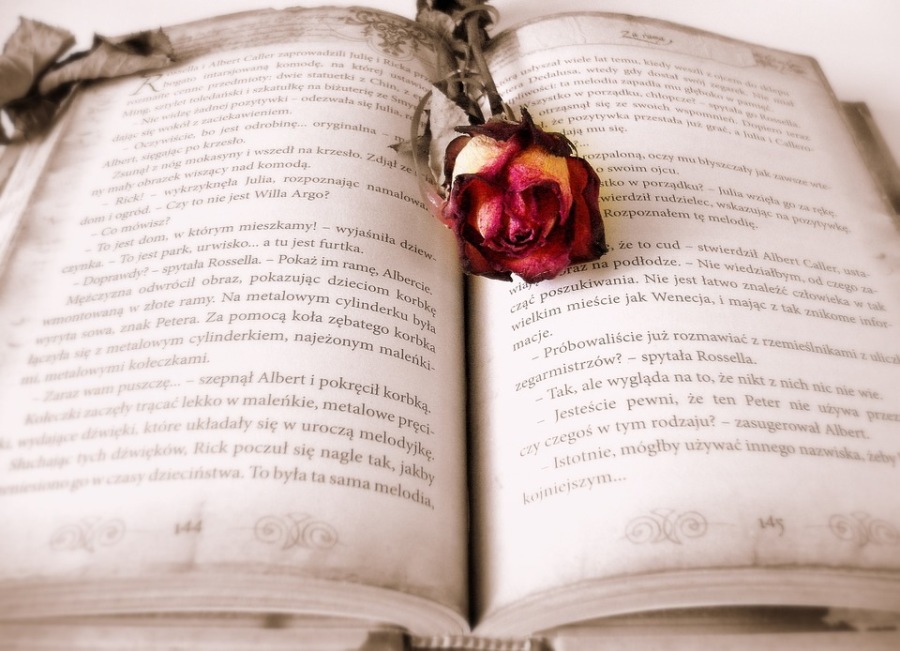 Thermal Mapping of Stories
The human body has thermal images, from which we m ...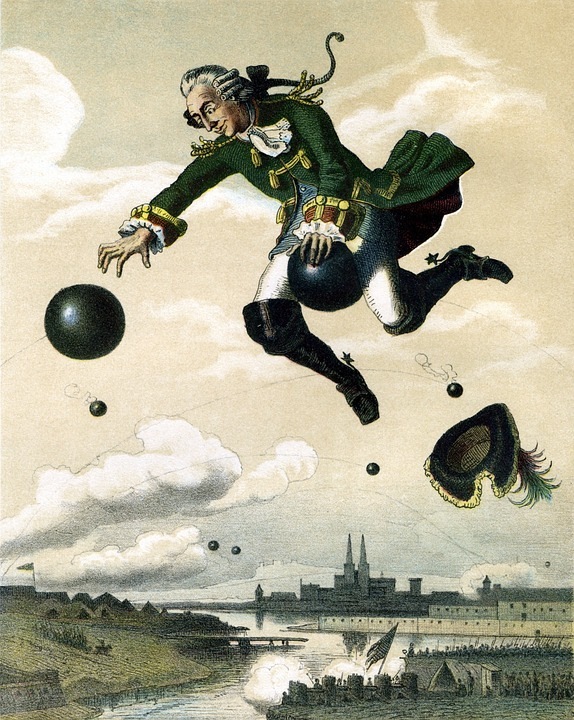 A Creative Metaphor for Storytelling
Telling stories is a great marketing tool. Turning ...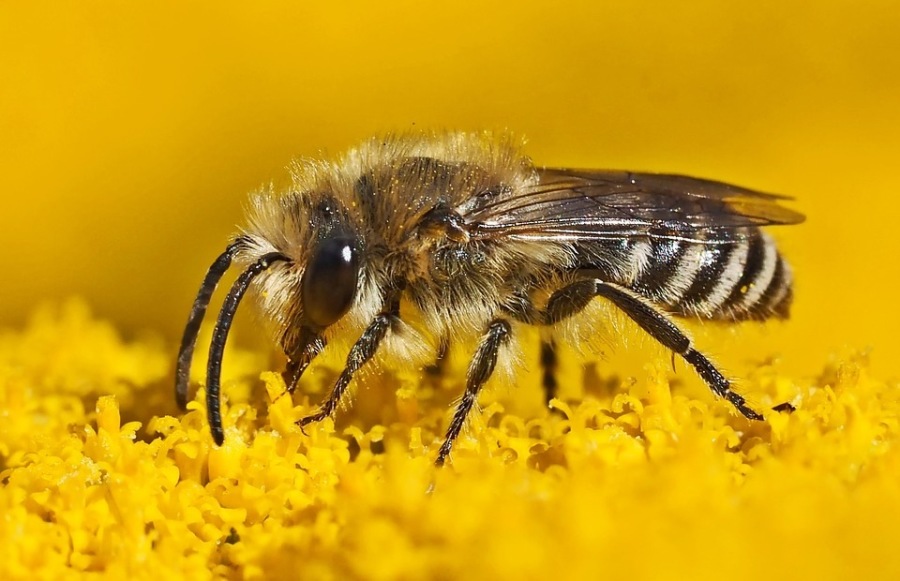 beBee Is to Be Persistent
I watched a video, which was released only three d ...
You have no groups that fit your search