2 years ago · 2 min. reading time · visibility 0 ·
Emotional Energy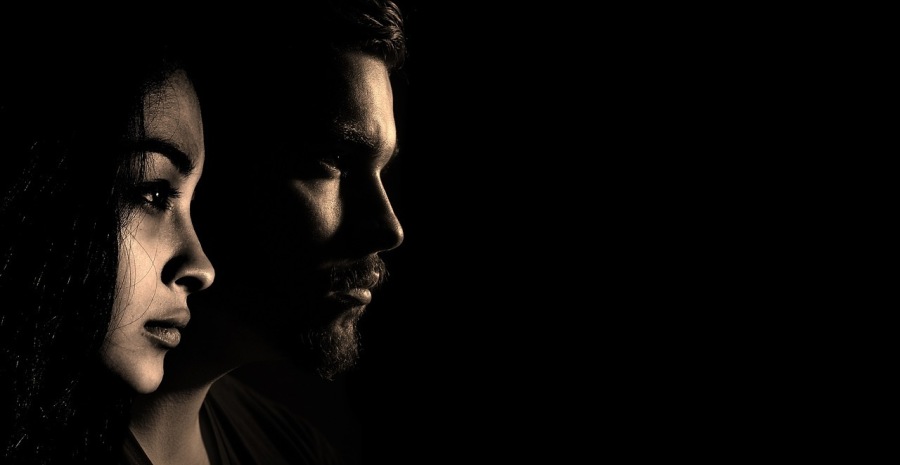 Two employees have been given two average evaluation for their annual performances. One of the employees walked in his boss's office with anger radiating from his eyes like glowing charcoal. He screams and says very bad words cursing his boss. The boss gets mad and starts shouting and kicks the employees out of his office. The other employee walks with the same level of anger to his boss's office (not the first one) and starts shouting. The boss eyes him, nods his head and make friendly bodily gestures. After two minutes the boss invites the employee to sit down to clear the situation. The employee walks out with a smile on his face.
Anger like any emotion is energy. Anger leads to the dissipation of this energy chaotically. Anger is a state of disorder and entropy favors it. So, the spontaneity of anger to produce chaos is favored and it takes a wise manager to hold it. The second manager has this wisdom for he absorbed the anger till the angry employees lost his energy to cool down and lesson with more understanding to the evaluation.
Cooling down from anger to a more settled state isn't a spontaneous process because it leads to more order. This is like a crystal of ice melts easier than it is to make the crystal by freezing water. Storing anger isn't wise as well because anger is energy and energy cannot be created or destroyed, but it can be transferred/ transformed into one form from another. This transformation of energy isn't without cost as some energy is lost. This is the law of entropy as, and the energy is usually lost in the form of heat. Considering emotions as energy moving in waves means that emotions maybe transferred from one form to another with some energy lost, normally as heat. Studies have shown that all negative emotions have higher energy than positive emotions. Hence, the spontaneity of emotions flow is from the high-energy negative emotions to the low-energy positive emotions.
Negative emotions such as anger are like a bonfire that once starts burning continues its burning process spontaneously. The burning of bonfire produces more disorderly gases and loses heat and so the burning continues till we are burn out of its fire. This doesn't mean we don't need negative emotions because they are linked to our basic needs- that is survival.
 Because of their spontaneity we might overlook the importance of transforming the negative emotions to positive ones. 
Ali Anani
This is like going uphill and requires work, but this is necessary for our well-being. Studies have shown that for everyone negative emotion you have at least three positive ones. But beware, too much of even the best thing can be simply dangerous. Experiencing positivity at above 8:1 can have counterproductive effects.
Our negativity bias prompts us to research more the negative emotions and pay much less attention to the positive emotions.


Ali Anani
It is amazing that despite the importance of emotions in steering our lives we are still unable to define them. The awakening to the understanding of the thermodynamics of emotions is a very promising field to improving our understanding of them.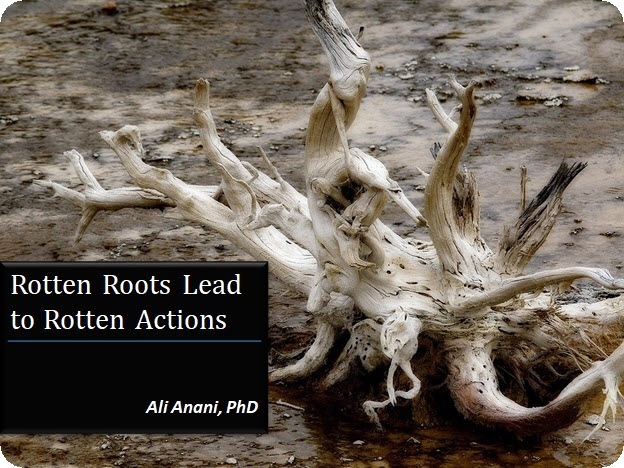 Rotten Roots Lead to Rotten Actions
Light and darkness co-exist anywhere and at any ti ...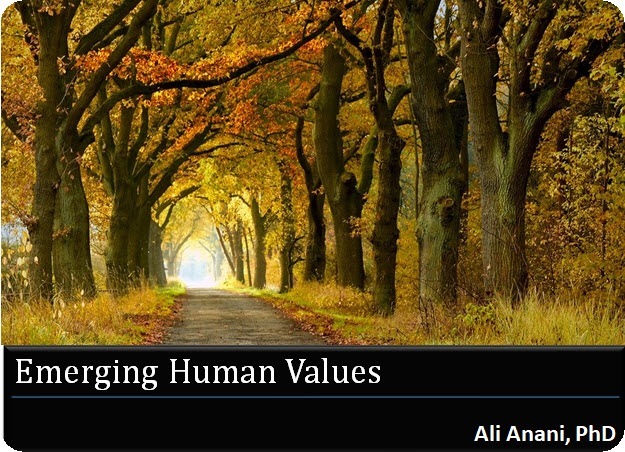 Emerging Human Values
My previous post "Are Ideas Measurable?" generated ...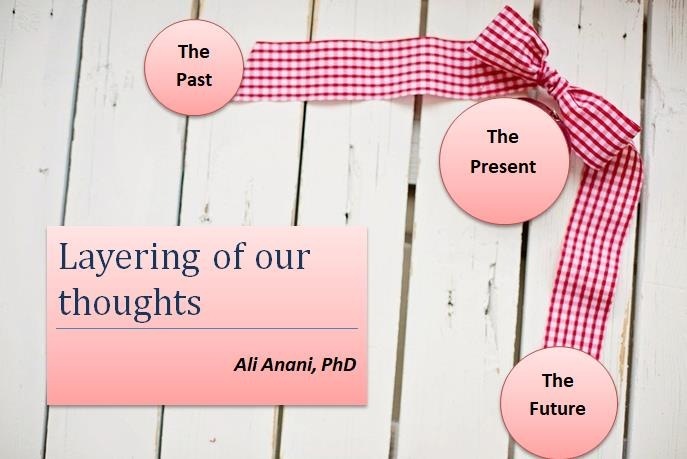 Layering of our thoughts
The Golden Circle of asking questions is well-know ...
You have no groups that fit your search