1 year ago · 2 min. reading time · visibility 0 ·
Expanding the Intangibles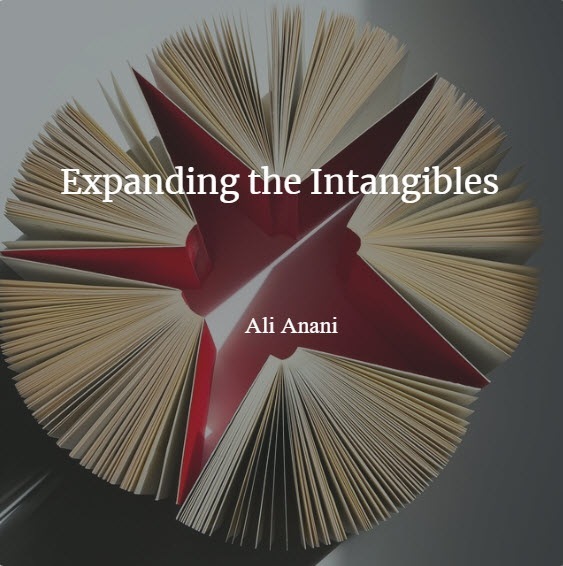 My quote in my previous post engaged few sharp minds. I wrote in my quote:
"We need to expand internally with *intentionality to see the world expanding and full of potential possibilities. We also live in the error that the heart has no capacity to see for itself, giving credit only to what our eyes see."
Ali Anani
Joel Anderson highlighted that to expand is to grow, She extended her thoughts to the components of growth by writing ""intentionality" is a component of growth as is purposeful & determined attentiveness".
… a desire to grow ;~) these are as petals on a flower called "Growth"
as "bee-editor in chief" ... I have acted: expanded & enriched your quote herein my "wind-mill of thought & inspiration". This coment was reinforced by  then highlighted the value of intentionality in an earlier comment and a buzz. 
Expanding the capacity of an organization to grow entails "Organizational Capacity and Growth- Your organization will grow or wither based on the organizational system and your capacity to develop and sustain what works while eliminating what doesn't work". To expand means enhancing the capacity of an individual or organization only if expansion is carried out with intentionality, purposeful attentiveness that make us do what is necessary and leave out what isn't. 
Capacity for growth includes enhancing the ability of people to and teams to make collective decisions by self. This is in line with what Joel mentioned in his comment. It is not enough to expand; it is what to expand and in which direction. There are intangible factors that we need to expand and we should be aware of them such as attentiveness.
Beliefs may limit our capacities to expand. Inferiority complex is a horrible restricting factor for shrinking our capacities and make us unable to perform what otherwise we could do well if we weren't restricted by inhibiting beliefs. This thought was highlighted by Harvey Lloyd in a recent exchange of messages between us. In another message Harvey highlighted the value of expanding the intangible belief force. He wrote "Human group dynamics are driven by the belief systems of the individuals within the group. A good leader knows this and attempts to develop a belief system around the goals of the company or goals". Comparing the thoughts of Joel and Harvey it becomes clear that both gentlemen focus on expanding the intangibles.
In organizations increasing the capacity is determined by many interacting factors such as Education level, years of experience, research linkages, and perceived adequacy of resources and management plans are consistently significant capacity factors in explaining productivity in the agricultural sector. It is interesting that the intangible factor perceived adequacy was found to be significant in determining organizational capacity and expanding it to new levels.
We live in a world of increasing competition. Enhancing organizational capacities to compete is of paramount importance. Having a limited capacity will only lead an organization to bifurcate into different trajectories and soon enough find it immersed in complexity and chaos. Limited growth is beautifully explained in this reference. An interesting video that discusses capacities and tendencies to reach chaos is again beautifully described in this fantastic video:
And this video:
For an organization to be able to make predictions on future performance it has to expand its capacities without being attentive to the intangible factors that enhance these capacities greatly. Organizations will change if the employees believe in themselves and that the goals set out are achievable. Beliefs are crucial to expanding the capacities of organizations. The adaptive capacity of organizations was researched. The findings cast light on how the emotions, identities, values and goals of the individual affect not only their interpretation of climate change information but also the actual form that their adaptive (or maladaptive) behavior will take".
We need to expand our "emotional capacities".
No matter what form of capacity we are discussing such as competitive capacity, production capacity, emotional capacity or whatever capacity intangible factors have their say.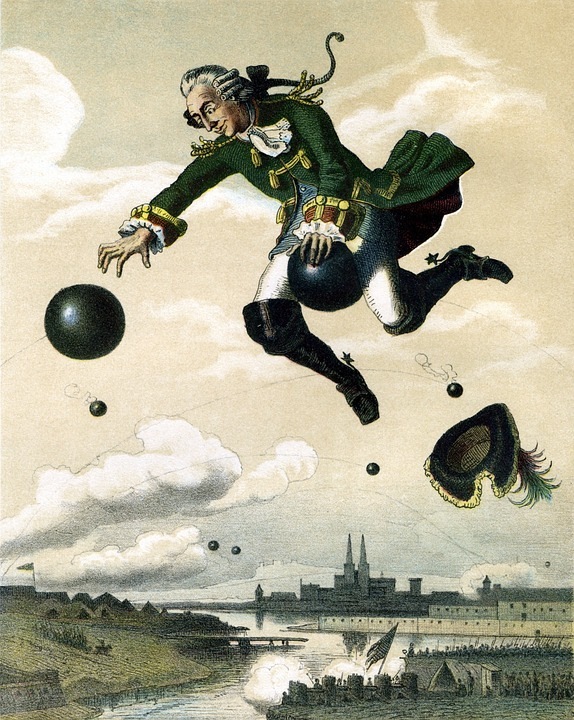 A Creative Metaphor for Storytelling
Telling stories is a great marketing tool. Turning ...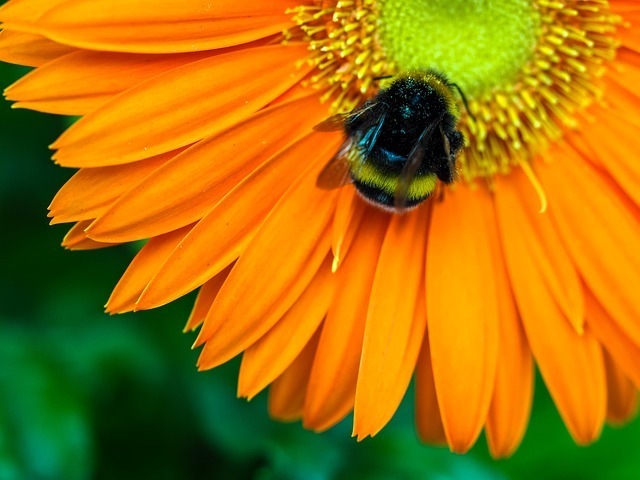 Why I started Writing for beBee?
Of more than (170) presentations I wrote, one pres ...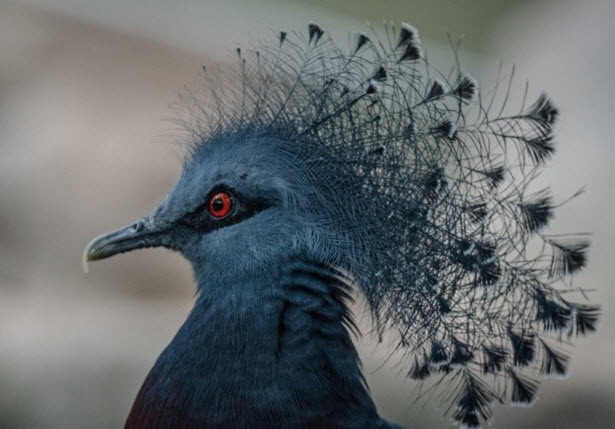 New Insights on Dealing with Competition
Dealing with competition is a tricky issue. The bl ...
You have no groups that fit your search