5 years ago · 2 min. reading time · visibility 0 ·
Expectations Have Stories to Tell
The story began when my friend got "A" grades in all his intermediate exams. On completing his final exams he visited me and had this scenario of "chain surprises". I did better in my final exams than before. You know, I am entitled not only to admittance in the University of Fame, but also to generous discounts on my fees. That is great- as I have no reason not to go earlier there so that I may rent a cheap flat. You know again that prior to admittance many flats shall be empty and so I may rent one at liberty and cheaper than later times. I am settling there to get used to the new city. Meanwhile I plan to buy a mini car because of my savings on fees and rent.
He did. Things went rosy for my friend, except that he got only C+ average in the final exams. All his dreams were shattered. No admittance to the university, wasted flat rent, need to move again to another city and shattered expectations.
I remembered this story (which is almost real and as it happened) because we live in the age of unmet expectations. The story of my friend tells me that we may expand linearly on our expectations, the reality is far different. It could be spaghetti-like. Small changes in our expectations could lead to quite different realities.
Unmet expectations may lead us to different courses. I just tried to make a rough diagram of the repercussions of unmet surprises. We plan, but surprises wait for us. Exploding surprises result when we have high expectations and almost none turns to reality.
                                                Unmet expectations possible paths
The complexity of human behavior may result in a drop of water (a tear) ending in a flood of negative emotions. Unmet surprises make us feel sad. The greater the disparity between expectations and reality, the greater sadness is. Out of sadness could come our better understanding of ourselves. It is the star in the midnight of sadness. Or, it could lead us to blaming self, others or both. If angry with self it could escalate into depression and if with others then anger and willingness to revenge could be few of the undesirable results.
We need to tame surprises because reality could be far different. You may play down your expectations, but the reality is far beyond our taming. We expect so many things in our lives. Few examples are: sales volume and revenues, friends to help, viewership of posts to reach certain numbers, and just many more. I only hope that if you receive a lovely package as a gift from a dear friend and open it that you shall not be disappointed with the content of the package. When we have expectations, surprises are there.
""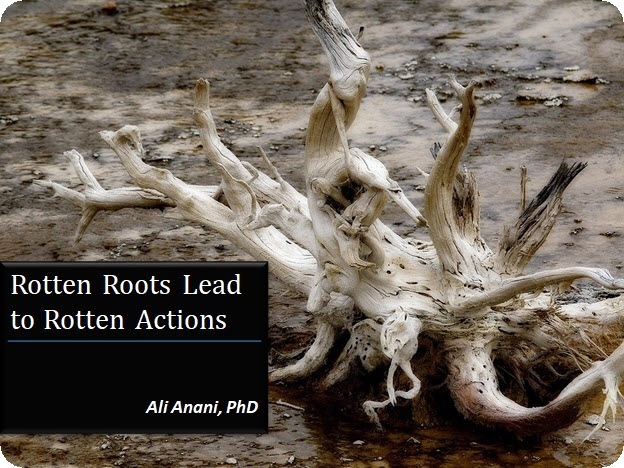 Rotten Roots Lead to Rotten Actions
Light and darkness co-exist anywhere and at any ti ...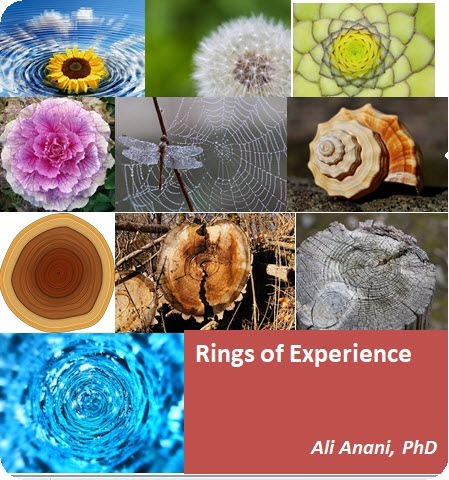 Rings of Experience
A better description of the unknown-unknown quadra ...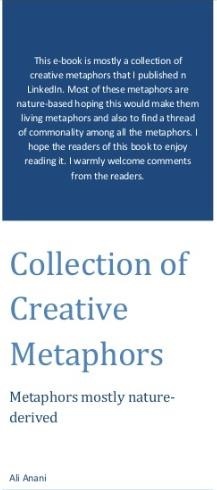 My e-book: Collection of Creative Ideas
Creativity is like scattered light going in differ ...
1 year ago · 2 min. reading time
You have no groups that fit your search