2 years ago · 2 min. reading time · visibility 0 ·
Extending success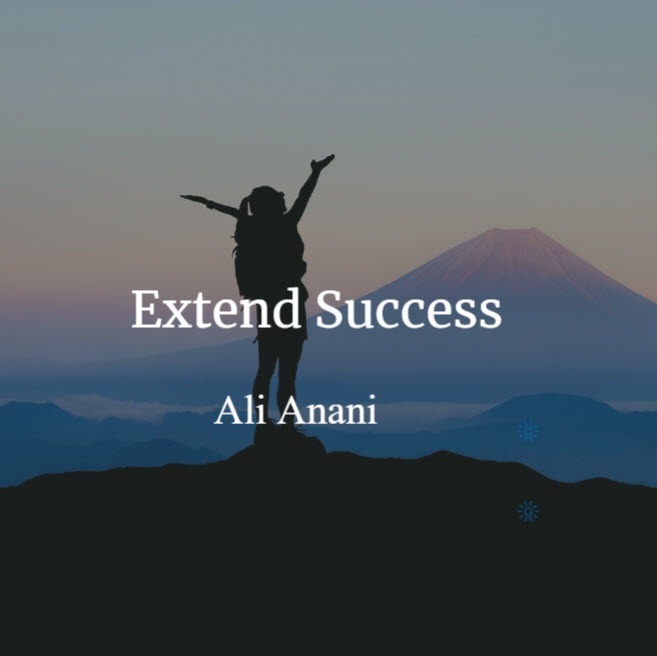 A great way to be successful is to build on the successful initiatives of others. By extending the uses and applications of successful ideas we may come up with new products at low cost. In times of emergency when people feel stressed it is simple and available ideas that may save us. I shall explain with examples.
The introduction of new technologies has opened the door for creative minds to produce successful ideas that ended in great products or services. For example, I found that many people use wet napkins to clean and polish their shoes. Only today, I met with a car mechanic who uses a commercial brand to polish leather of cars to clean his shoes. Interestingly, the shoes looked brand new with great shining. He is considering repackaging the leather polish in small packages and selling them as shoe polish. I used one of his samples and my shoes turned brand new.
Original manufacturers are focused on what they try to accomplish. They may not think of extending the applications their products even though the similarities are there. For example, polishing weather is the main idea whether this leather is used in cars or in shoes. When we extend the same products to other uses, we extend the potential of our success.
It is not only products that we exchange their uses; it is also ideas. I watched recently a great video on how A Glass of Water Saved a Plane from Crashing. It is a must watch video. The plane was flying with no lights, no electricity and the auxiliary generator wasn't functioning, the plane was saved by the ingenious idea of using a glass of water placed on the panel and following its angle of inclination to descend to a level to allow the auxiliary generator to function
A Glass of Water Saved a Plane from Crashing
Simple ideas have great potential energy and releasing this energy at the right time may generate great profits and save lives.


Ali Anani
Be different to be noticed is a great idea, but not always. I read last week an interesting story. It is about a Liverpool club supporter who dared to be different from his family in supporting another English football team (Tottenham Hotspur). The son of a legend Liverpool player decided not to be a Liverpool fan. The reason the son decided so was because he got bored as Liverpool were not losing. No surprises and therefore, not excitement for him.
Boredom can be stronger than loyalty. People may change hearts if they are bored enough by being able to predict the outcome. This is true. We are more excited by the unexpected than the expected. Familiarity takes the eagerness away. People will listen to the same song, but suddenly will lose interest when they become saturated. Here is a fertile land for businesses to surprise their loyal customers by finding new ways to excite them. Even the song of success can be boring after a while. These businesses should not only focus on their successes, but also on their failures and keep away the monotonous music and keep the customers enthusiastic.
Great ideas are simple but enriched with value and delight. Think simple and extend your success by generating simple ideas that their valuable simplicity mayn't be tracked by all eyes.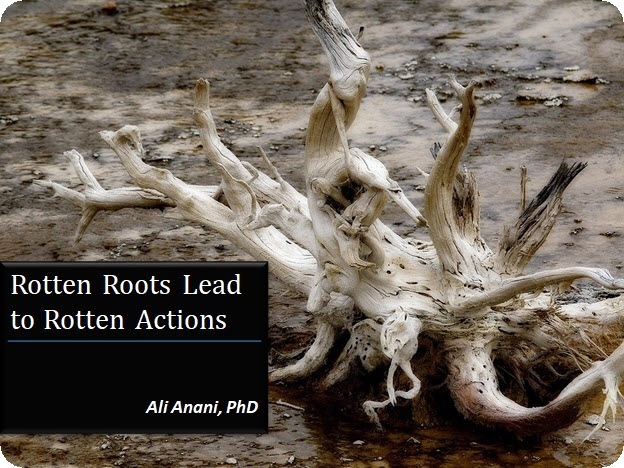 Rotten Roots Lead to Rotten Actions
Light and darkness co-exist anywhere and at any ti ...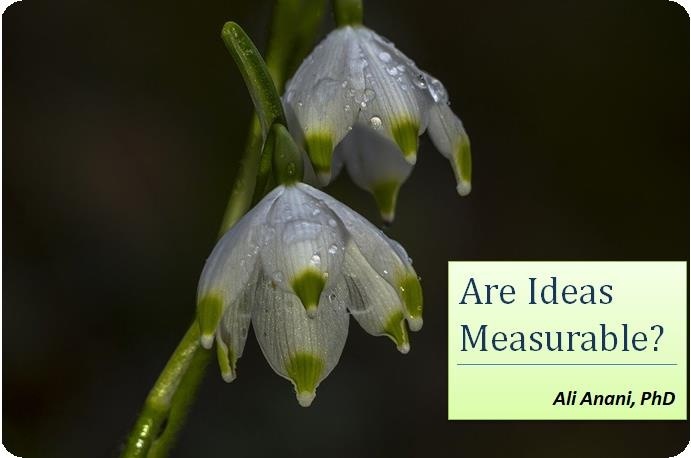 Are Ideas Measurable?
Last week I exchanged comments on the title of my ...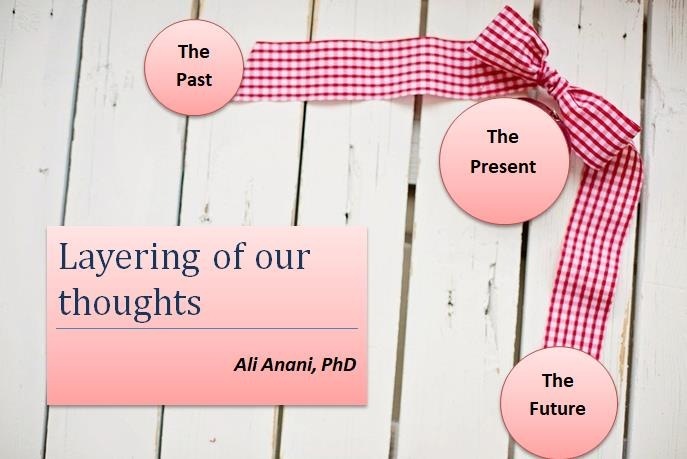 Layering of our thoughts
The Golden Circle of asking questions is well-know ...
You have no groups that fit your search