5 years ago · 2 min. reading time · visibility 0 ·
Failure of Social Networks-Beware beBee
A question keeps buzzing my mind on the failure of social networks and their root causes. The idea that bee' networks fail and we may draw lessons from their failure and causes deemed worthy to me. I discuss in this buzz this possibility. What lessons would be pertinent to the beBee social network?
Bees' colonies are experiences declining numbers of bees and colony failures. This prompted some guiding research on this topic. A leading research on "Chronic sublethal stress causes bee colony failure", revealed some very interesting findings. One major finding is that many pathogens and parasites can be found in both failing and surviving colonies and field pesticide exposure is typically sublethal (below lethal doses). How can below lethal doses stress bees' colonies and impair colony function? It turns out that what I coined previously "The Bee Effect" is functioning. Two colonies, with similar stress levels can have divergent fates. This study demonstrates two key aspects of how stress on individual bees can disrupt colony function and lead to colony failure. First, a stressor must have a chronic impact (over a period of several weeks) before we see any noticeable effect. Second, a how a stressor that impairs colony function by causing them to be susceptible to failure experiences from stress at earlier points in their life cycles. Stress is causing bee colonies to fail. Bees experience high levels of stress when exposed to pesticides, preventing colonies from functioning properly.
The dominance of social bees as crucial pollinators stems primarily from their social organisation: large colony sizes are supported by the efficient coordination of tasks across group members, such that colony performance is better than a collection of uncoordinated individuals. It is a paradox that while bees who work together to succeed, it is the weakness in this strength that leads ultimately to their failure. Several stressing factors which are damaging, but not lethal combine and unpredictably collapse the colony. Eventually one bee gets stressed cascades its stress to the whole colony. The strength in weakness and the weakness in strength are operational. A bee has its power to work
Lessened, its memory weakened and foraging capability reduced becomes "epidemic" and cause the same for other bees. Pathogens, parasites, cold weather and other factors combine to stress a bee. These factors combined can stress a bee even if singularly each factor is below its stressing level.
What drew many bees to the colony of beBee?  Nagging factors such as reducing the quality of services provided to the previous colony. The answer is in reducing messaging among bees, frequent breakdown of services, pathogen members and a host of other factors. One major factor is what I coined as "The Expectation Stress". Members expect improving services when in fact they deteriorated. The unexpected collapse started as evidenced by withdrawals, less engagement of authors, less comment on posts, complaining messages and a lot more of negative impressions. A single factor might not cause the collapse; combined we witness their negative impacts.
BeBee team should benefit from these facts and only have one direction: keep removing the stressing factors and never fall in the expectation stress trap. Very hopefully, they shall.
""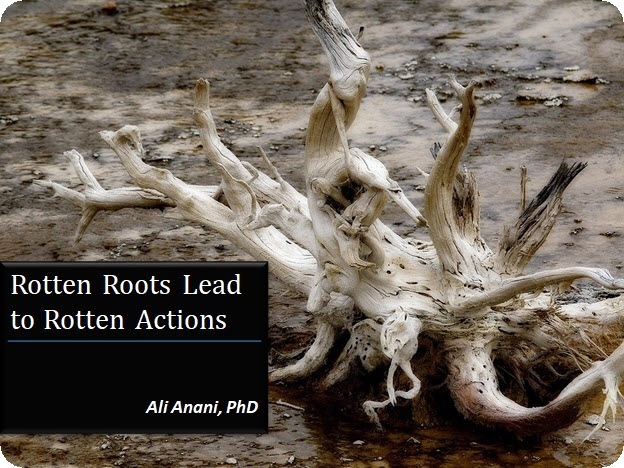 Rotten Roots Lead to Rotten Actions
Light and darkness co-exist anywhere and at any ti ...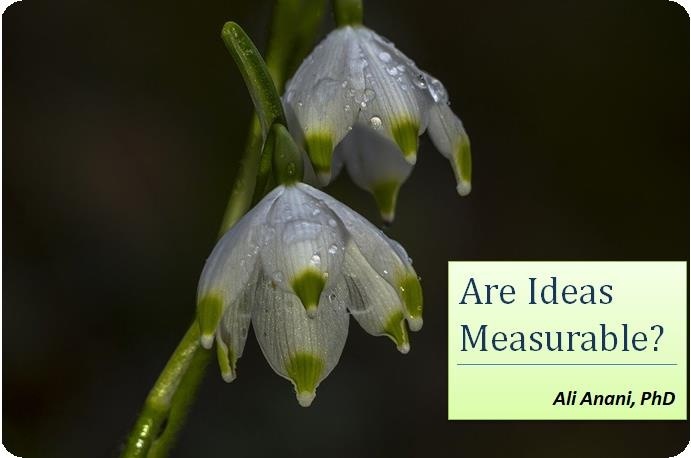 Are Ideas Measurable?
Last week I exchanged comments on the title of my ...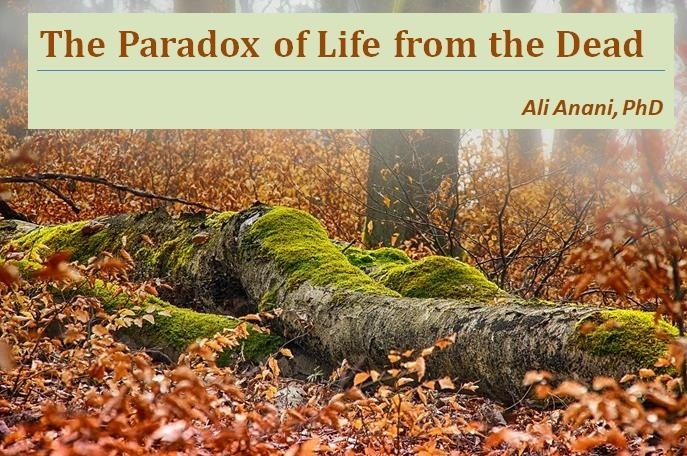 The Paradox of Life from the Dead
We say our dreams are dead. I say may reawaken and ...
1 year ago · 2 min. reading time
You have no groups that fit your search