1 year ago · 2 min. reading time · visibility ~10 ·
Fear of Failure Magnification Effect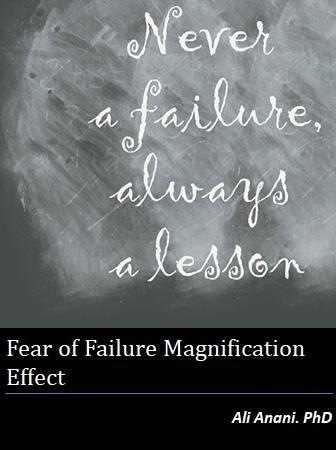 We set SMART goals and their achievements is the parameter of our success. Many times we fail to achieve them. The greater the gap between the levels of reaching our targeted goals and what we achieve is, the bigger our failure we feel is.
The keyword here is failure. This is discouraging for we know that failure is the springboard to success. In complex systems that are prone to the butterfly effect deviation from the target is possible. Focusing on the results is stressing. Being excessively obsessed by achieving goals blind us to the lessons we may learn from the journey and the reasons behind the failure. Setting goals fixes the mind and its growth from the lessons learned during the journey to achieve set goals. The fear of not achieving them will cloud our minds from seeing the learning opportunities.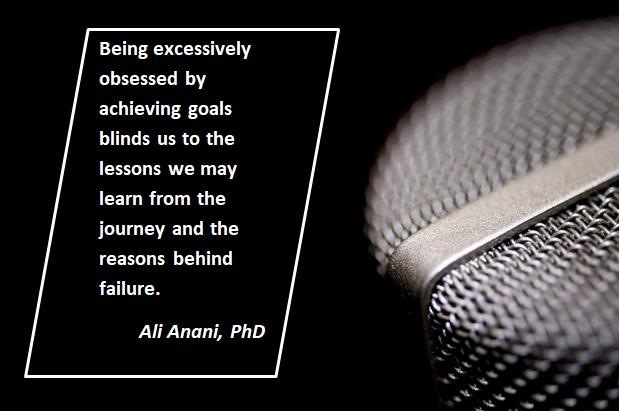 More disturbing is our propensity to magnify failures and make them bigger than what really they are. We see the "voids" of failure bigger and get even more stressed
. This in turn reduces our mindsets elasticity to bounce back from failure. Instead of having growing mindsets we tend to fix them.

identifying

cognitive distortions (faulty ways of thinking) result from such magnified failure feelings.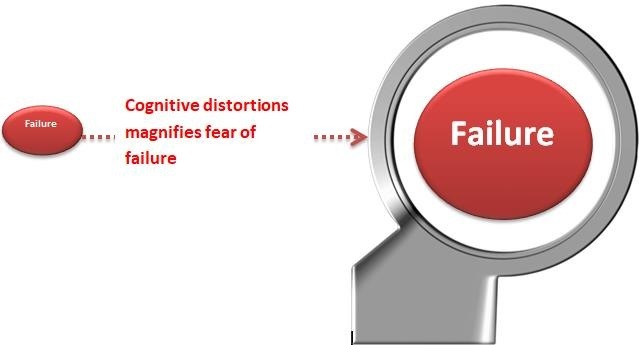 Fear of Failure Magnification Effect
Reaching a goal is a journey and in each step of it we need to get feedback of so as to adapt and may even change the path of the journey.
Key Performance Indicators (KPIs) miss greatly having what I call for (Feedback KPIs). Feedback KPIs are the indicators that prompt us to make the journey adaptable, realistic and a journey of learning. Even reaching goals without Feedback KPIs may boost our confidence, but shall deny us of the prospect to learn from the journey. This is a serious drawback.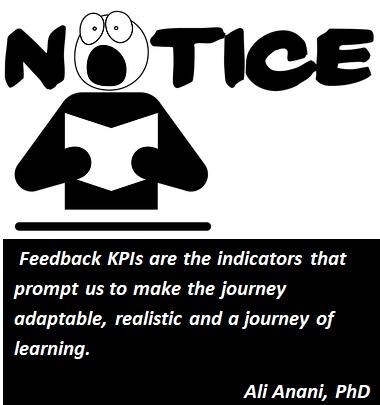 Fear is the antagonist of creativity. Failing to achieve goals will not allow the experimentation of new ideas and approaches. Fear is a freezer of creativity.
Not reaching specific goals will engulf us with many different cascading forms of fear. Fear of sacking, fear of being mocked at, fear of losing confidence, fear of labeling as incompetent, fear of recruiting staff with different experiences, but with wider view and imagination and fear of being daring to explore. The compounded effect of these fears is greater than their sum.
Creativity is what keeps a business in the blue ocean and we place people in the read ocean of fear.


Ali Anani, PhD
We experience a living case. Researchers are seeking to find cure for the corona virus. Imagine telling these researchers you have one month to find a drug for it. Will these researches focus on trying different approaches and experimenting them, or would they be filled with fear to try any new idea? The fear of uncertainty shall whelm those researchers.
What do you think? I believe that businesses passionate with KPIs are not creative enough to face the changing landscape of business. Fear is creativity killer.
I dedicate this post to the couple Charlee Hanna and David Hanna for their continued support exceeds beyond what words can say.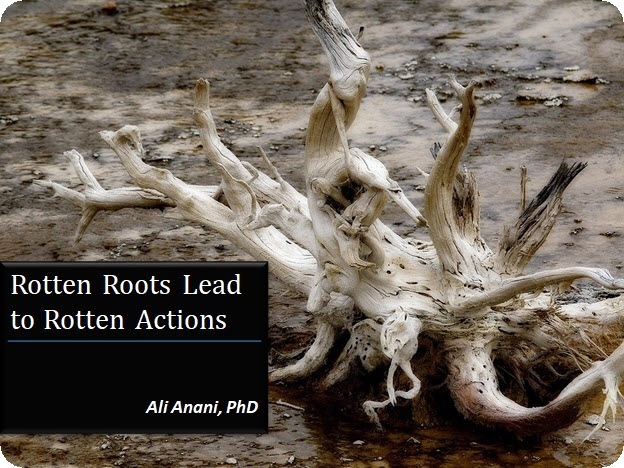 Rotten Roots Lead to Rotten Actions
Light and darkness co-exist anywhere and at any ti ...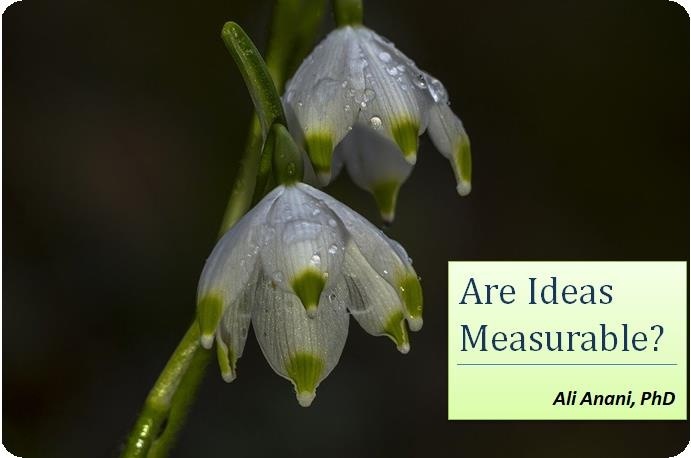 Are Ideas Measurable?
Last week I exchanged comments on the title of my ...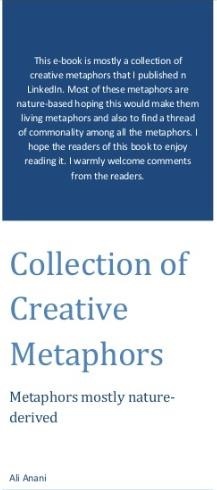 My e-book: Collection of Creative Ideas
Creativity is like scattered light going in differ ...
1 year ago · 2 min. reading time
You have no groups that fit your search