2 years ago · 1 min. reading time · visibility 0 ·
Feeling the Endurance of Others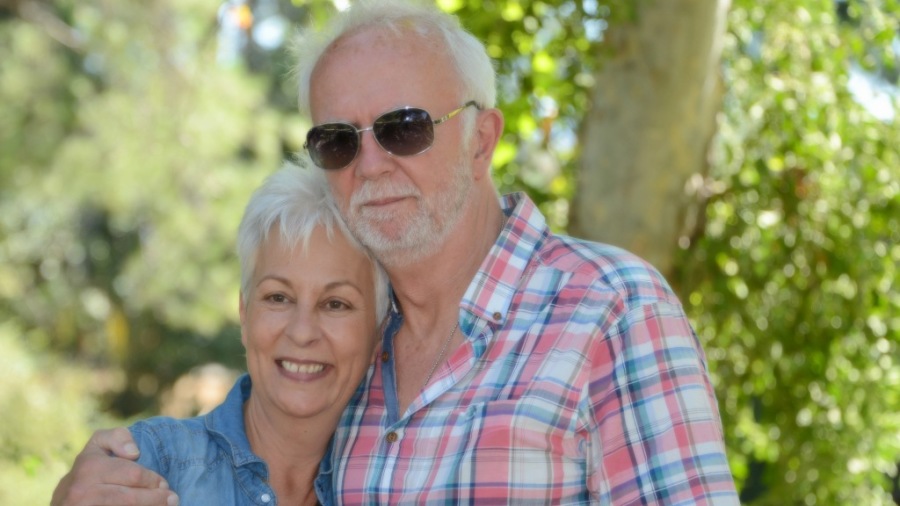 We exchange comments on beBee like nowhere else. We build relations. We admire some buzzes and author bees. We think we know them. We feel strongly attached to them. We see the "iceberg" of their lives and that is less than 10% of what is hidden below the surface.
I have had an enormous amount of exchange of comments with the Lisa Vanderburg. I thought I "knew" her well till I ran across a recent interview with her. The interview is available in voice recording and in text. I decided to read the text first and I couldn't believe how much pain Lisa has been enduring for years. I felt I hardly knew Lisa. While listening later to her interview I was chocked because I expected this lady to tremble while talking about her difficult life with a husband that fell sick for long times and yet she was as stable as the pyramids of Egypt.
I shall give evey quotes of her masterful and shockingly saddening interview. Lisa proved to me she is a great example of antifragility. She came out stronger surmounting the difficulties of life with such confidence and patience. I sometimes feel mountains could not endure what she endured.
Below are few of quotes of the interview:
"As I like to say in presentations: 'Pete's primary disease is unbridled optimism. Served him well in our 35 years of very high-risk business, I expect. Drove me batty…rose-tinted glasses do not pick out the proverbial comin' your way!"
"the Pete we knew was slowly dissolving as he tried to re-define himself time & time again". And,
"for me to watch them as Pete aged to an old man in front of our eyes broke my heart…all the playful interactions he'd always had with me and especially his sons, had long stopped"
The interview is available here:
"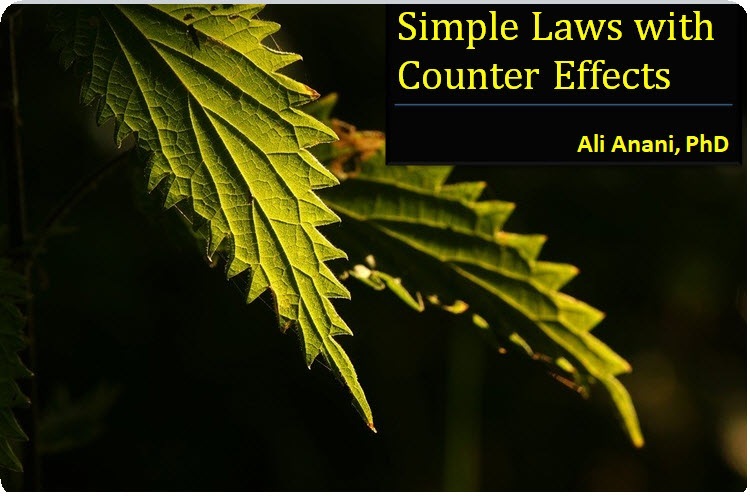 Simple Laws with Counter Effects
If your care for your family life, performance at ...
1 year ago · 3 min. reading time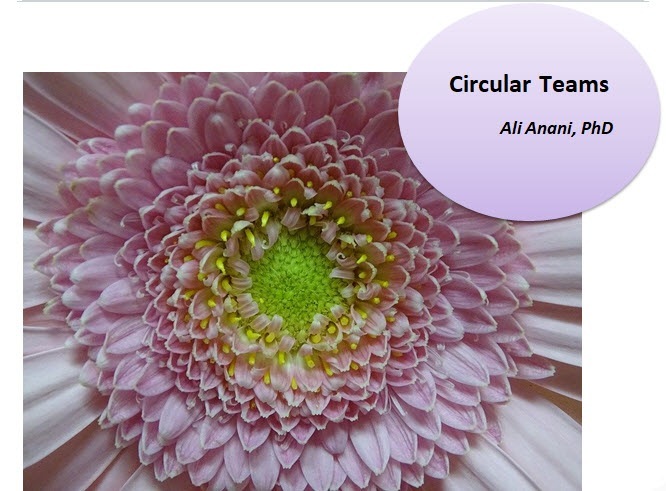 Circular Teams
It is amazing how ideas emerge! I was researching ...
1 year ago · 5 min. reading time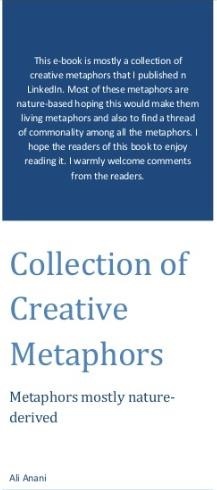 My e-book: Collection of Creative Ideas
Creativity is like scattered light going in differ ...
1 year ago · 2 min. reading time
You have no groups that fit your search