4 years ago · 2 min. reading time · visibility 0 ·
Finding the Needle of the Compass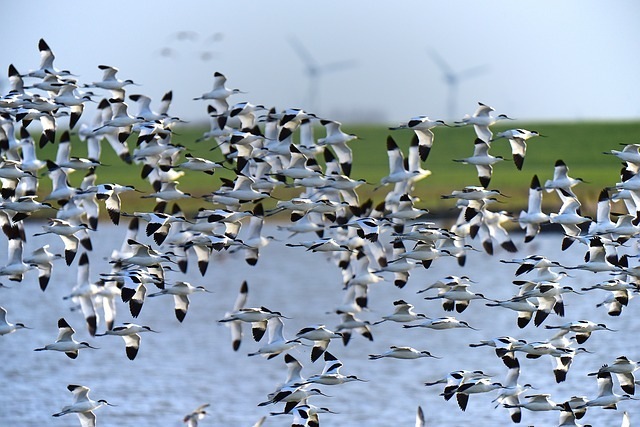 Know your direction and where to go is a basic concept of strategy. If you don't know where to go then you may end up anywhere. We need a compass to show us the direction. In our highly unstable and volatile world we may have a compass to show us the direction, but unfortunately a compass whose needle got lost. How then we would find the direction to follow?
One possibility is trying to find the lost the magnetized needle of the compass in a haystack. How then to find the needle? There are ways such as dropping the haystack in water. The needle being heavy, will settle at the bottom. Now, you need a powerful magnet to attract the needle out of the haystack. A second way is by burning the haystack so that the needle shall be exposed. You may think of other ideas.


Relocating the needle is not enough to show us the direction. A compass needle shall cheat the direction if exposed to friction and gravity. The gravitational forces in an organization and the frictions within them might cause the needle to show the wrong direction. These organizations might be following a misleading direction of the needle and only to find their strategies falling down. I call this phenomenon "The Butterfly Effect of a Needle". Organizations not only waste their energies in conflicts, frictions, but also make the needle heavy and unable to cancel out the gravity effect. No wonder organizations that have a culture of conflicts, blaming, mistrust and lack of communication find themselves following the wrong directions.
The migrating animals and birds amaze all of us in their sensing of the direction to follow each time they migrate. How can birds and animals find their direction following magnetism when humans fail to do so? Not only that, humans may harm the ability of some animals to navigate their direction.
Amazingly, birds prefer to use the sun to follow know their navigation direction. However; is cloudy days how would these birds find their direction? Here, the birds revert to magnetism to find their direction. These birds have a substitute strategy for finding their direction. Could this factor be a determinant one in human organizations missing their direction? Salmon does the same. Salmon may use their magnetic sense to navigate to within reach of their river, and then use olfaction to identify the river at close range. I believe so, in bright business days, the sun helps businesses find their direction. However; using the same thinking to keep them on the same direction during the "cloudy days of business" may be a dominant factor in those organizations leading astray. Businesses need different cues as the climate changes to stay on course. We need our senses to stay on the desired direction and thinking alone might be insufficient. It is interesting here to note the recent findings on birds. Some birds, like pigeons, have a small zone in their brain made of magnetite (magnetic mineral), just like a small compass. But other scientists think it's rather in their eyes that some birds have a system which indicates them where the magnetic north is. We need to have magnets in our eyes to enhance out insights of direction.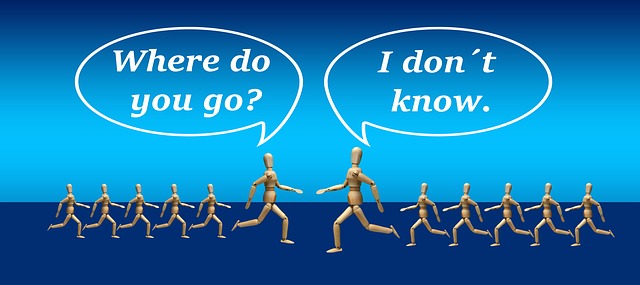 Birds detect something happening in the eye at a subatomic level. Light striking the retina seems to stimulate chemical reactions that produce pairs of molecules with electrons that are "entangled," meaning they share certain quantum properties. One of those properties, called "spin," is affected by a magnetic field. That effect could tell the bird which way is north. Moreover, some birds are able to sense the magnetic field because of a magnetic receptor in their beaks. The beak is similar to a compass. These findings are again consistent with the idea that we need magnetized senses to stay on our direction.
We know that your vision lays out a destination; your destination guides your strategy; and strategy chooses action. We need magnetized eyes and noses and all our senses to identify our direction and stay faithful to it.
""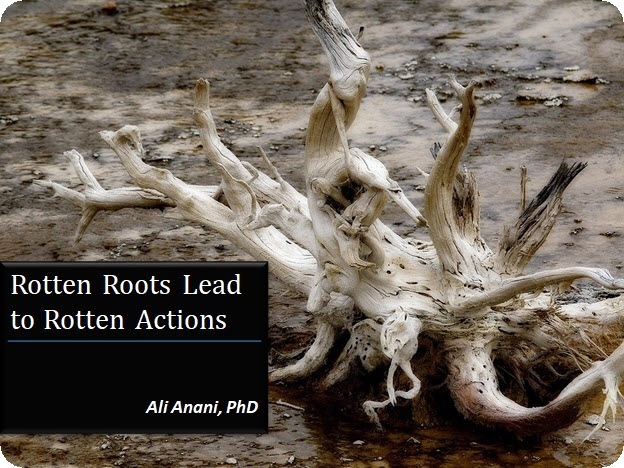 Rotten Roots Lead to Rotten Actions
Light and darkness co-exist anywhere and at any ti ...
1 year ago · 3 min. reading time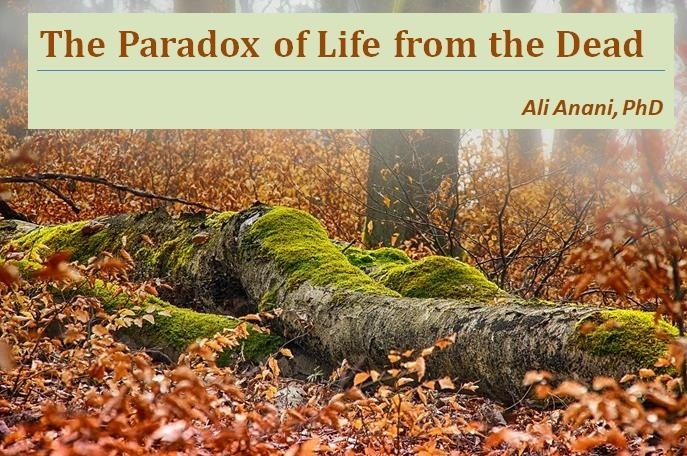 The Paradox of Life from the Dead
We say our dreams are dead. I say may reawaken and ...
1 year ago · 2 min. reading time
You have no groups that fit your search