4 years ago · 2 min. reading time · visibility ~10 ·
Flashes of Thoughts and Senses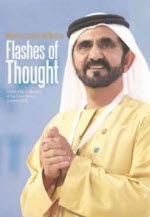 You have seen flash lights. They create effects that an ordinary light doesn't. Flash light makes still bodies appear moving. If you see dots in fast sequence they don't appear as dots, but as a moving shape.
How does this observation elate to fast moving ideas? Ideas are the flashing light source and they may make us see movement in still images. I opted first to title this buzz "Flashes of Thoughts". Upon searching Google, it turned out that the prominent ruler of Dubai wrote a book carrying the same title. The visionary Shaikh Mohammed bin Rashid Al Maktoum pens a great read on modern governance and how leaders can combine enterprise with excellence, in Flashes of Thought. I found very interesting flashes and one flash that caught my mind and senses is the following.
"It is such a beautiful life, but many people spend it worrying, burdened and frowning. You can easily see the beauty of life in the laughter of a child, the tenderness of a mother, the smile of a friend or the love of a compassionate wife"―

Mohammed bin Rashid Al Maktoum

,

Flashes of Thought

. 
I may imagine each sense as a dot and if we move the dots rapidly they create an image in our mind's' eye. We do sense the flashing effect in the human eye. Does the same extend to the mind's eye? I shall make an attempt to answer this question. Some people experience light flashes when the gel-like (vitreous) material in the eye liquefies leaving some gel particles floating. The vitreous is more than 98%water with the remaining 2% of colloids, ions and low-weight molecular solutes. These solid particles don't move, but they appear moving in water cast shadows on the retina when light enters the eye. These particles make different sizes and shapes and appear to float in the eye. They never seem to stay still when you try to focus on them. Floaters and spots move when your eye and the vitreous gel inside the eye moves, creating the impression that they are "drifting." You may see these particles moving in the video embedded in this link. Do we experience the same phenomenon as we age and the vitreous in our minds becomes watery? Do we have particles of ideas floating in our minds of different sizes and shapes that upon exposure to light they seem to be floating?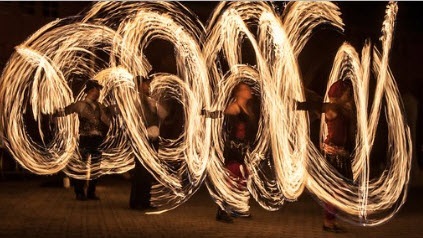 There is a paradox light- in exposing ourselves to "light of reality" we may create a flash-like movement in our minds' eye at the expense of detail. The faster the movement is, the less obvious are the details. We need to pause sometimes to be able to see the details.
I commented on Sara Jacobovici post of today titled "An Expert Outstanding in Their Field: Part Two" by saying "You know that our senses collaborate so that the mind better understand its environment. The expert is the mind who can see the senses movement and understand the business environment better than others. So, the network of senses is dense and functional in an expert's mind". I wonder now if the expert is the person who uses not only ordinary light, but also flash light to see a topic still and in the illusion of motion as well.
It is time for me to pause and see the detail.
""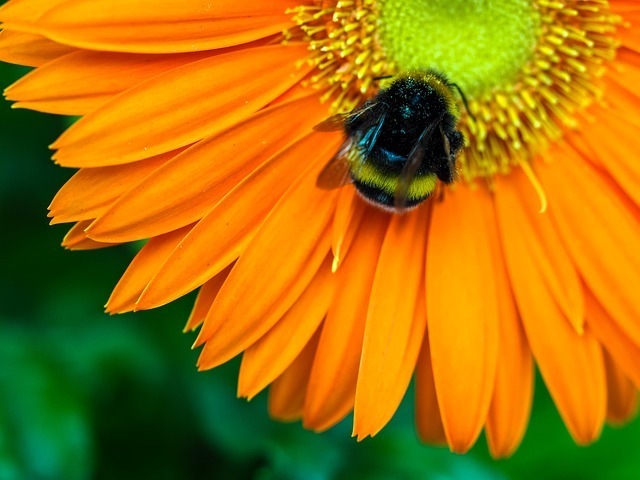 Why I started Writing for beBee?
Of more than (170) presentations I wrote, one pres ...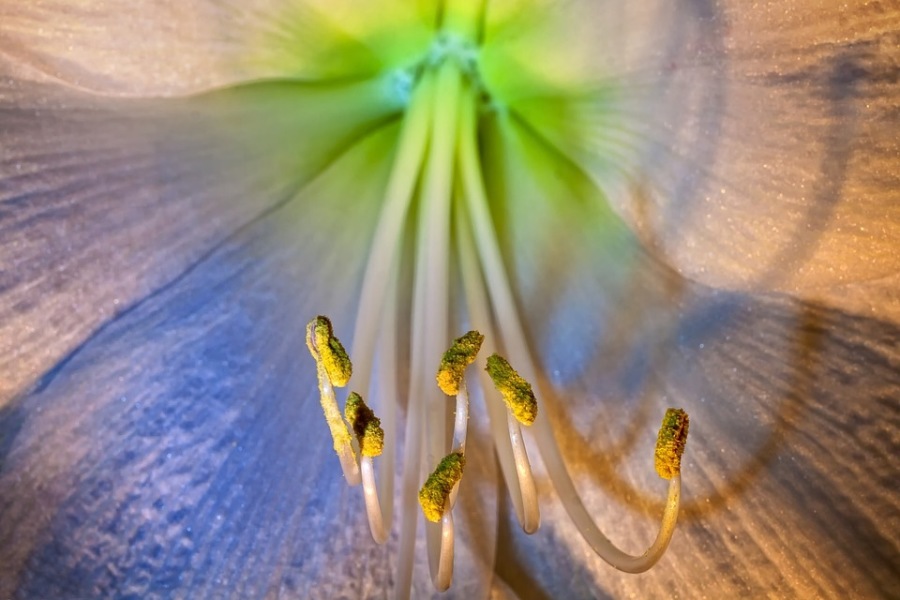 Standing on Feet of Clay
In one of his comments on my last post titled "BeB ...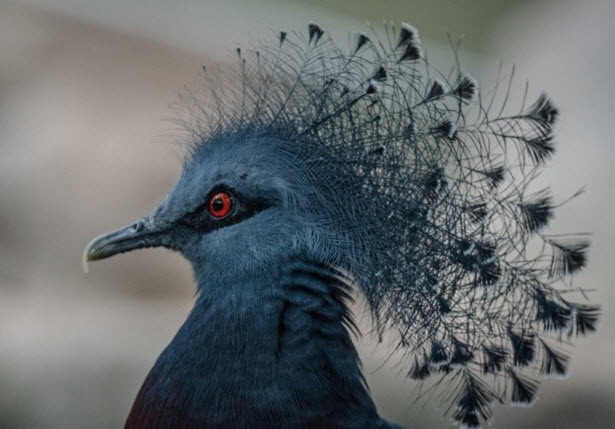 New Insights on Dealing with Competition
Dealing with competition is a tricky issue. The bl ...
You have no groups that fit your search