4 years ago · 1 min. reading time · visibility 0 ·
Following simple Rules of life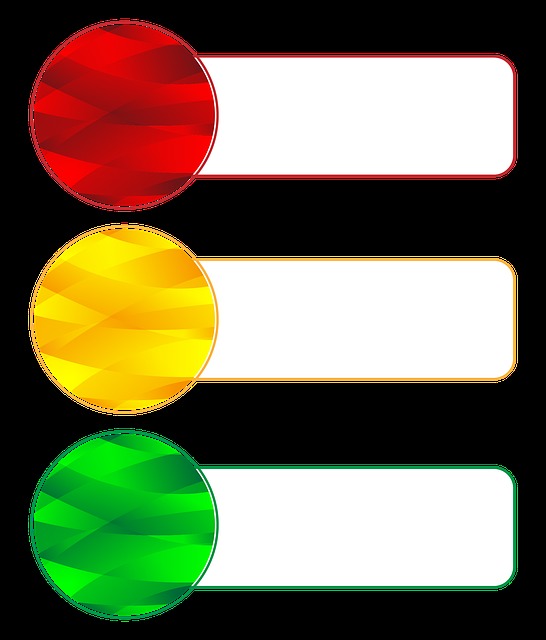 The comments on my last two buzzes sent me into a deep journey with myself. I know that every day passes my existence on earth will be closer. Has my purpose in life has changed? When I was young I had more time to live than now. Does having a purpose in life change with age? I tried to be honest with myself I answering these questions. Sometimes we answer questions by asking more questions. I found myself in this situation.
Life has its own complexity that may emerge from following simple rules. So, what are the simple rules that guided my life so far? I say without realizing this before that the simple rules I followed were:
1. Treat others as I would love them to treat me.
2. Do what you have passion for and act on it
3. In serving others I serve myself.
These simple guiding rules don't change with time except for what we I am passionate for. I used to love doing research and then my passion changed to understanding peoples' behaviors. However; these rules interact and feedback to each other. For example, the better I treat people, the more they shall be willing to serve me and vice versa. When I do what I have passion for I shall be in peace with myself and more ready to serve self and others.
My intentions become purposeful without even planning for them to be. Purpose is an emerging result of my following these simple rules. Here I question the validity of designing our purpose when it is simply an emerging one. It is in a way like culture- an emerging property resulting from how people interact with each other.

 
Ali Anani, PhD
It is following simple rules that lead to discovering the meaning of life. It is self-driven and isn't imposed from an outside force. These rules are what cause us to self-organize and find meaning to my life. These rules give me my authenticity and who I am. We need to grow the realization that not only birds, for example, follow simple rules that lead to the emergence of their beautiful flying patterns. We may have our own simple rules that would give our lives a flying pattern. It this conclusion is true then it negates my long-standing belief that I should find a purpose for my life. We don't plan for emerging properties; otherwise why do we call them emerging?
Do what you are passionate about and then look how to make it useful for the world all within respect for others and treating them the way you like to be treated. My purpose in life shall then find me.

What do you think?
"
You have no groups that fit your search