4 years ago · 2 min. reading time · visibility ~10 ·
Friction of Ideas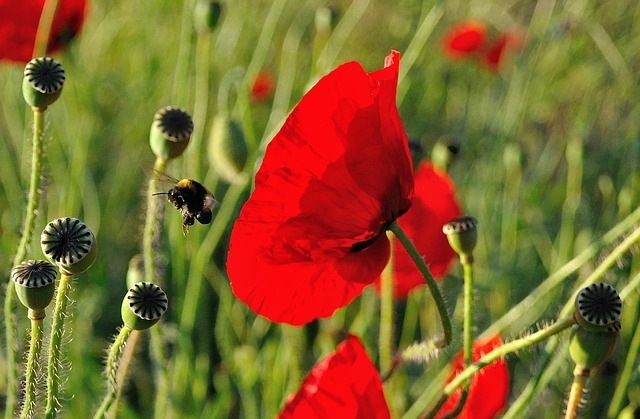 Fatima G. Williams wrote recently a thought-provoking buzz, which attracted very interesting discussions. I suggested the acronym of KUBE Loop to Fatima, which she accepted. This loop basically says the following summarizing the thoughts of Fatima. Know what is expected from you. Understand the work given to you. Believe you can accomplish the work and that belief in yourself drowns the other negative voice. Execute your thoughts into actions. Your actions into results. Your results into analyses. Your failures into experiences. Your experiences into lessons for self and others. Your successes into motivations. Execution leads to results and these results may end up in failure or success. If failing, turn failure to life lessons. If succeeding turn successes to motivation.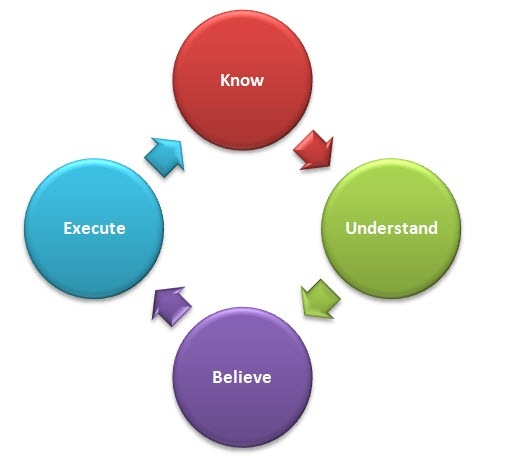 The KUBE Loop
Fatima's Loop KUBE Loop reminded me of a different fractal that I developed for knowing your customers, to give one example. My fractal wave consists of Fatima's Loop KUBE Loop reminded me of a different fractal that I developed for knowing your customers, to give one example. My fractal wave consists of two stages: the trust-building stage and the business-building stage with each step starting with the C letter. The 5Cs and 3Cs look like a wave similar to that of the stock markets.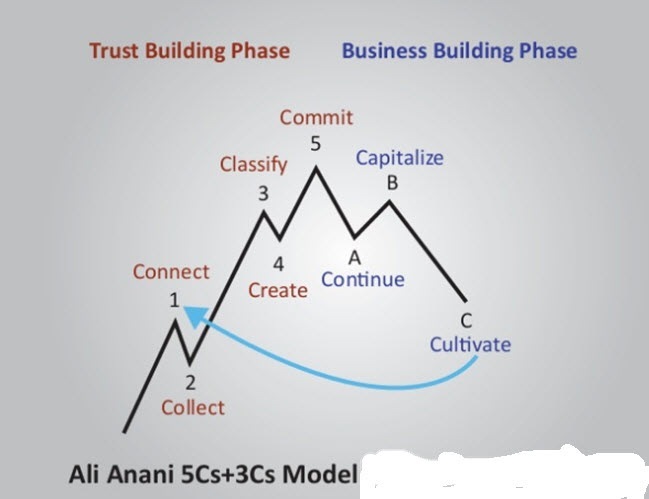 We need to connect with a customer, a topic, readers, or any issue that crosses your mind to collect information about customers or readers and their needs and classify their needs. It is then possible to create content or make offers that appeal to them. Commitment to your meeting the readers (customers) aspirations becomes crucial. This ends the trust-building phase and moves us into the second phase of building business with customers (readers are customers). You still need to continue gauging your customer needs and then capitalize on the built trust and cultivate the fruits of your effort. And the wave starts again.
I want to be my own customer. I need to trust myself so that I may not be micromanaged by others. I need to build trust in myself. This is the core issue. I need to connect with myself as a starting point. May be this is the linking between the KUBE Loop and the 8Cs Wave Model. It is the step that takes me on the journey to discover more about myself to understand more, to know more and then execute.
Does knowing more lead to better execution? I keep saying that the more we know, the less we know for we find how much more we need to know. I am mentioning this because of a thoughtful comment that CityVP Manjit made on Fatima's buzz. In it, Manjt wrote "Think of it like this, without defining knowing at the beginning therefore knowing that knowing, you begin with a belief, create understanding through practice (execution), check that understanding (scientific method) and what emerges is new knowing and once you have this new knowing you action or act is bringing it into use - and now you plan with a new belief which will eventually process through and emerge a new knowing. That is why I would not start with knowing because examining the future through the old, whereas the cycle is about the fragrance and the wonder of something new - knowing as an emergence. That is the way of Milos - it is not the butterfly flaps but the Lorenz curve emerges in a pattern that looks like a butterfly. Put it simply the Deming Cycle or also called the Shewart Cycle (Plan Do Check Act) is about the same emergence which @Milos Djukic addresses in his buzzes
You have a thought? I would love to hear from you.
"""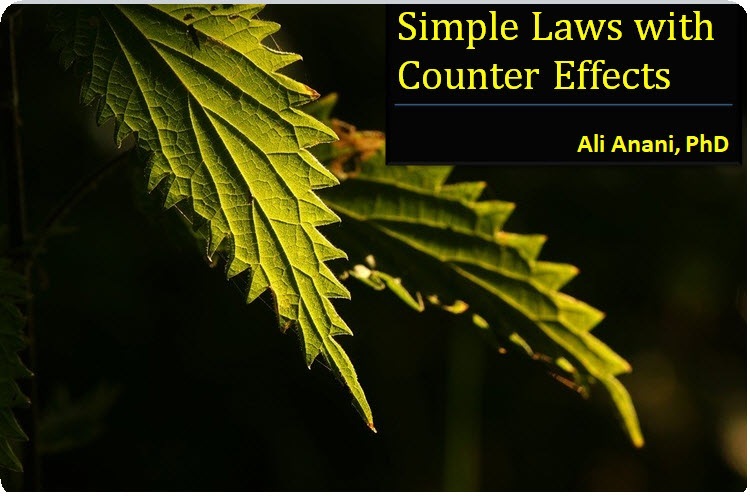 Simple Laws with Counter Effects
If your care for your family life, performance at ...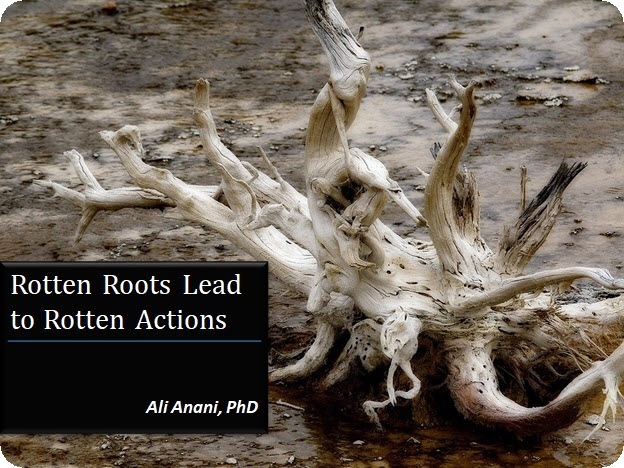 Rotten Roots Lead to Rotten Actions
Light and darkness co-exist anywhere and at any ti ...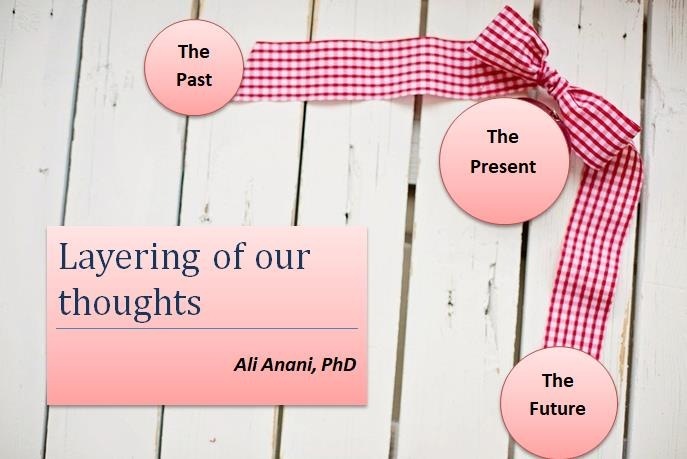 Layering of our thoughts
The Golden Circle of asking questions is well-know ...
You have no groups that fit your search