5 years ago · 2 min. reading time · visibility 0 ·
Glassy Ideas and Opinions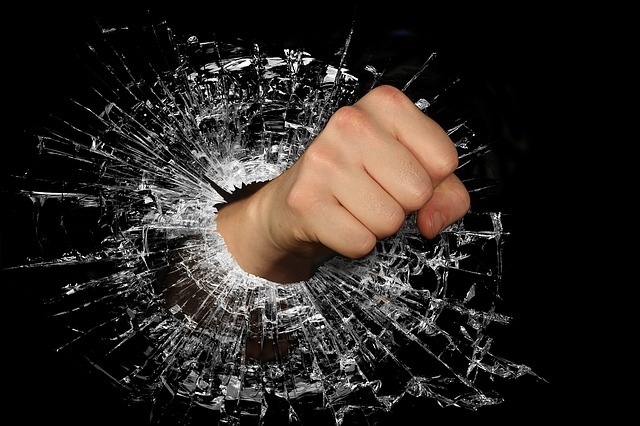 Are our ideas and comment glassy? Do they have a glass point above which they behave differently than below it? What practical values these questions have to bother answering them?
Let me start with a story. A three and half years old girl wrote to Sainsbury complaining that their Tiger bread looked more like Giraffe bread. A manager answered her and agreed with her suggestion. The girl's mother published the two letters on social media. The letters went viral and Sainsbury had one choice: to change the bread name. A child may have enough power to pool opinions around her and affect the decision of a big enterprise. Once the public sympathize with an opinion they stick with it.
A study by two Chinese researchers on the effect of tweets on public opinions is quite revealing. They found that public opinions evolve rapidly and soon they level off into an ordered state with one opinion dominant. The effects of larger and larger groups build up become very influential in reaching this state. I tend to call this effect "the fractal effect" as it builds up from scaling up influential groups. It is worth mentioning here that these groups don't achieve complete consensus.
Immediately, the metaphor of polymers jumped up in my head upon reading these findings. Polymers may exist in complete amorphous and disorderly form; they never exist in one hundred percent crystalline form. So, even if we may crystallize opinion into an ordered form there shall always be amorphous areas remaining. Complete ordered states are not possible.
So, when we exchange comments and opinions on many issues here on beBee we may reach some ordered agreement that could reach no more than 95% (and normally less than that). We shall always have the ordered leveling off by forming a general understanding, but shall also have the 'amorphous opinions". So, what to expect? And in shape opinions and ideas end up with?
Polymers settle in few shapes such as cubic and octahedral. Each shape has its characteristic. Molecules vibrate, our ideas vibrate and our opinions vibrate. When we have similar opinions from all sides we end up with a cube-shaped opinion and ideas, for example. However; the main difference is the behavior of these shapes. In case we have a polymer with an ordered state and amorphous state they behave quite differently. The crystalline part (orderly part) melts, but the amorphous one passes through a glass transition point. It behaves like glass. When we have opinions to which the majority agree with we still have amorphous opinions and if we 'cool" them by putting their ideas in the fridge they might become brittle and break sporadically.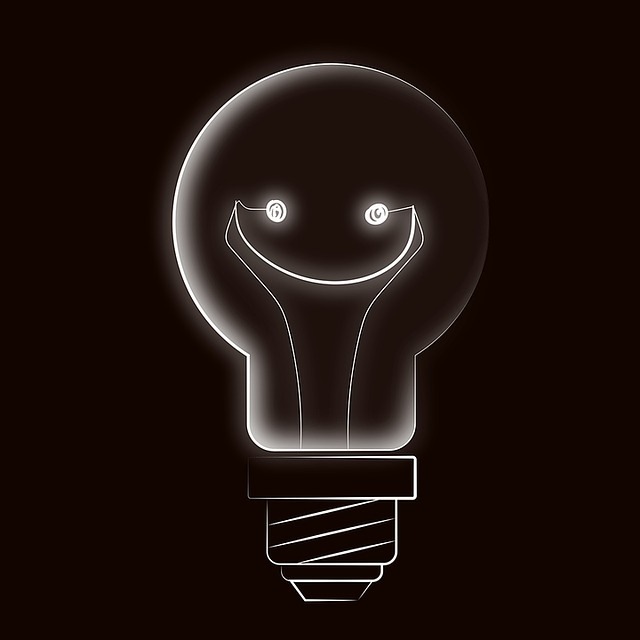 The beBee platform is a vivid one and commenting and exchange of ideas is a dynamic process. We may build rapid acceptance of some ideas and an opinion may reach acceptance. This shall never be one 100%. This is the law of nature. We may completely disagree, but shall not completely agree. We may find ways to increase our agreements, but they shall not be completely conclusive. Is that a message for us to keep trying harder?

I dedicate this buzz to Fatima Williams for being so inspirational in her solid comments, sharing of my posts and accepting to differ with style.


""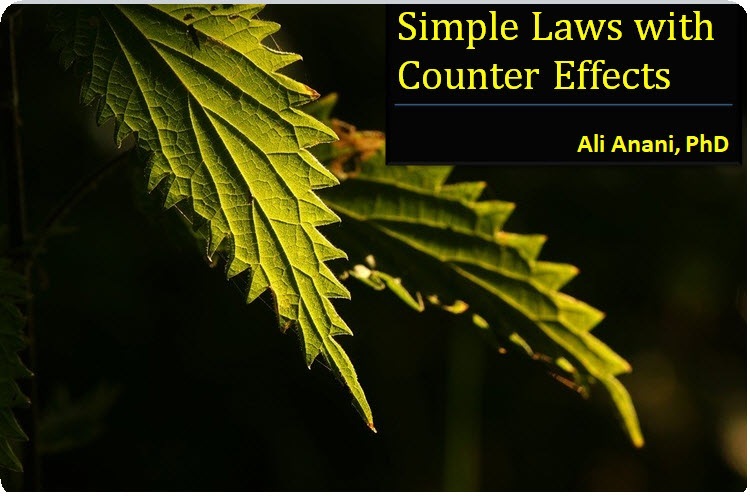 Simple Laws with Counter Effects
If your care for your family life, performance at ...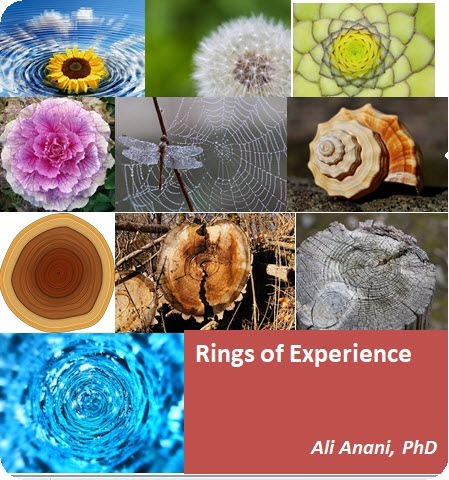 Rings of Experience
A better description of the unknown-unknown quadra ...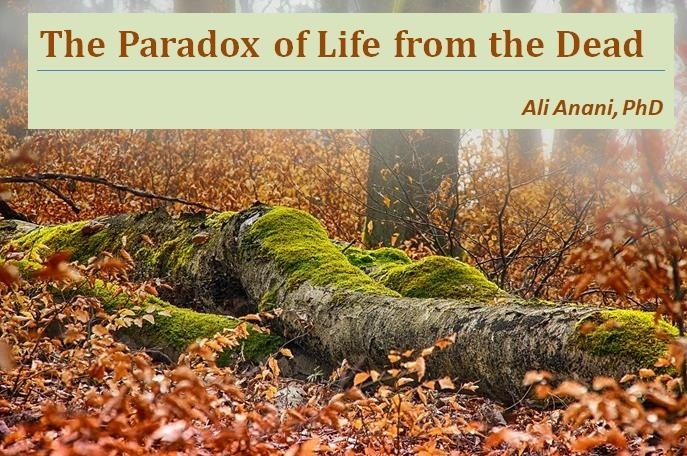 The Paradox of Life from the Dead
We say our dreams are dead. I say may reawaken and ...
1 year ago · 2 min. reading time
You have no groups that fit your search