3 years ago · 2 min. reading time · visibility 0 ·
Glowing Hopes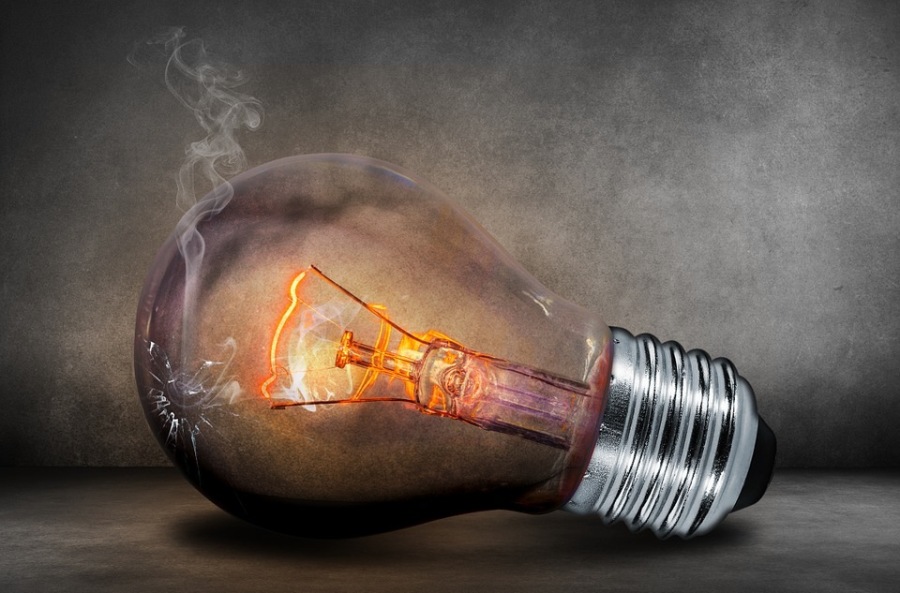 My phone rang. An old friend of mine was crying and requesting me to meet with him urgently. We met and found that he was living totally in darkness. His wife and kids deserted him. He lost his job. His father passed away in a tragic car accident. His business was running low. Miseries piled on him.
Our discussions relieved him a little as he vented out his shock in life. He kept repeating that he was living in total darkness. I found myself asking him if he knew that most marine species live in darkness and they make their own light to serve different purposes. Or, if they fail to produce light they invite other species such as glowing bacteria so that they may see their way through darkness.
I left my friend and the idea of producing own light and what purposes it does so lurking in my mind. There are people who produce light to help others and illuminate their lives. They are the people who may come with glowing ideas by simply mixing two different ideas together to generate ideas of value. They shine their own way in life and wait for nobody to illuminate them.
There are people who illuminate because we stir them to do so. They don't know their potential and they need stirring, rubbing, fractioning or whatever to awaken them to their potential.
There are people who need "burning" to glow. They are like charcoal only glows when ignited in the right conditions.
They are people who lack glowing all together, but they know how to associate themselves with glowing people. They seek help and are satisfied just to do this.
There are people who are glowing with lights that are attractive to others only to steal them. You heard many stories about people who came up with glowing investment ideas only to steal the money of others. I lived this almost two years ago on LinkedIn. Somebody came with a lustrous idea of planting the concept of people-before-profit. He wrote inviting letters to established authors asking for their support. He lured then some people to buy shares in a new corporation whose main objective was to serve other people while keeping the people before profit. He announced the inauguration of the company and then started huge campaigns to promote a global conference advocating the profit before people concept. Some people were lured to boought shares and now booked for the conference. All money disappeared and the initiator turned out a fake. Truly, not all that glitters is gold.
Fish in the ocean send beams of light collectively to confuse predators. But beware of lights that could be filled with toxic intentions. They are like some insects that use this method to lure their victims to the light only to intoxicate them. It is unfortunate that some people do this. You find people advertising visas for immigration so that the needy could find new homes and jobs. Or, advertisements for obtaining a new passport to free you from the need to get entry visas to many countries. These invitations are the lure to catching the needy in their nets and rob their life savings.
It is not only what glitters may not be gold; it is sometimes the loss of fortune and hope for the poor to find themselves in the deep ocean of darkness. And who awaits them their? Predators that send them lights of hope only to hurt them again.
I hope we reawaken to glow with mercy for others.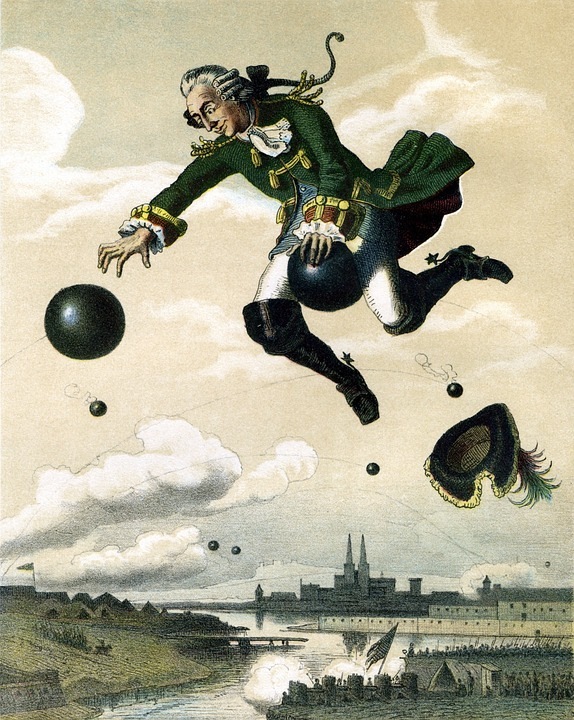 A Creative Metaphor for Storytelling
Telling stories is a great marketing tool. Turning ...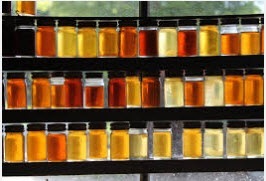 Not All that Glitters Is Honey
I envisage beBee platform as a field of different ...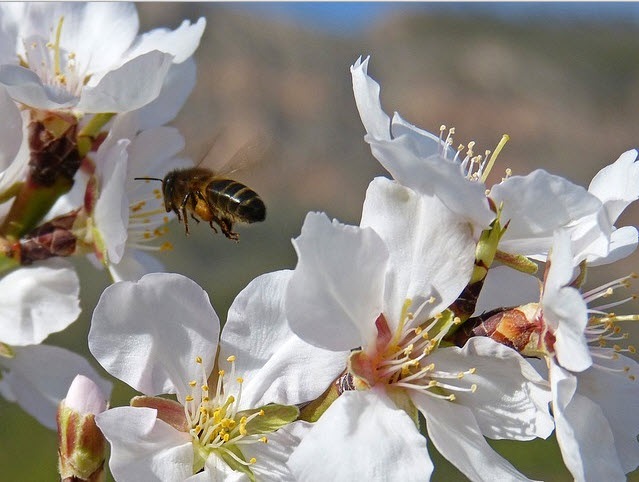 Defeating the Impossible
You may stretch your mind immediately upon reading ...
You have no groups that fit your search