3 years ago · 2 min. reading time · visibility 0 ·
GO VISUAL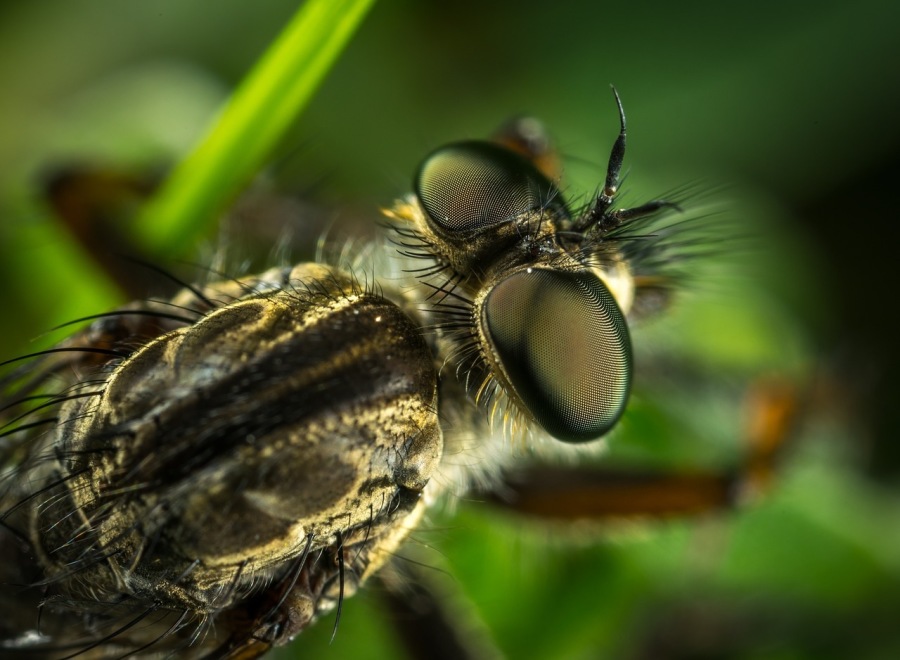 The paradoxes of life hide lots of surprises for us. I was on my way to Saudi Arabia to run a workshop on the need of businesses to go visual. Just two days prior to my departure I fell down on my face and the frame of my eyeglasses broke. I had two severe cuts nearby my left eye. I was going to lecture on visual businesses when my eye was less than visual.
The workshop turned out to be a great reminder of the need to go visual. Visual leaders, visual decision-making, visual meetings, visual reporting, visual storytelling, visual data descriptions and whatever you may think of such as visual strategy, visual marketing and selling, visual persuasion and visual risk simulation.
This is an intensive trend. The human mind is far more capable of connecting visuals than other forms such as textual presentation. The tendency of using infographics is a way of turning huge amounts of data and text into a memorable format. To make use of meetings and change the attitude of meetings being a waste of time we need to turn them into visuals. David Sibbet is a pioneer in this field. His book on Visual Meetings is available for purchase in English at Grove Tools, Inc or Amazon. There are powerful approaches in how to turn meetings into visuals. The biggest source of time is wasted time. Meetings tend to be a waste of time. The book describes How Graphics, Sticky Notes & Idea Mapping Can Transform Group Productivity. The availability of new technologies has many spillover effects. One of them is certainly turning into visuals to allow for quicker association of ideas. People who work visually have better ideas, make better decisions, and are more committed to producing results.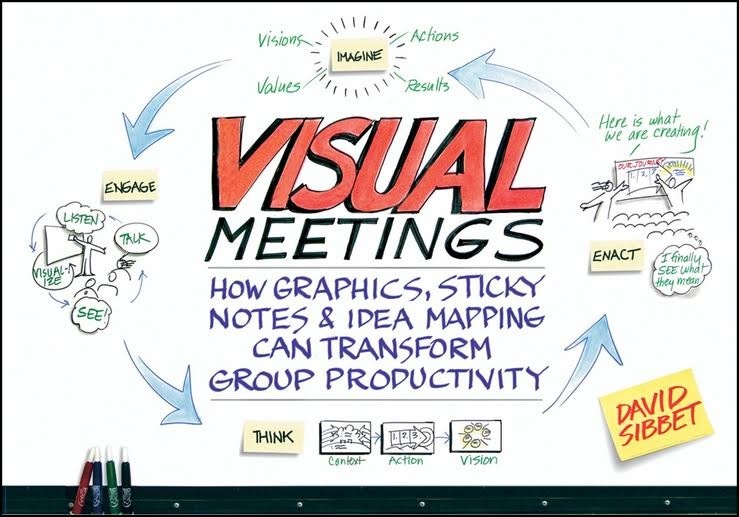 https://books.google.jo/books/about/Visual_Meetings.html?id=U0VkDf7GoXQC&source=kp_cover&redir_esc=y
Word clouds is a way of turning texts into visual images. By using them we may find the frequency of repeating a word by its size. I made a word cloud of my file on visual data. I could see from the word cloud where my attention is focused and areas in which I need to expand on.
I don't intend here to cover the areas of the need to go visual. Going visual whenever we can is my message. Images such as graphs and charts speak much louder than words. One idea that crossed my mind while looking at the risk charts is having a pain chart.
Some pains are mild, moderate or severe. The frequency of pain and its impact are similar to those pains of risk. Such a chart shall be useful in visual storytelling and tension marketing. People shall act when their pains exceed their delight being in their comfort zone. This also reminds me of a presentation I wrote on Customers Risk Maps. Equally, the risks of minimizing groupthink ill-effects in my presentation Unequal Opposites (Slide 8). The image of risk reminded me even of my own work.
I selected the tree format to seize this opportunity to wish all my readers a happy new year that is filled with joy and successes. Here, I could have eliminated the 'hanging" words that don't add any value such as the and also. This is text verification, in emulation of data verification. One great way of text visualization is the use of Visual Dictionary. It is a powerful way to apply in visual teaching and training.
The dictionary uses mini images to show the meaning of a word. An image helps us remember the meaning of a word. It could can help us to think creatively by associating an image with another image in back of our minds. I tend to use this dictionary for removing my mind block. It refreshes my mind.
Going visual is a sign of transparency and effective communication. If you know your topic well then visualize it. Make this a habit. Be a visual manager or leader.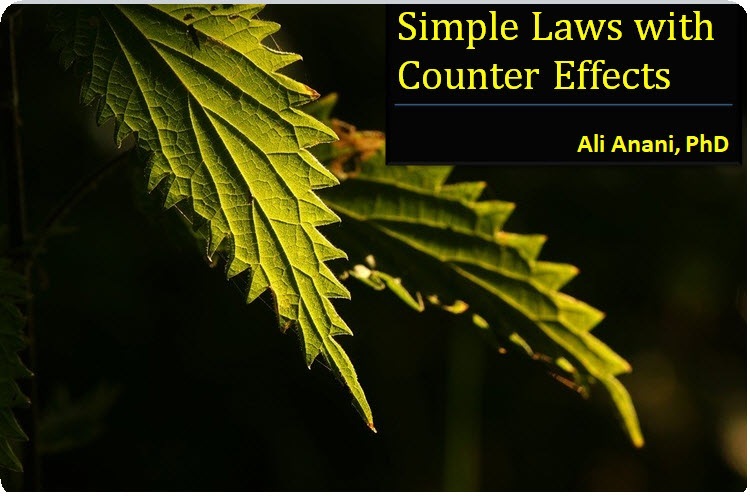 Simple Laws with Counter Effects
If your care for your family life, performance at ...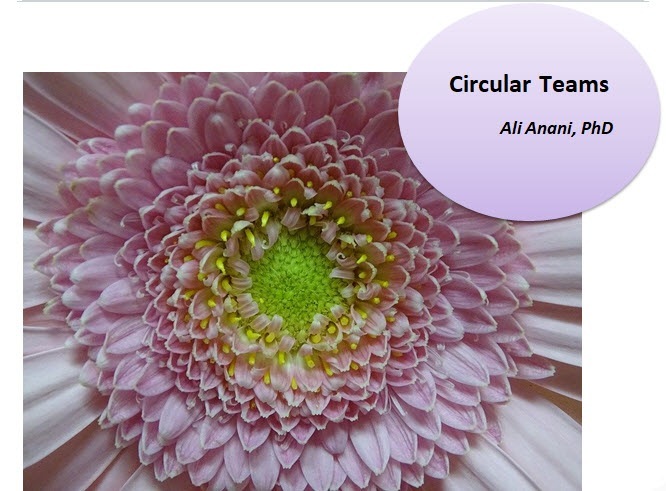 Circular Teams
It is amazing how ideas emerge! I was researching ...
1 year ago · 5 min. reading time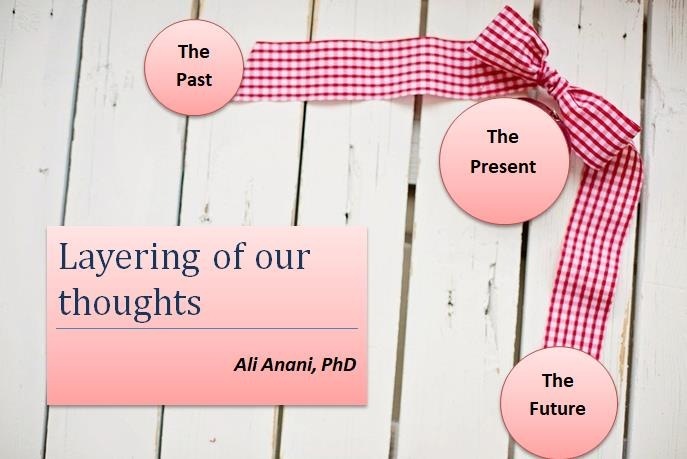 Layering of our thoughts
The Golden Circle of asking questions is well-know ...
You have no groups that fit your search