5 years ago · 2 min. reading time · visibility 0 ·
Going against Nature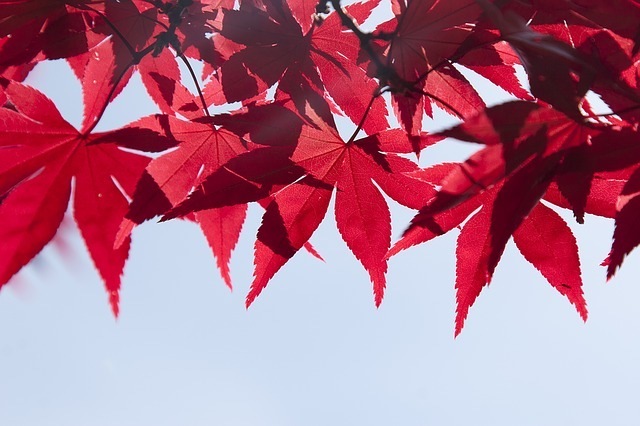 It amazes me how often we make the easy difficult for us by going against nature. We tend to swim against the tide and go against gravity for no good reason. Businesses tend to do the same. Going against nature may not be easily realized, and I am providing examples of what I mean.
Trees provide a good example. Trees are fractals. The beauty of fractals is their paradox being self-similar, but with authenticity and uniqueness. No tree is an exact copy of another tree, or a branch is copy of other. They preserve their unity while individually they are fractal.
The human body is fractal too, and even though we look similar, every one of us has his/her unique personality. However;  many act in violation of our nature and end up exploiting their energies in redundant actions.
Ali Anani, PhD
Think about jealousy. To feel jealous is to compare what you have with what someone else has and end up with "inferiority complex". We were meant to be different. This is the way we are. We go against this nature by feeling inferior. We fold in and reduce our potential. We lose our authenticity. To feel jealous and allow it to reach high levels of intoxication shall harm us and not the person we envy. We are not meant to be coy of others and we insist to do so. We could do much better by focusing on our strengths to build them and weaknesses to alleviate them and transform into better humans.
This leads me competition and benchmarking. Spending lots of times on doing these activities are in fact a way of swimming against nature. No two businesses are similar. Focusing on benchmarking and competition hides a message that we are inferior to the organization that we compare ourselves with. I view competition as a disguised form of jealousy. Why not be your business and work on it? Casual checking is fine, but to keep an eye on your competitors make them feel they are stronger than you.

Comparisons lead to jealousy and jealousy lead to feelings of inferiority complex and envy. Just thinking about it we now start going with nature, but in the wrong direction leading to losing ourselves and the business as well.
The above ill-effects may extend to reach our bodies. Feeling envy is like burning low-quality charcoal in our chests. Instead of inhaling pure oxygen to think wisely, we enter a stage whereby we generate from within us toxic gases. Our lungs are fractal and they may take more. They have the empty spaces to fill with the in-situ generated gases. Again, we put ourselves in the spiraling downward path.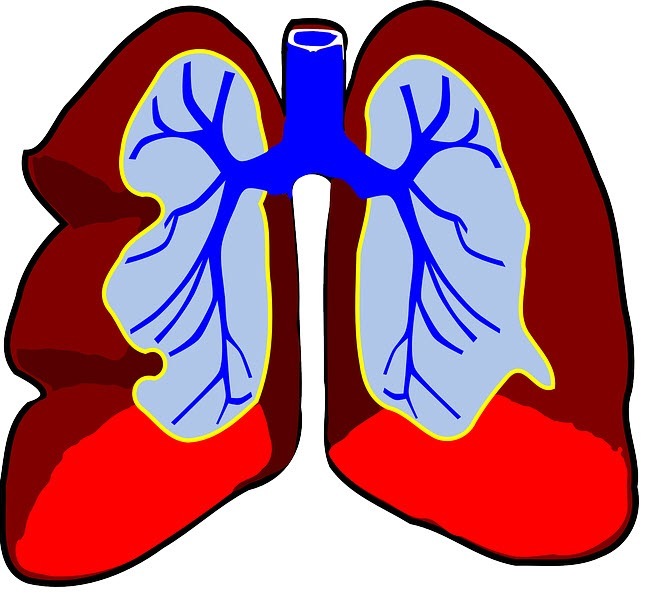 Greed and fear are the two emotions that prevail in the stock markets. I find myself not completely aligned with these thoughts. I believe jealousy has a role. If somebody makes a grand profit, comparisons start and jealousy initiates. The investors behave irrationally and it is not they who are investing their money. It is the investors with whom they are comparing themselves with.
I believe we need to go back to our senses. We are unique individually. This is our nature. We need not do actions that disturb this fact. Unfortunately, we do and insist on continuing doing them till we reach a river with no return.
I dedicate this buzz to Savvy Raj who shows continuous authenticity by owning herself and sharing with others her mind and fractal writings. She remains Savvy while giving extended support to others.
""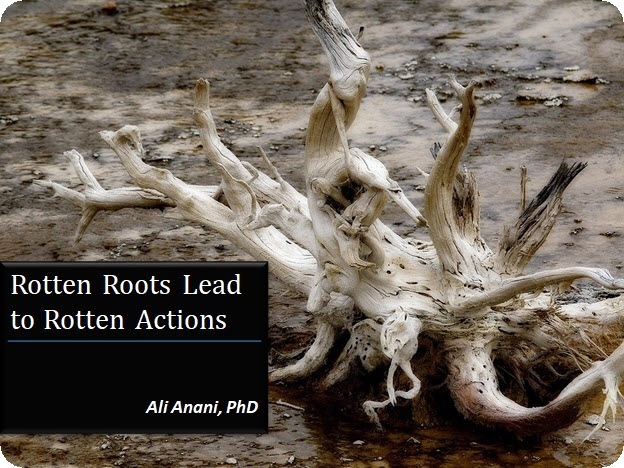 Rotten Roots Lead to Rotten Actions
Light and darkness co-exist anywhere and at any ti ...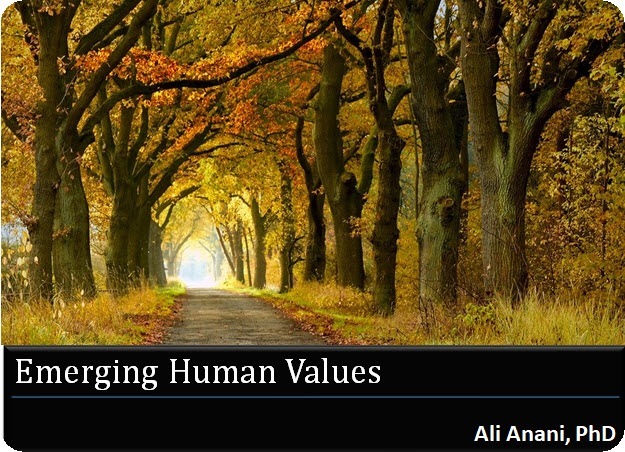 Emerging Human Values
My previous post "Are Ideas Measurable?" generated ...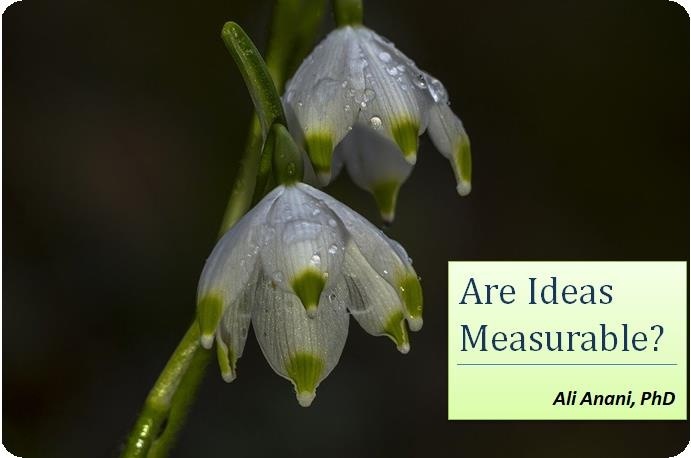 Are Ideas Measurable?
Last week I exchanged comments on the title of my ...
You have no groups that fit your search