4 years ago · 2 min. reading time · visibility 0 ·
Going to the Extreme Effect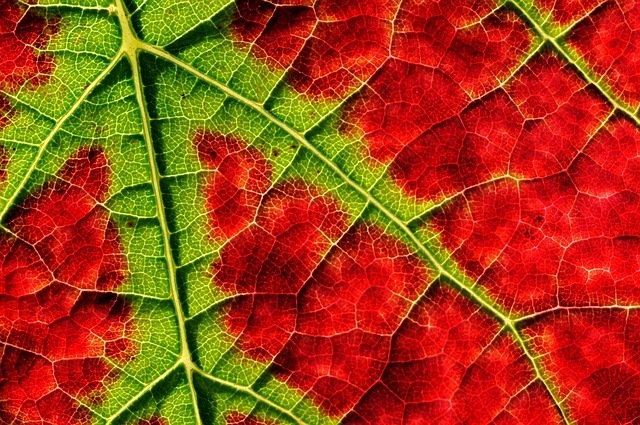 Not all red colors have the same intensity. They range from light red to dark red. Our emotions have their colors that go from very light emotions to heavy ones. Our trust in ourselves and others, our authenticity, our engagement at work, our happiness, and many aspects of human behaviors range from one light color to the extreme opposite end. Confidence in self, our thinking positively or negatively, our jealousy from others is other examples of having two opposite extremes. Is it good to go to the extreme in few cases at least? Or, do we experience what I coined "Going to the Extreme Effect"? And after all what is this effect?
I have noticed unfailingly that whenever go to the extreme we lose. There is always a dark side to extremes. You may love somebody to the extreme and then this beloved one turns out into an enemy. When this happens and our expectations fail us we go to the other extreme and even to think of revenge.
I shall share few other examples. I am careful not to praise beBee quite often. However; I noticed recently that many buzzes were written in praise of beBee
. This is fine, but when many buzzes are published on same topic by many authors the reader shall stop reading them. If I do care about beBee I shall not publish frequently on why beBee is the best platform. Being on one extreme puts us on the tension climax. 
Extremes feedback negative thoughts and actions 
Ali Anani, PhD
Going to the extreme shall always lead to the generation of opposite feelings. Take jealousy for example, we notice that extreme jealousy gives birth to the feelings of possession, of isolation, of ownership and these illusions soon reach their extremes. The beloved one soon feels frustrated from attempts to control him/her, of being confined to a small world, of feeling isolated and these negative feelings mount up leading to the feelings of the need to Part Company, to flee, to regain freedom and the relationship breaks down.
Too much praising is another example of going to extremes. Studies have shown that praising students overly leads to same students getting lower grades and loss of self-confidence. They feel the load of reaching the high expectations from them and the fear not to meet them. Soon, the tension of being fearful not to meet expectations leads to negative effects and the emergence of negative behaviors. I may call this "The Negative Emergence".
Studies have shown that people who over-exercise end up in having heart problems, the breakdown of tissues, the weakening of the immune system and other health problems. Take my word if you wish. Whenever you reach an extreme think of the negative results that shall appear with time. We end up as losers when we tend to do that.
Behaviors on the edge of extremes can be dangerous.
Ali Anani, PhD
We don't need to go to the extremes to disrupt our lives and so new selves and new behaviors may emerge. Mostly, I tend to say shall be negative emergence
.
We may still be in the balanced state and enjoy the positive emergence. When birds fly together following simple rules they don't go the extreme. They don't go to the extreme of imposing these rules. Yet; the v-flying pattern emerges. Spiral growth in trees is not different. Trees follow the simple Fibonacci rules to grow and form their spiral shape. It is the notion that we need to go to the extremes so that disruption may occur and new life begins. The burning of a forest and its destruction causes the emergence of new forest life. However; we don't need to go to the extreme of destruction. We may still grow our lives if we only would follow simple rules. This is the way to create positive emergence.
I greatly welcome your comments.
"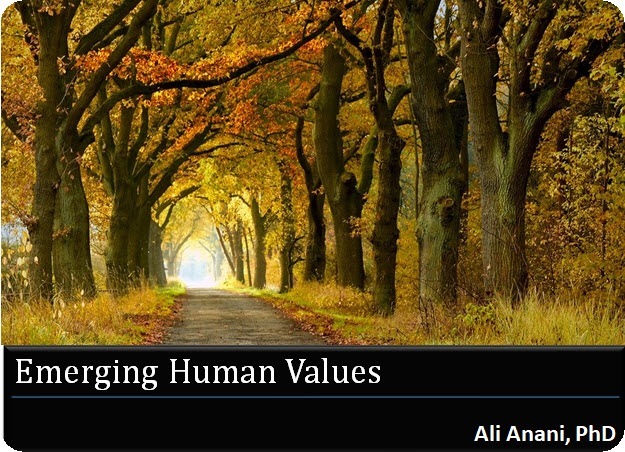 Emerging Human Values
My previous post "Are Ideas Measurable?" generated ...
1 year ago · 3 min. reading time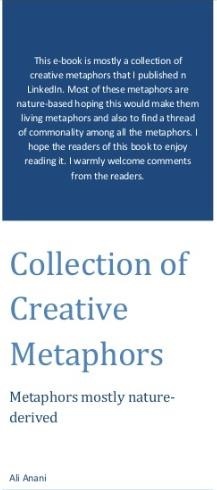 My e-book: Collection of Creative Ideas
Creativity is like scattered light going in differ ...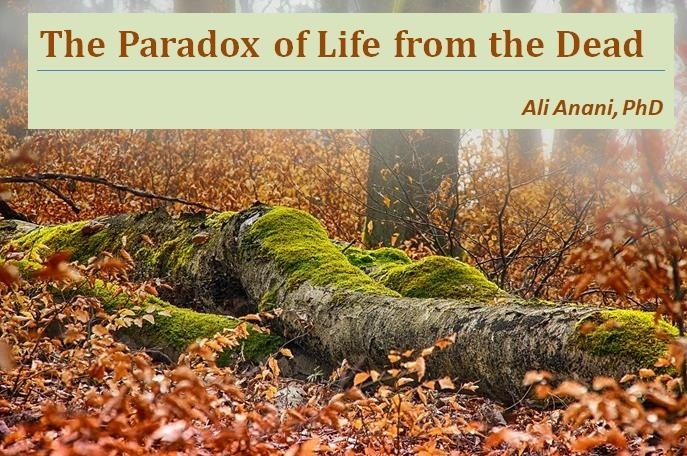 The Paradox of Life from the Dead
We say our dreams are dead. I say may reawaken and ...
You have no groups that fit your search