4 years ago · 1 min. reading time · visibility 0 ·
Going Viral- Is it wrong?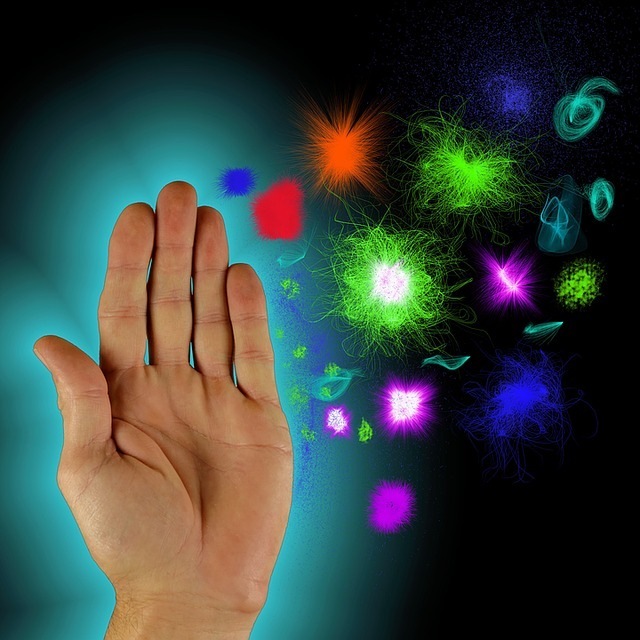 I remember when was doing my PhD viva that I pointed out to a typo in my thesis to the external examiner. He smiled and reacted by saying that he had never encountered a similar case before. Bringing writing errors to the attention of the examiner was a surprising thing to him.
I remembered this story upon my realization that we all do knowingly and unknowingly. One striking example is the call for having a campaign to go viral to obtain the best results. Being viral we draw the attention of the customers to our mistakes in promoting what is bad for him/her. The minute a customer senses the attack by a virus his/her immunity system is alerted. Who would welcome viruses?
Apart from creating a barrier from calling a campaign viral, we also create negative thoughts among the customers. How would then a customer react to a virus-like campaign? Customers have surveillance systems are linked to specific pre-programmed actions. The body might react by producing antibodies to attack pathogens. This may combine by the simultaneity of the body getting rid of the destroyed cells.
We may induce fear in the customers by making them feel being attacked by a virus. The customer could resort to other defenses such as showing his thorns in terms of critical reviews that cause harm to the predator. Te customers could also send alarming volatile words to alert their mates to the risk of the viral campaign. Bad commenting, recommendations and reviews are easy means to do that. The competitors evoke heir immunity systems to the incoming viral campaign by highlighting that your product/service is a virus-based one. The competitors shall not remain with tied-up hands the incoming danger to their business and shall use available and creative defensive and attacking methods to curtail the risk trying to invade the bodies of their businesses. These businesses could emulate some plants that allow ants to feed on so that if a danger is approaching the ants shall fight the predator to protect the hosting plants. In order to survive, the ants make sure their host trees survive. Many businesses accommodate small suppliers and it is the interest of the small suppliers (ants-like) to ensure the supportive business (trees) survives.
Sometimes businesses awake others to their own mistakes as I alerted my external examiner to my typo. It is not only going viral; it is also about the acceptance of other parties to allow in a virus! And we keep repeating our mistakes.
"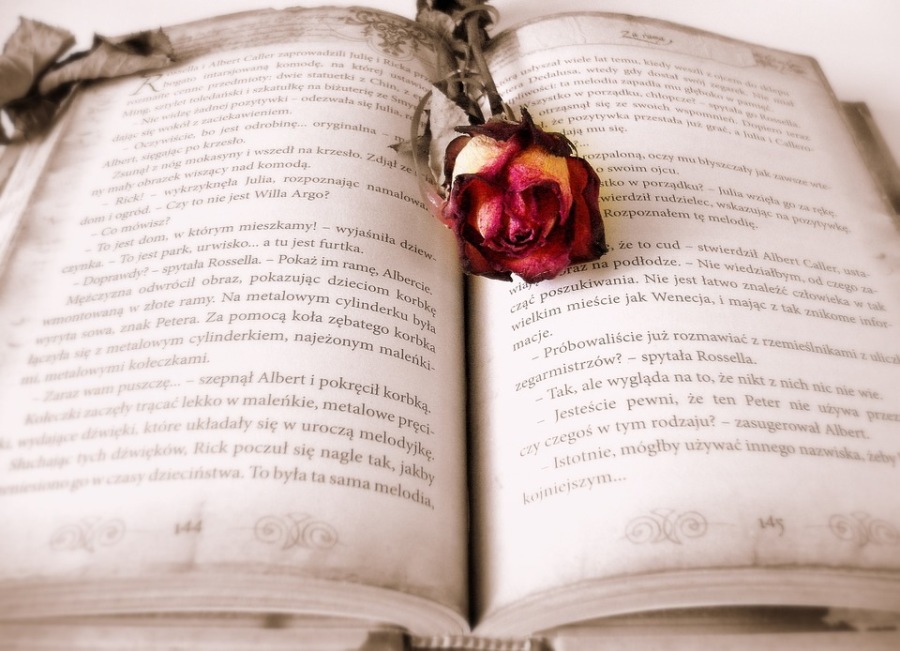 Thermal Mapping of Stories
The human body has thermal images, from which we m ...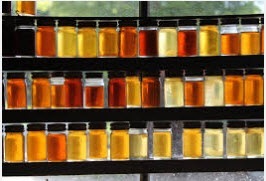 Not All that Glitters Is Honey
I envisage beBee platform as a field of different ...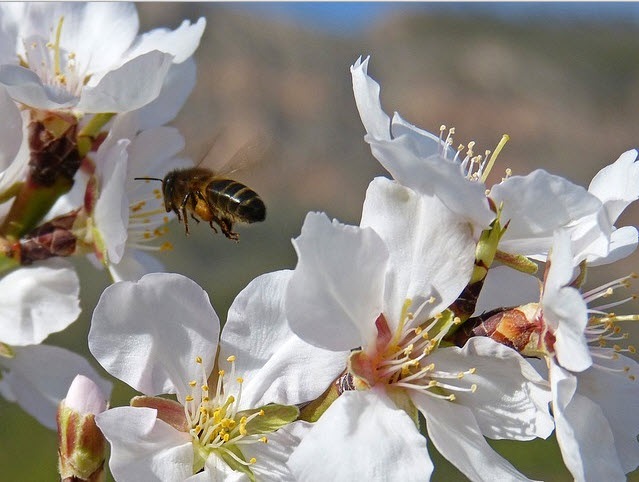 Defeating the Impossible
You may stretch your mind immediately upon reading ...
You have no groups that fit your search