4 years ago · 2 min. reading time · visibility 0 ·
Got an idea- what Ideas Are?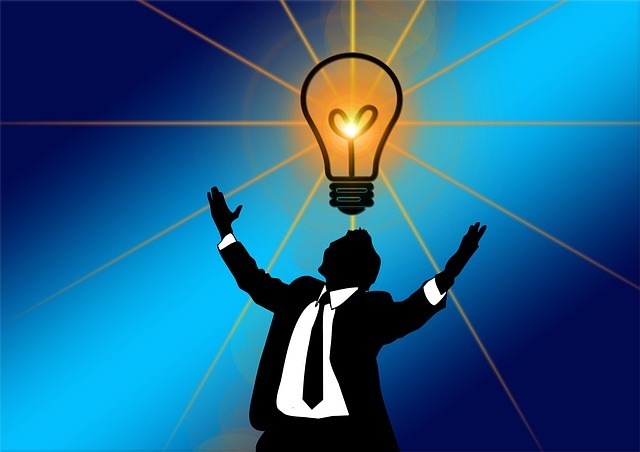 My recent exchange of comments with Sara Jacobovici rekindled my interest in ideas and their actuality. Are ideas matters or are they flow? If ideas are matter they go in cycling from one matter to another. If they are cycling then what type of cycles are they? Do they go have their patterned cycles like we have a nitrogen cycle, water cycle and so on?
Ideas are flow have their supporters. For example, in the Ricardian model the endogenous engine of growth is the flow of ideas. Ideas are assumed to diffuse by random meetings where people get new inspirational ideas by learning from the people they do business with or compete with. I believe that customers are also a main source of exogenous ideas and those interactions with customers keep the flow of ideas coming in. Ideas are the sunshine flow that helps in cycling matters into different products. Or, are ideas not this or that, but rather both: energy and matter? There are advocates that ideas are both. The neurological process by which ideas are created, stored or spread to others is a combined process of energy and matter. Similarly a star, an ongoing gravity-driven fusion process is a combination of energy and matter. I say that if ideas are flow of energy then as we talk about conservation of energy could as well be talking about conservation of ideas?
There are many metaphors that treat ideas as matter. We say broken ideas, heavy ideas, light ideas and shadow ideas. However; few thinkers have extended the consideration of ideas as matter. For example, - Ideas are like chalk marks: as simple as they seem, knowing where, when, and why to use even the smallest ones can make all the difference. Ideas Butterfly Effect may be noticed if ideas are put in the write contexts. Another interesting view is that ideas are like balls. On your own, you simply cannot get a full understanding of the ball because you will never be able to see it in its entirety. I call this the exchange of perspectives. Everyone sees one side of the ball and a partial view shall not represent reality. We need a continuous flow of perspectives (sunlight) to uncover the unseen part of an idea ball.
We say ideas come to fruition. Great, but what kind of fruits are they such as in what shape? If they are balls-like then we fail to see their full image. Are these fruits vitamin-rich, mineral rich or energy rich? May be they taste sour, but we need to remember that sour lemon conducts electricity and may kindle a battery. Will ideas be the source of energy flow to convert other ideas matter into something else?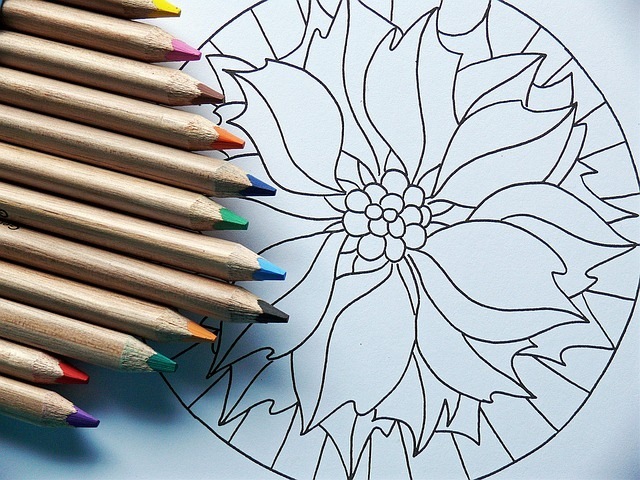 How about imaginative ideas and or do we classify them? This is another story. I was thinking about the shapes of molecules and the shapes of leaves and if they are related. Being rugged serves a purpose. This turned not to be a fancy idea. Recently, researchers synthesized a rugged molecule that is able to store huge amounts of data. Molecules can remember. They have huge memory storing capacity. They are the storage for the flow of information. The imaginative idea turned to a product that matters. Are then imaginative ideas the illumination flow that convert matter ideas to substantial matters?


What are ideas in your view?
I dedicate this buzz to a great thinker who has his bag full of ideas. I dedicate it to Mohammed Sultan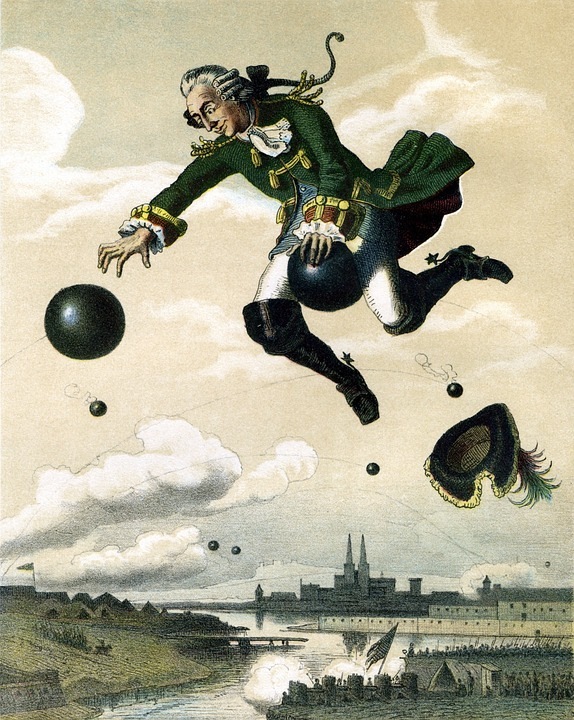 A Creative Metaphor for Storytelling
Telling stories is a great marketing tool. Turning ...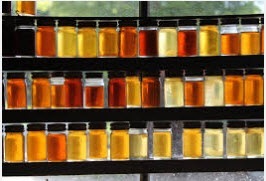 Not All that Glitters Is Honey
I envisage beBee platform as a field of different ...

Preparedness Capacity
We have different preparedness to fulfill our need ...
You have no groups that fit your search