2 years ago · 2 min. reading time · visibility ~10 ·
Growing Minds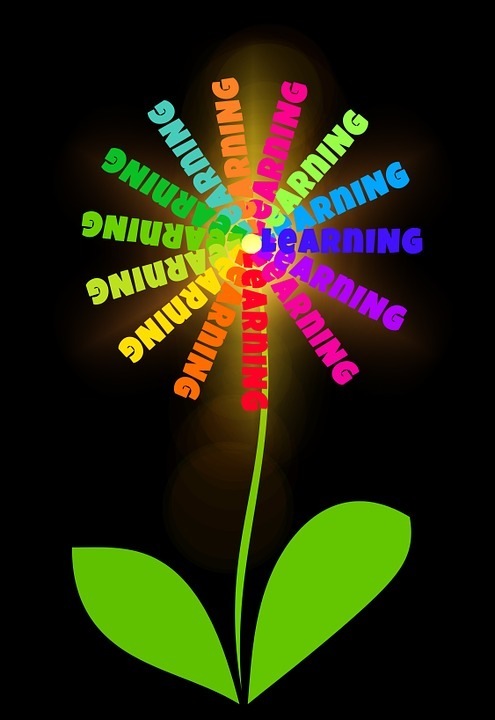 To be living is to be growing for if a plant doesn't grow it dies. However; how about very rapid growths and their consequences? I am trying to stir discussions on this important issue.
To grow is to start "warming up" first. Falcons do it by flapping their wings while on ground before flying. We may sit on a rocking chair to energize ourselves before taking off. Yes, we remain in the same place sitting on a rocking chair, but this is an important step towards flying.
A starting business needs first to flap its wings to energize itself for taking off. Our minds need energizing by flapping their "wings"- the light and left brains- before they may fly off to new horizons and possibilities.
A start up business warms up and takes off. A mind warms up and takes off. This take off may accelerate, but the capacity to adapt to the needs of acceleration may reach their limits. Now, it is time to enter the "energy-balancing" game and conserve the energies and resources. The mind needs to enter this stage to pool its resources of connections of what it has experienced and observed on the flight. It starts making connections. Just like a virtual person preparing self to connect with others. This person makes a successful take off and then starts making connections at an accelerating rate. Then the connections become huge in numbers and the person becomes overwhelmed with them. It is time now to bring the connections into networks to consolidate them. Soon, the person becomes heavily connected.
The mind now has made great connections among the ideas and a network of ideas form. The connections keep growing and growing till the mind enters "the rigidity trap". It soon fails to adjust or adapt to new realities. It needs to release itself to get rid of this rigidity. The mind needs more mobility and more resilience. It needs more resources for new ideas to thrive. This is the time for creative They keep trapped in the rigidity gap. It is time for creative disruption to release the resources.
Same is extrapolated to virtual society. A person who has entered the rigidity gap and find he/she is self-trapped in rigid structures. This is uncomfortable zone to stay in. The person releases self from this rigidity by collapsing the structure of his/her connections.
It is time now for new self, new mind and new possibilities to emerge. Self-organizing takes place to bring order to the chaos created by the release phase. New thinking emerges, new ground appears, new possibilities expose themselves and new future is in the horizon.
Virtual networks are ready now to reorganize into new structures that emerge without any planning. New connections, new starts and new opportunities emerge.
The issue of rapid growth is extensible to the human mind and human societies in that they may take us into the same four phases. We grow, our connections grow, and our minds grow. At some point this growth is inhibited by the emerging rigidity leading the system to collapse to release its potential and reorganize into new minds.
The issue of growing our minds is subject to the four-phase model (the panarchy model). Do you agree?
I look forward to reading your comments.
I dedicate this buzz to Jose Vicente Soldevila Puchol for he inspired me to write this buzz.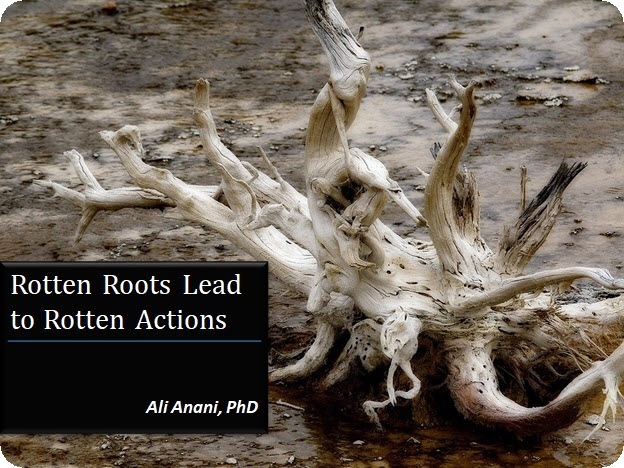 Rotten Roots Lead to Rotten Actions
Light and darkness co-exist anywhere and at any ti ...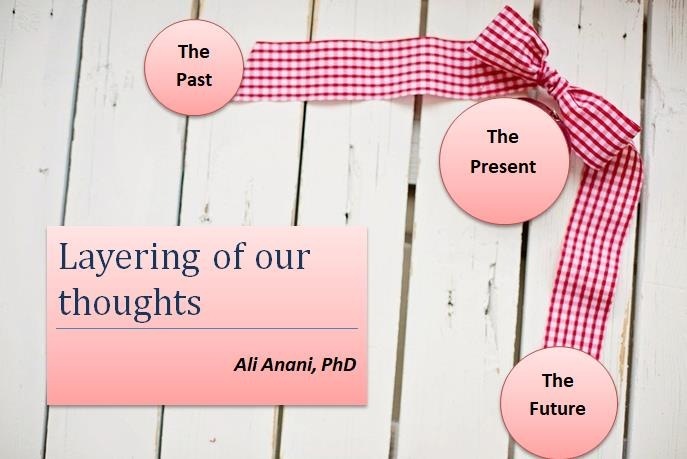 Layering of our thoughts
The Golden Circle of asking questions is well-know ...
You have no groups that fit your search