4 years ago · 2 min. reading time · visibility 0 ·
Growing on the Cliffs of Challenge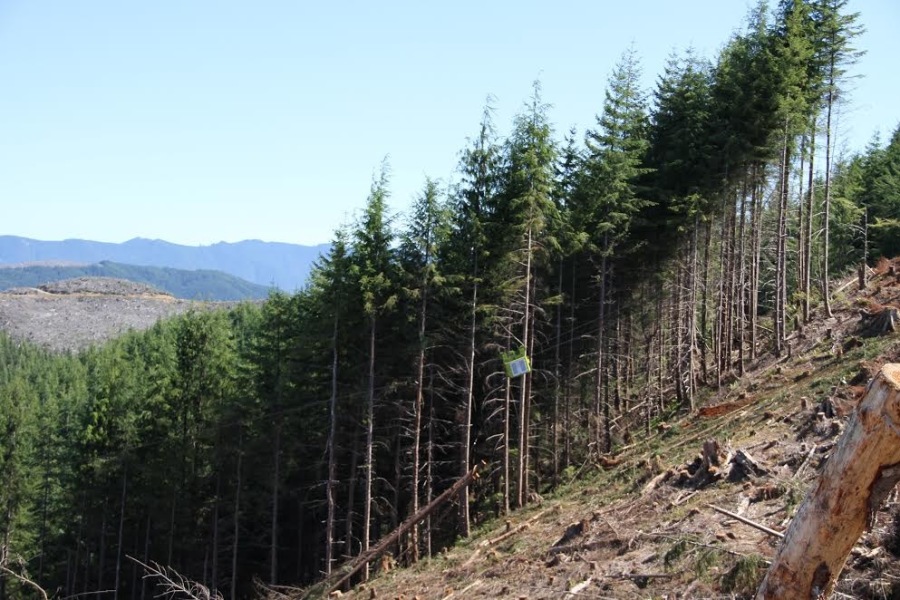 On the bus from Ankara to Istanbul I enjoyed greatly the scenery. I saw my different types of trees growing in symmetry, one-sided symmetry, growing on cliffs and slopes. I began thinking on us how we go through sloping lives and find ourselves on cliffs and how we tend sometimes to surrender to them. If trees can go on slopes and cliffs can we too grow from difficult positions and challenges? It is growing from such difficult places that we mostly learn, adapt and grow.
Living on a cliff is challenging. Trees know how to send deep roots to collect water and nutrients to survive. Sometimes the roots are exposed with their extreme dangling and forming a cave underneath. It is the development of unique root systems that apparently helps tree to grow on cliffs. With the complexity of our lives in which we find us positioned on cliffs what will be our roots for survival? Is it values, learning, adapting, combination of these? I invite you to share your thoughts.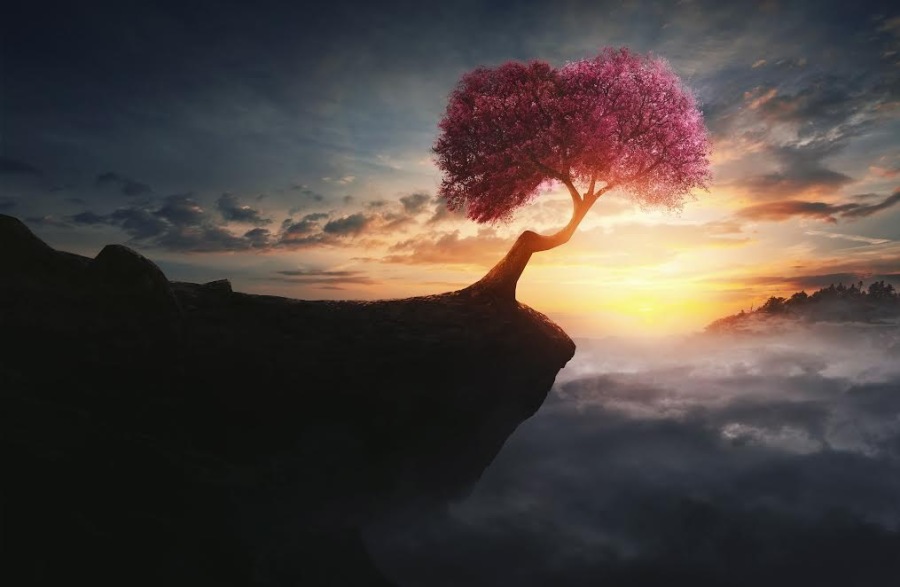 Not less so are the challenges for trees growing on slopes. I noticed that some trees grow vertically on slopes, while some plants opted for horizontal growth along the slope. You can imagine the challenges imposed on trees living on slopes. Water rolls down away from roots. The greater the slope is, the faster water will run down before soaking the trees. Not only that as trees also face competition from plants with shallow roots as they get the first "touch" of rain and deprive trees from it. Sometimes shallowness helps. Is this a paradox of life?
I noticed some trees with what appeared to be multi-stems trees. The stems are short, but they carry a heavy load. Some trees had very high stems, but carried few branches. The idea of great leaders came to my mind. Are they more like tree with short stems, but they carry the load of work? Or, are they like trees with long stems, but with low loads? Genuine leaders have their roots firmed in what they do. We see the load they carry, but the greater part of what they do remain unseen underground. Those leaders remain close to the ground and carry the maximum load. They help others reach the far horizons. They provide opportunities for others to grow.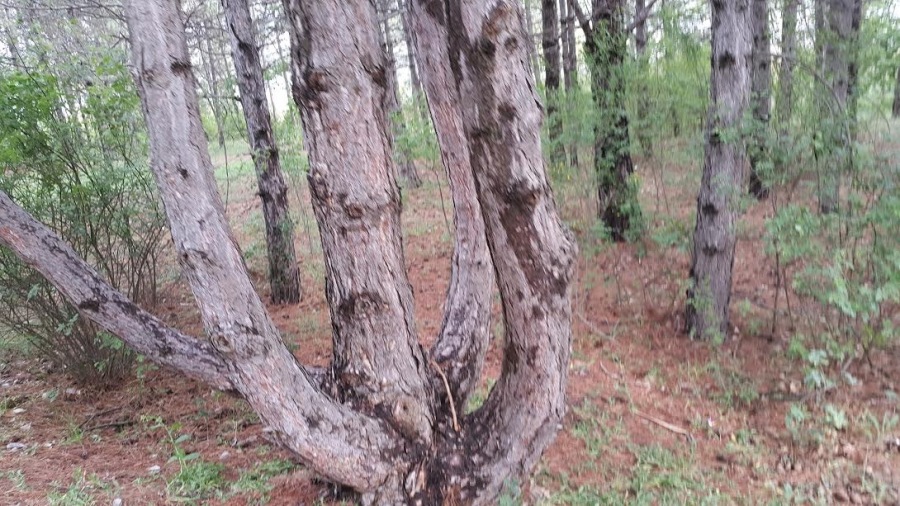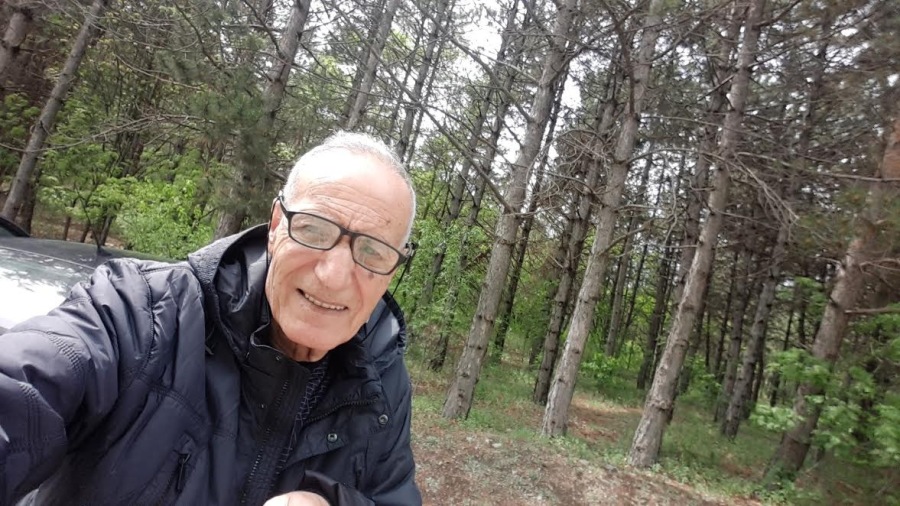 In our increasingly complex world requiring us to grow on cliffs and slopes we need to develop great roots to survive and help others survive too. We need strong roots to face life difficulties. I believe identifying what makes great roots for us is a worthy issue.


Ali Anani, PhD
""""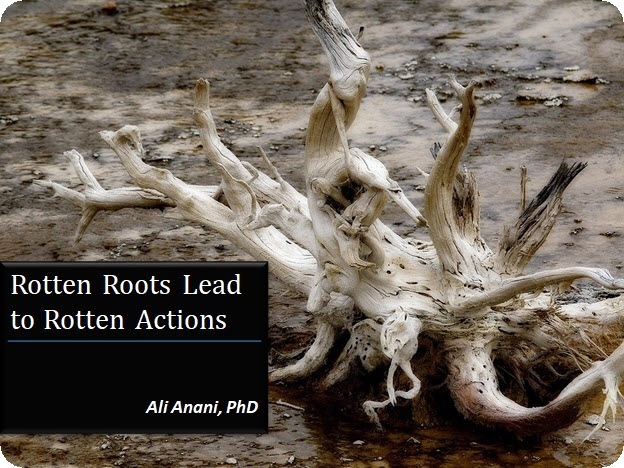 Rotten Roots Lead to Rotten Actions
Light and darkness co-exist anywhere and at any ti ...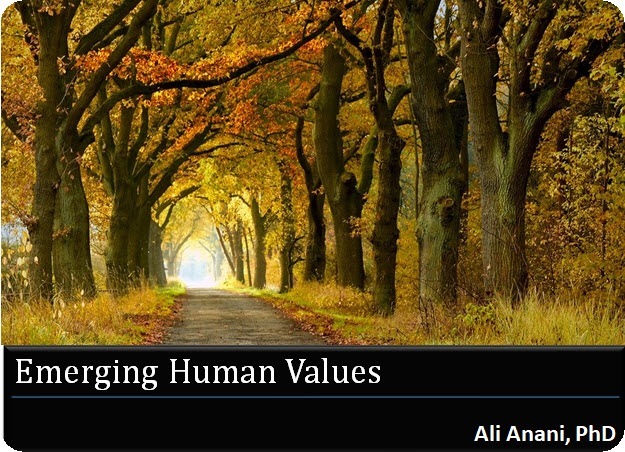 Emerging Human Values
My previous post "Are Ideas Measurable?" generated ...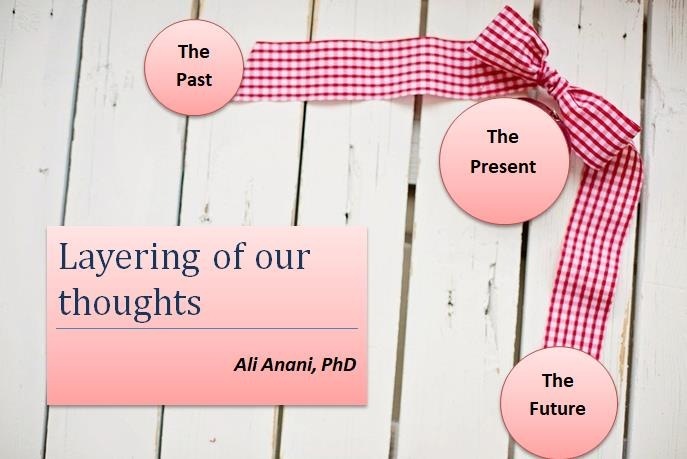 Layering of our thoughts
The Golden Circle of asking questions is well-know ...
You have no groups that fit your search