3 years ago · 2 min. reading time · visibility ~100 ·
Hailstorm- a dynamic metaphor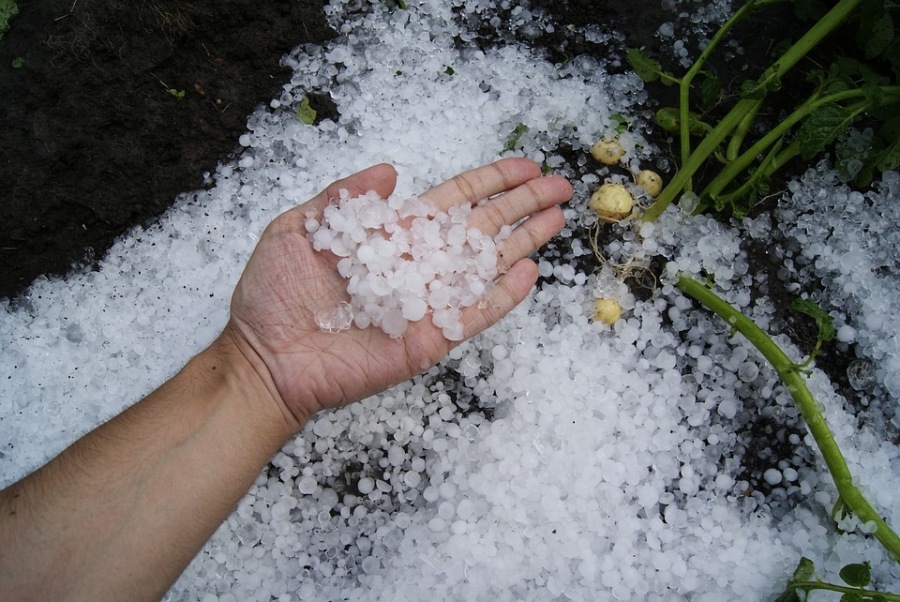 Two great bees wrote about hailstorms almost same time. A hailstorm is a fertile metaphor, as Sara Jacobovici shares in "The hailstorm effect" . Deb Helfrich distinguished herself in her buzz "Hailstorm Thoughts". The conditions of life are so unstable that the pressures on us vary erratically and we feel pelted with little stings of ice.
The metaphor of hailstorm is a dynamic one

. I love it because we may have hailstorms in summer as well as winter. It is unpredictable like our lives are. We may produce hailstorms in our minds and with big hail that when they drop they could cause havoc in our lives.


Difficulties are troubles come in different hail sizes to us and we just have to cope with what we experience

.

Ali Anani, PhD
One aspect of the hailstorm metaphor that I like is how hails form and its relevance to our lives. When an uprising stream of air cools up because of the colder surrounding its content of water vapor condenses and then freezes. The formed ice shall tend to fall down, but because of a new air upstream, ice crystals are forced to move up again. The ice crystals will tend to attract the water in the new stream and for a larger ice crystal. The process continues and a multi-layered ice crystals form. Eventually, the upstream shall not be able to carry the big ice crystals upwards and hail starts falling down.
The idea of layering struck my mind. We have 3D printing layer by layer. We produce great images by layering one image on another. If we look at a sandwich it is layer on top of a layer. However; in the case of hail it is ice layering on a previous layer of ice. It is what I would call "homogeneous layering".
In writing stories the idea of extending the hailstorm metaphor is attractive. The main plot of a story is the nucleating ice crystal. We need to create surprises that have a rational. Like having hail in summer, we too need to have something interesting to make a story compelling. We need to keep the upstream (conflict intensifying) so that the plot may get bigger and bigger till the ice of the problem becomes too heavy not to drop. The subplots that form layers atop of the main one are related to it and shall not distract the reader from continuing reading a story or watching a movie story with interest.
Is there such a term "homogeneous storytelling?
The propagation of the story may again benefit from the layering concept and this time from plants. The development of roots on a stem while the stem is still attached to the parent plant is called layering. A layer is the rooted stem following detachment from the parent plant. A subplot to add value to the story it has to be attached to the main plot- till it becomes a new plant and this is the time to drop its hail out of the story. There are some great and simple techniques in layering plants and I believe they can be extended to the idea of growing story plots without losing their attachment to the main plot. In compound (serpentine) layering of plants several layers can result from the same stem (plot).
As we grow plants, we may grow our stories.
"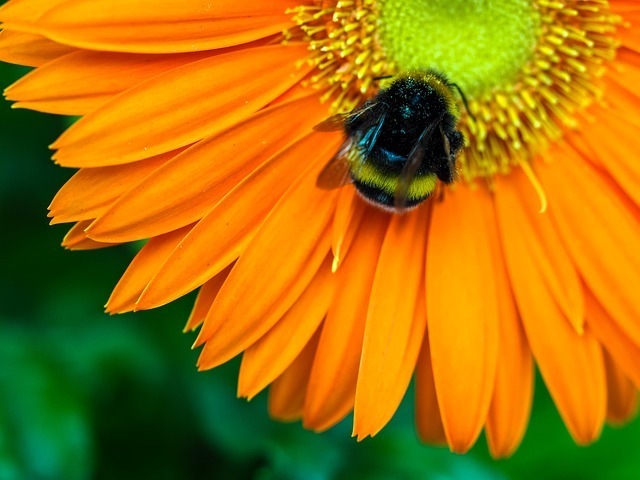 Why I started Writing for beBee?
Of more than (170) presentations I wrote, one pres ...

Preparedness Capacity
We have different preparedness to fulfill our need ...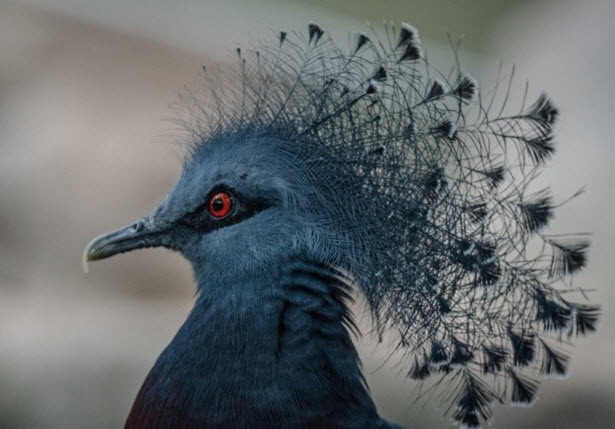 New Insights on Dealing with Competition
Dealing with competition is a tricky issue. The bl ...
You have no groups that fit your search