4 years ago · 1 min. reading time · visibility 0 ·
High-Heeled Brains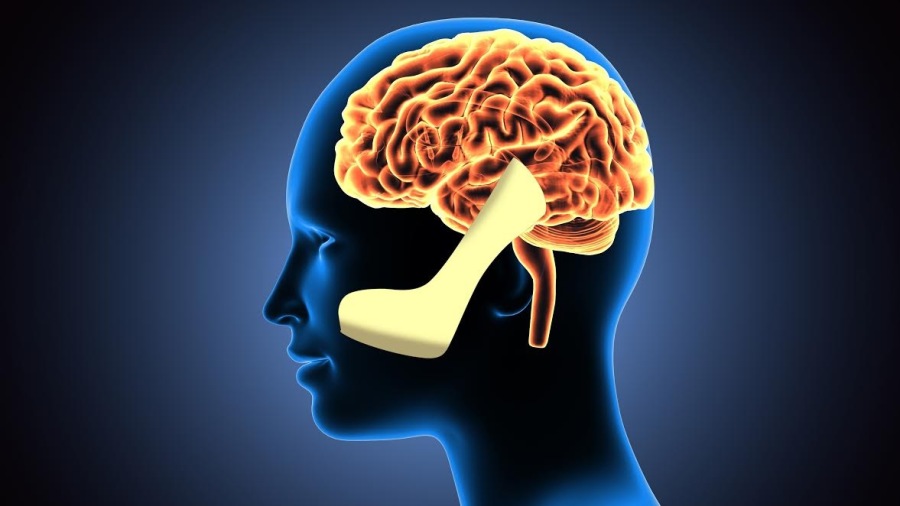 I shared my previous buzz here on LinkedIn. It drew the following comment from Dr. Ali H Higgi. The comment is as is, but with minor editing for typos. "Ali Anani, PhD Thoughtful and highly articulate articles like this make me truly miserable whenever I come across them!!! No No Not for what you think. Because I think they deserve a lot of likes and comments as they deserve to be read and enjoyed. So much rubbish I see and it generates volumes of likes. I keep asking myself, am I the odd one out here? Anyway, in this case the beauty and decoration on the cup coffee more than compensated for my being miserable. Dr. Ali, please more of this".
This comment brought back to my memory of a story that the late prominent Egyptian author Anis Mansour wrote years go. The story was about a bookshop that he used to visit monthly for extended years. One day he couldn't find the bookshop. He thought he lost his memory. A passerby told him pointing to a shoe shop "that was the old bookshop till a month ago". Mansour then vented out his feeling in his article by writing "What futures do nations have if their minds in their shoes"!
We are seeing this trend growing. Just look at the selling prices of football players. I used to play soccer and I enjoy the game. I know that talented soccer players are few. However; I don't like the trend that the young generation is playing soccer dreaming for their high selling prices. When the young generation observes how much university professors make as compared to soccer players, soccer becomes more appealing and viable option for them. For the young generation it is combining wealth and pleasure instead of studying. Is this an increasing trend of putting minds in shoes?
I believe it is time to treat high-heeled brains better. As soccer players kick balls, these brainy people kick ideas in our minds. They build the future for us. The distortions in giving shoes more value than brains is not a source of comfort.
"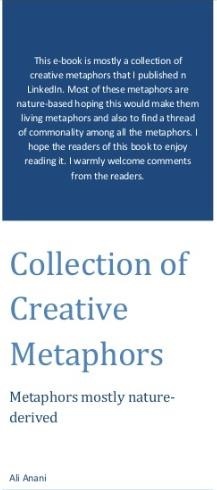 My e-book: Collection of Creative Ideas
Creativity is like scattered light going in differ ...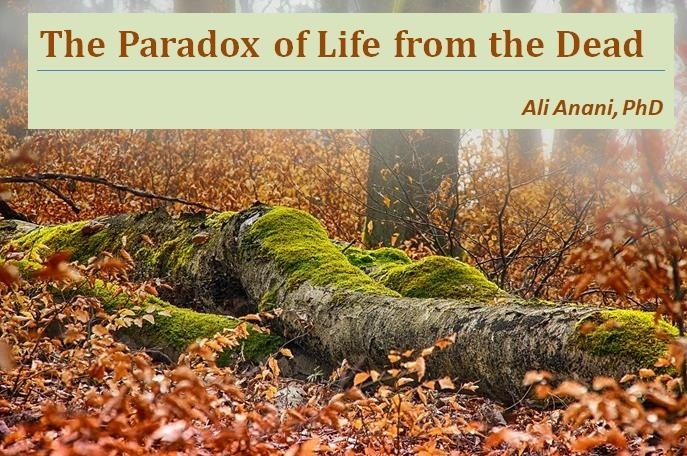 The Paradox of Life from the Dead
We say our dreams are dead. I say may reawaken and ...
You have no groups that fit your search