1 year ago · 2 min. reading time · visibility ~10 ·
Hospital with a Heart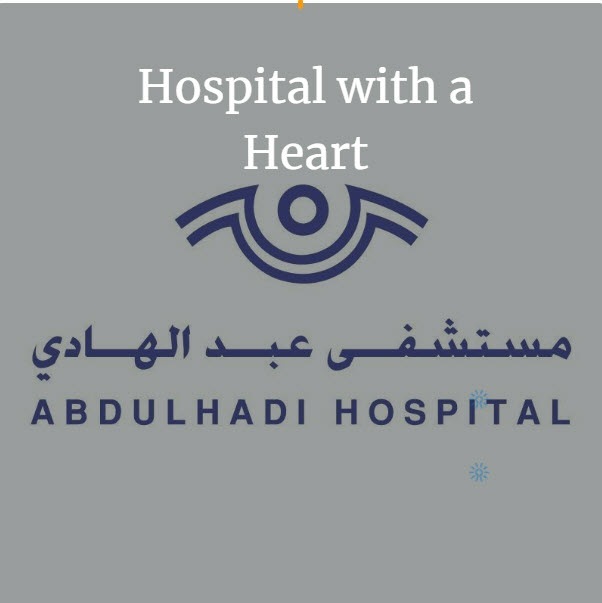 I was invited last night to the expansion inauguration of the Abdul Hadi Hospital in Amman. There were hundred of invitees and the atmosphere was just invitingly superb. The welcome of the hospital staff was warm and this made me feel I was at home rather than a hospital. The barometer of my expectations soared. This can be challenging for if a guest starts with such high expectations there is the risk that next would come a drop in these expectations.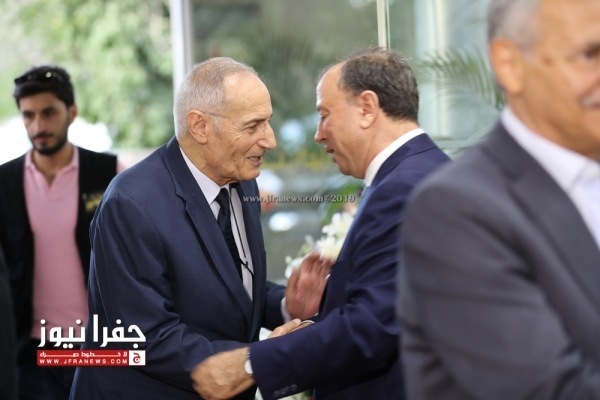 Dr. Samer Abdul Hadi, director of hospital, welcoming the author
Joy is epidemic. My joy was reinforced by the joy of invitees who were all in smiles. That made me remember a presentation that I wrote years back on the CIPP Factor. This acronym stands for Confidence, Integrity, Passion and Pride. These are the factors that make people choose a hospital.
Confidence in the capability of the medical staff and the equipment they use.
Integrity by being honest and showing a consistent and uncompromising adherence to strong moral and ethical principles and values.
Passion for the patient because the patient is weak and showing passion assists the process of healing
Pride by being in a place that is renowned for its friendliness and care, reachability and openness.
Inspection of these factors we find that passion and pride are extremely important for patients and aren't less important than having confidence in the medical staff and equipment. All hospitals can by modern equipment. But not all hospitals can provide the care and passion for the patient to high levels. It is a definite differentiating factor. If you have doubt about this factor then read testimonials of the patient following their release from hospitals. Make a word cloud of the key words in their testimonials. You shall find passion or lack of it as a paramount factor.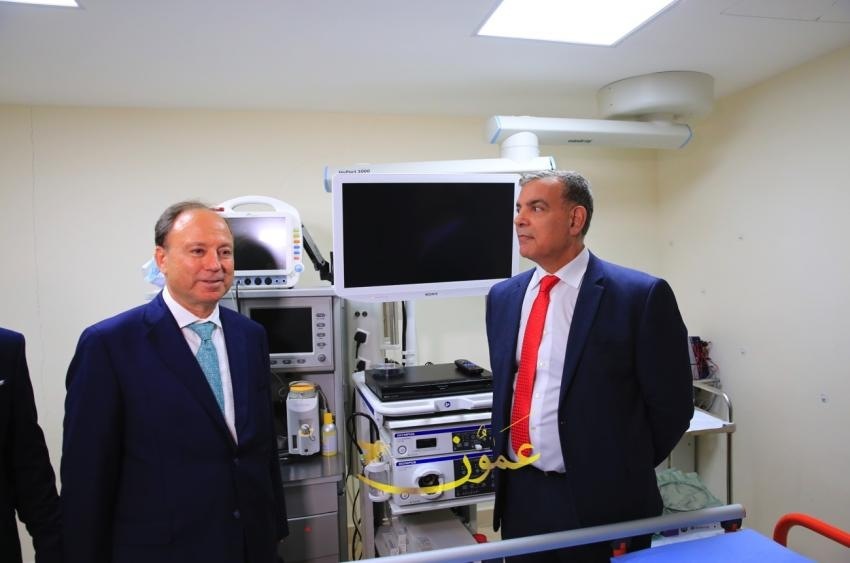 His excellency ministry of health touring Dr. S. Jaber touring the hospital and is accompanied by Dr. Samer Abdul                 Hadi, Director General of the hospital.
Hospitals that heal have passion for the patient

.


Ali Anani
I think this what makes the Abdul Hadi Hospital a success story as of its initiation few years back to become a leading hospital in the region. It is the realization that having the greatest medical staff and equipment isn't enough for a hospital to expand several times its original size without wholeheartedly implementing passionately the CIPP Factor. It isn't a coincidence that Abdul Hadi Hospital has the H and H in its name. More than it carries the name of the Abdul Hadi Hospital, it carries the human value of a Hospital with a Heart.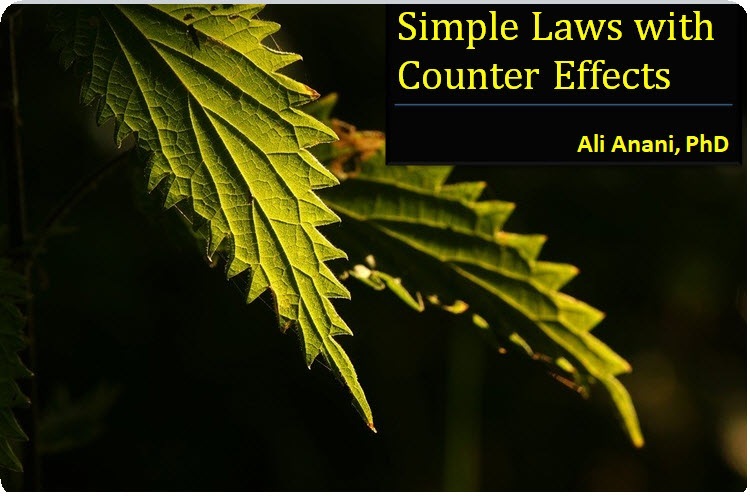 Simple Laws with Counter Effects
If your care for your family life, performance at ...
1 year ago · 3 min. reading time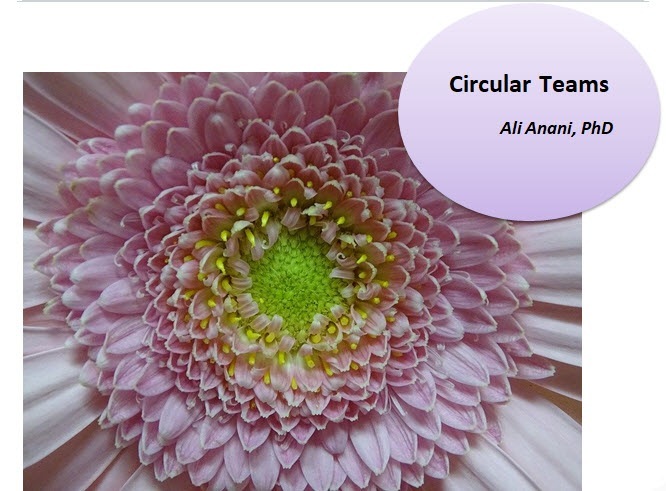 Circular Teams
It is amazing how ideas emerge! I was researching ...
You have no groups that fit your search