5 years ago · 2 min. reading time · visibility ~10 ·
How Pure Humans Can Be?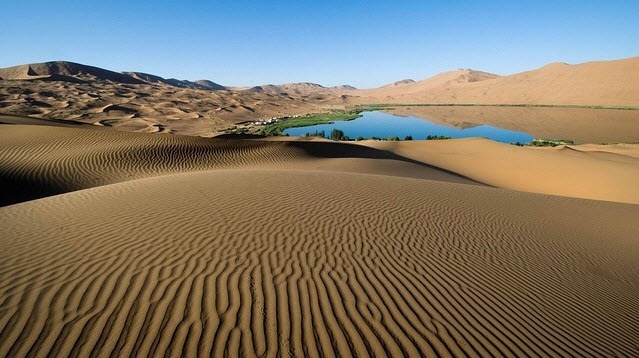 Human bodies are mostly water. This is the paradox: to be very pure is to be impure! Water being a powerful solvent may dissolve many solutes and it is very unlikely to find it in complete purity. What goes in water affects its quality and then does the quality of water in our bodies determine our quality as humans? What do we make available for water to dissolve is not completely beyond our control. This way water could become a strong indicator of who we are.
Water flows in rivers. It dissolves many substances. However; it is our behaviors that may deteriorate the quality of water. We dump wastes in rivers and even some intoxicating materials. I guess that people who don't care for keeping the waters of rivers clean are the same people who don't care to keep water running in their bodies clean.
It is not only the waters that we contaminate. Information flow is like water flow. Apparently, information too has a great "dissolving power". We contaminate information by throwing toxic information, rumors, false information and bias. I doubt if those people who don't care for the purity in their bodies would care for the purity of flowing information like a river. We may opt to pollute the waters of rivers and ignore the fact that this water goes for irrigating plants or as a source of drinking water for animals. Humans end up consuming plants and animals. If these are contaminated then we become guilty of intoxicating ourselves. This is similar to intoxicating information because we end up consuming this information.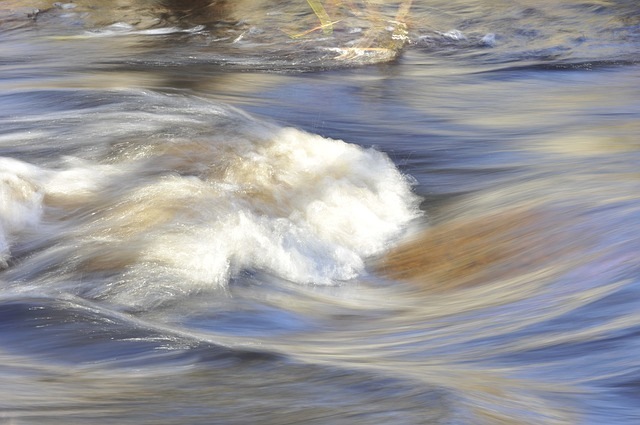 Impure water forms bubbles even in still water. This is mostly because water has some soapy contaminants in it. If you blow air in a glass filled with this water the soap will tend to form bubbles in the presence of the blown air. The greater the amount of the soapy material, the larger and more durable the bubbles are. You can even notice this in human urine. Normally, the urine shouldn't show bubbles. If the urine has a high protein (soap-like materials) the urine becomes foamy. This isn't a healthy sign and may be a good reason to go and see a doctor.
We see bubble formation in the stock markets. Are we releasing soapy information so that the bubbles form and do we need to pay more attention to the urine-like behaviors of investors?
One more point is that we call for staying in the flow. Be in the flow and relax. But what if the flow is contaminated? Do we still be better off to stay in the flow? I think this point is worthy of your comments.
Just a final note- if you want to imagine the flow of information like the flow of water then how about using a different metaphor? Sand shows tendencyo flow like water. Sand grains don't stick together whereas water molecules tend to bond to each other; yet both of water and sand show similar flow patterns. To stay in the flow is a great idea- but is it the same to stay in a sand flow?
How about bees? Bees prefer water with some growth in it. These way bees find the water easily to drink from. Sometimes the growth has bad smells and still attracts bees to water. The bees drink from it to produce honey for us to consume. Convenience of identification a water source is more than offset the bad small of water. Is it then our convenience to eat polluted honey?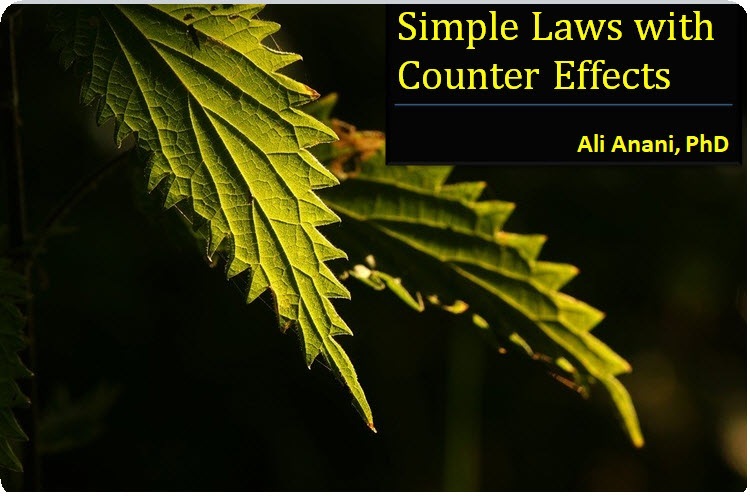 Simple Laws with Counter Effects
If your care for your family life, performance at ...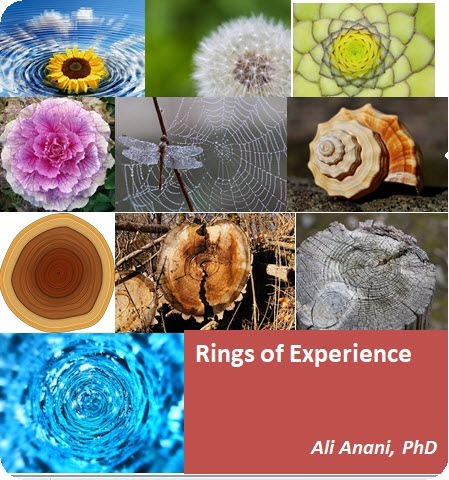 Rings of Experience
A better description of the unknown-unknown quadra ...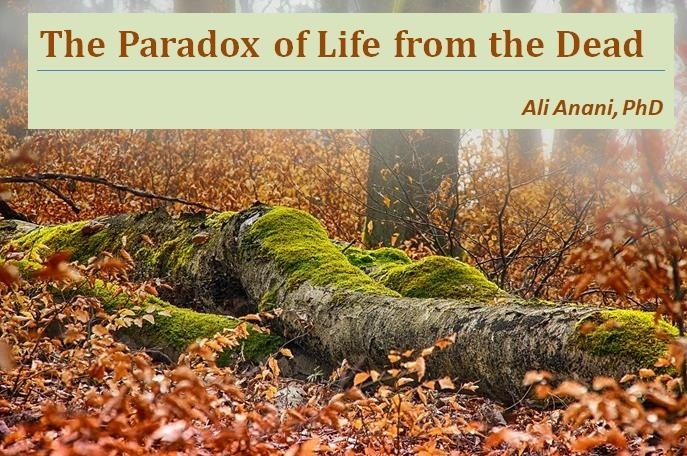 The Paradox of Life from the Dead
We say our dreams are dead. I say may reawaken and ...
1 year ago · 2 min. reading time
You have no groups that fit your search