5 years ago · 2 min. reading time · visibility 0 ·
How to Persuade and Solve Differences?
I present in this buzz tow metaphors that help us in solving differences and persuading others to do what we believe is of heir interest, but they see it differently. We face such situations many times in our lives. Here on beBee, for example, we read "I beg to differ. We may notice small differences in opinion escalating into enmity between two parties. Differences may have their butterfly effect, or what I coined, the bee effect. In both cases two minor differences in opinion may grow rapidly to become huge ones.

We may learn from nature how to solve differences and make them of value rather than a source of hate and its aftermath. Bees or cats hate to share their home with others. Bees in one colony shall not welcome bees from other colony. They have their way of finding out because a bee colony will signal with a particular pheromone than bees from other colonies. The distinguished smell makes bees realize that foreign bees are trying to share their hive and food. Bees fight initiate and many bees get killed.
Cats behave similarly. A domestic cat living in your home shall not accept a new cat and shall battle the new cat fiercely to kick her out. They are not different from bees. The mood of the cats, their sexes if of same sex or not and the age of cats are among the factors that determine the intensity of fighting between them.
We host ideas and opinions in our minds. They are the bees or cats in our heads. A new and conflicting idea from an author tries to share the hive of the first idea. The old idea shall not welcome the new one or its originator. Trying to impose the new idea will only result in conflict. The battle of ideas start and many ideas shall fall dead.
We experience this conflict today. Floods of immigrants from one country to another have mostly resulted in objections that escalated in to hatred and seclusions. People living in one neighborhood tend to reject new comers, but with different religion, origin, language and other differences.
It is amazing how easy sometimes to solve differences easily and persuade conflicting parties to live together. In neighboring bees' hives we may just separate them with a newspaper. Soon, the smell of the two hives shall mix and the bees in both hives shall get used to the new smell. By the time the newspaper is torn, the differences of smells have been eaten away as bees in both hives smell the same new smell. This is a genius way of mixing the differences to generate a new reality to which both conflicting parties got accustomed to and there the dissolving of their differences becomes possible.
We do similar approaches with cats. You may find a wide explanation on how we do this in my presentation titled "A New Persuasion Metaphor".
We can not only live with our differences; in fact we may creatively turn those differences into co-existence with what I call nature-based persuasion. Loudly I say: differences are welcome.
""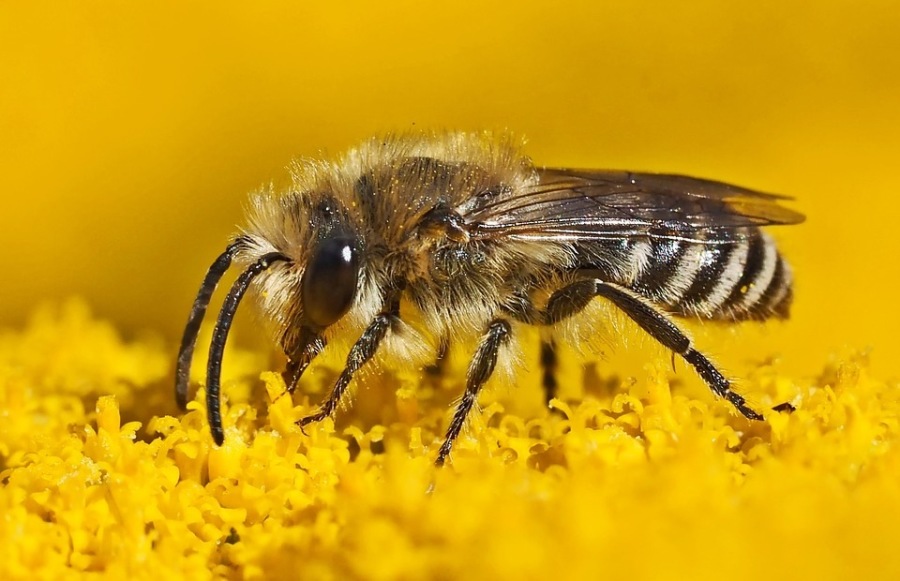 beBee Is to Be Persistent
I watched a video, which was released only three d ...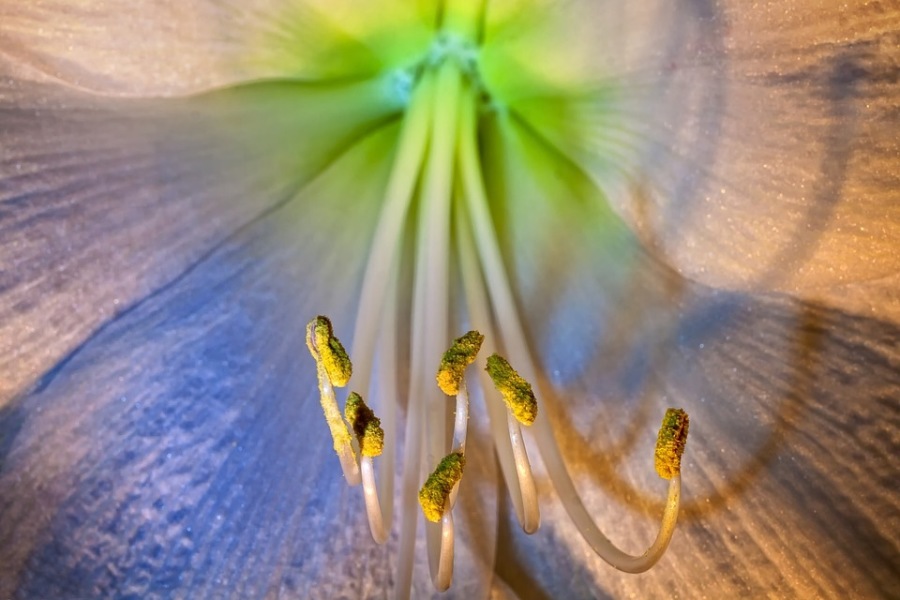 Standing on Feet of Clay
In one of his comments on my last post titled "BeB ...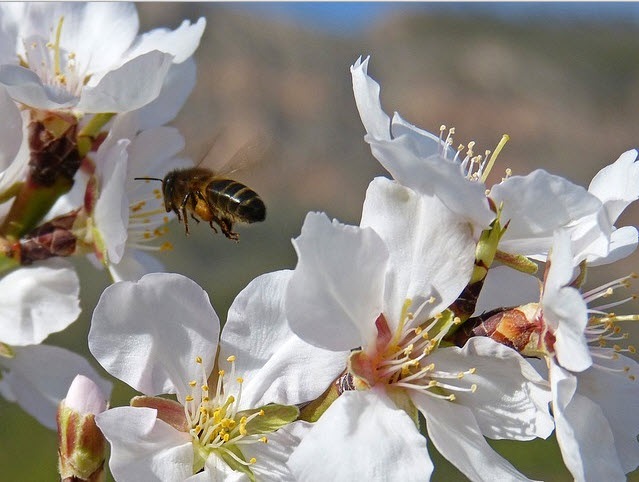 Defeating the Impossible
You may stretch your mind immediately upon reading ...
You have no groups that fit your search