4 years ago · 2 min. reading time · visibility ~100 ·
Humans Are Constantly Fractals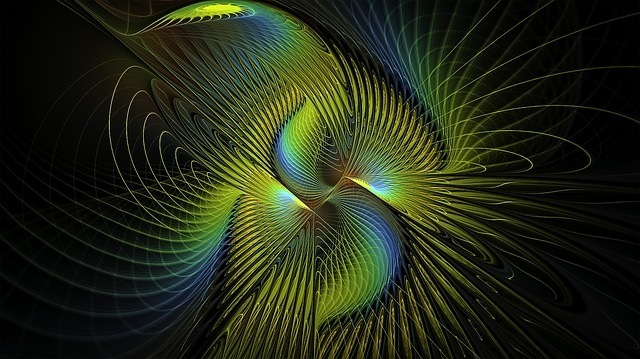 The question that is keeping my mind busy these days is if humans are fractals not in their bodies only, but also in their emotions. We know that our nervous system, lungs, artilleries are all fractals. Human bodies have cellular structure. Are or cells fractal too? Are our emotions fractal too? The consistency of design necessitates the answers to be yes. I wanted to find support for this idea. Fractals are rough shapes that look the same at all scales.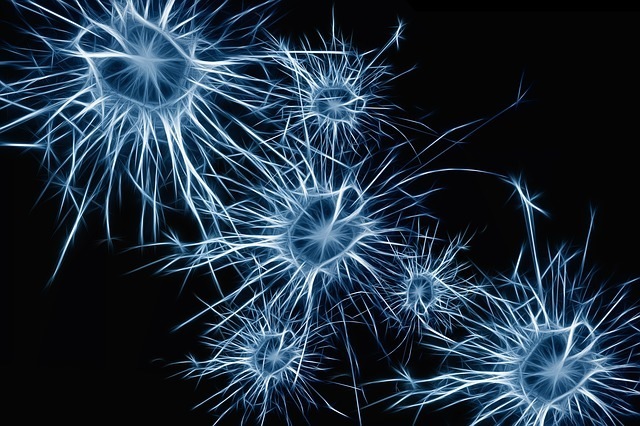 Brain cells fractals
The advancement of technology has made our insights deeper. The new research tools opened the way for us to answer these questions. Recent research has shown that the environment of cells is indeed fractal. In new experiments, Sebastien Huet and Aurélien Bancaud of the European Molecular Biology Laboratory in Heidelberg, Germany, tracked the movement of molecules within cells in a lab dish, and then compared the pattern of movement against mathematical models. Large molecules, they found, moved according to the same rules as small molecules — suggesting that their environment was truly fractal. Not only is that as bacterial growth in cells fractal as well. Despite bacterial colonies always forming circular shapes as they grow, their internal divisions are highly asymmetrical and branched. Dr Jim Haseloff, from the Department of Plant Sciences at the University of Cambridge, found that Fractal patterns spontaneously emerge during bacterial cell growth. He concluded "as each bacterium grows in a single direction, lines or files of cells are formed, but these files are unstable to small disturbances. As large numbers of cells push and shove against each other, mechanical instability leads to buckling and folding of cell files. This is repeated as the cells continue to grow and divide, leading to the formation of rafts of aligned cells arranged in self-similar branching patterns or fractals". This finding reminds me of the huge number of molecules that crowd our bodies. Apparently, this crowdedness lead to fractal formation the same way fractals build up in the cells of bacteria. Humans are all fractals.
If humans are all fractals then are their emotions fractals too. Yes, they are. The stock market shows fractal movement. The Elliott waves are fractal. Mountaineers build up fractals of emotions as they ascend. You may refer to my presentation on "Emotions in Action" for more details. The image below is the evidence.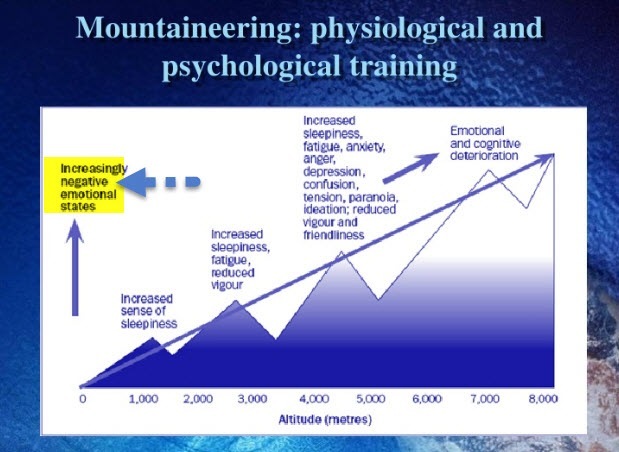 In the case of stock markets the prevailing emotions provoke of greed and fear causes the stretching and folding of investors to show constantly the same fractal behavior of the stock markets everywhere. It is a global phenomenon. We are not only fractal bodies, but also fractal emotions. I wonder if emotions get overcrowded like cells so that they too stretch and fold to form the fractals in markets. The stock markets reflect the interactions of investors and how they push against each other to cause the fractal structure of markets. Humans no matter where they come from have all fractal bodies and emotions and the consistency of fractals leads to fractal actions. The behavior of large populations can be hard to predict and the greater the population is predictability becomes less; regardless this population is cells, humans, emotion, molecules in the air and in our bodies.
Our societies are heavily populated. Our social networks are heavily populated. beBee is increasingly getting more popular and populated. The crowdedness of ideas is becoming too heavily populated. Where shall these trends lead us? I shall try to answer this question in my next buzz.
I dedicate this buzz to Joris Plaatstaal, who has enriched my mind by exchanging comments with me on my previous buzzes. I say to Joris: I am grateful to you.
"""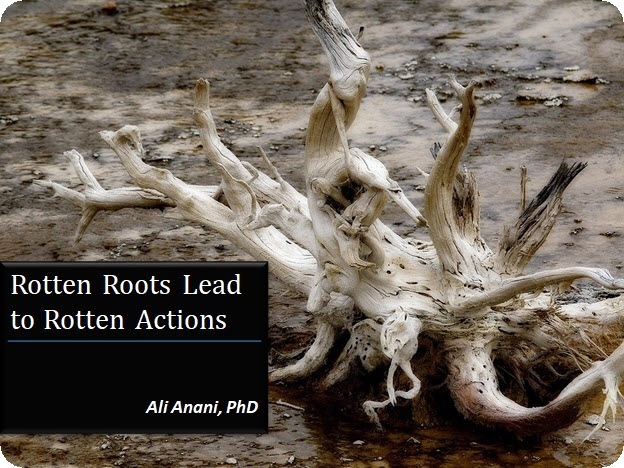 Rotten Roots Lead to Rotten Actions
Light and darkness co-exist anywhere and at any ti ...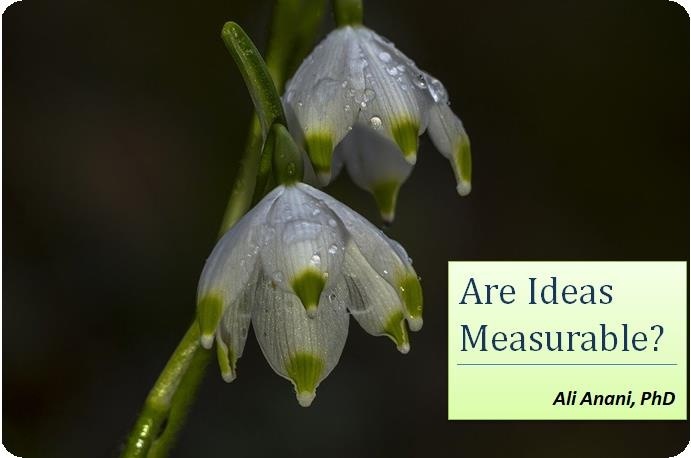 Are Ideas Measurable?
Last week I exchanged comments on the title of my ...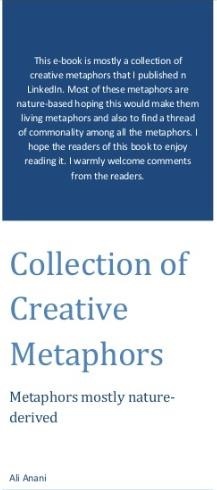 My e-book: Collection of Creative Ideas
Creativity is like scattered light going in differ ...
1 year ago · 2 min. reading time
You have no groups that fit your search