3 years ago · 2 min. reading time · visibility 0 ·
I Confess My Contradictions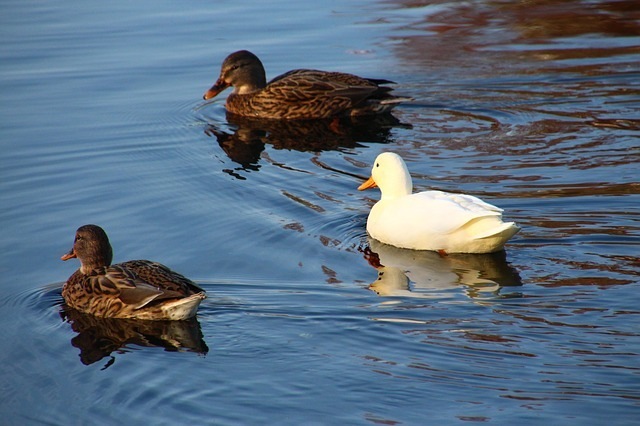 A good friend of mine who is a subtle writer sent me a challenging message. In it he asked me if I have ever corrected or contradicted myself in my posts. He explained if I ever gave contradicting views on same issues.
One issue that jumped to my mind is opposites. Do they exist together? Or, are they at two different poles? Sara Jacobovici repeatedly mentioned that opposites don't exist; it is we who create them.
I look for scientific reasoning for whatever I write. I might be right or wrong, but at least I try to disclose my opinions with sound reasoning. If I fail then at least I learn. What I find in writing this buzz is that we have creative possibilities to meet challenges in life and business. I am sharing my perspective with you.
The zebras and Ostriches provide a good starting point. The zebras have excellent eyesight, but poor sense of smell. On the contrast are Ostriches as they have rich sense to sound, but poor eye sight. No wonder the two animals stay together. They cancel out their weaknesses by being together. The Strength and weakness unite and not separate these animals. They co-exist together.
This is a natural thing to do. When we make opposites co-exist we become more powerful and self-confident.


Ali Anani, PhD
Strength from making opposites co-exist is again manifested in shrimps and goby fish. The two species make their opposites co-exist. In this case the opposites are vision and ability to dig tunnels in sand. The shrimps have low vision, but are able to dig tunnels for itself and the goby fish. The goby fish in return returns the favor by watching for predators and brushing the antenna of the shrimps with their tails.

I want to say even if opposites seem to us at two opposite ends; it is making the opposites co-exist that we may create strength from weakness

.
Ali Anani, PhD
It is interesting that if we feel too superior to others and discard them as weak and distant ourselves from them that our weakness emerges. When we become so gripped with our strengths we ignore our weaknesses and allow them to grow discretely till they surface out as the emerging power on us. A friend of mine delayed his marriage for fear he would be cruel to his kids as his father was so cruel on him. When finally he got married he turned out to be a very passionate father and ended up spoiling his kids.
There is nobody who is strong on all attributes. It is the low vision of our inferiorities that make us lose our paths in life. We are the zebras, but still we need the ostriches to smell our weaknesses. It is in realizing that strengths and weaknesses co-exist that we become stronger. If we see them as two-in-one then we have great assurances that we shall survive.
I love the quote in the below. When a person creates opposite feelings in us we reach balance.
She scares the hell out of me and calms my soul at the same time. Maybe that's what love is—a total contradiction that somehow balances out. 
Tammara Webber
I dedicate this buzz to my good friend Edward Lewellen who is about to publish his new book. Edward shall realize why I chose to publish this buzz now.
"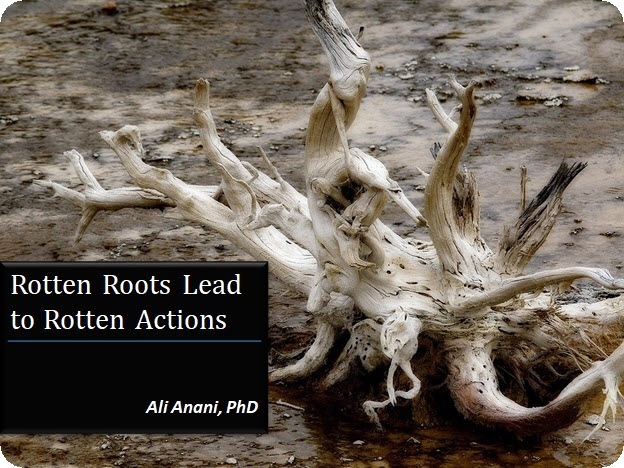 Rotten Roots Lead to Rotten Actions
Light and darkness co-exist anywhere and at any ti ...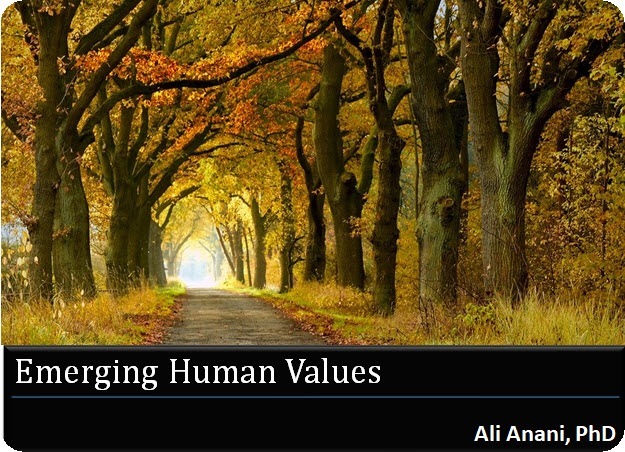 Emerging Human Values
My previous post "Are Ideas Measurable?" generated ...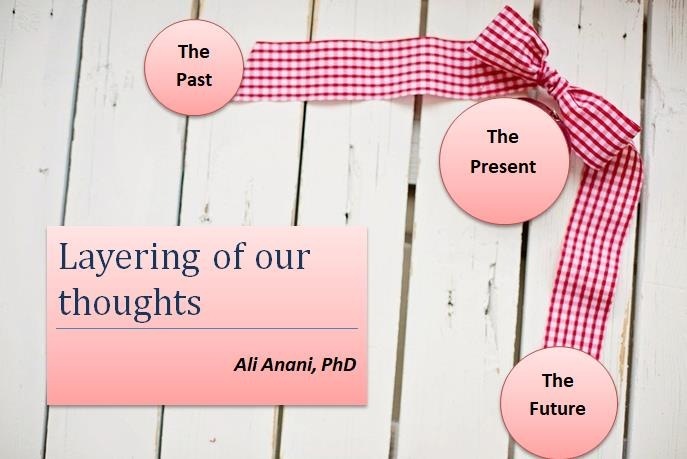 Layering of our thoughts
The Golden Circle of asking questions is well-know ...
You have no groups that fit your search