4 years ago · 2 min. reading time · visibility ~10 ·
Ideas Don't Move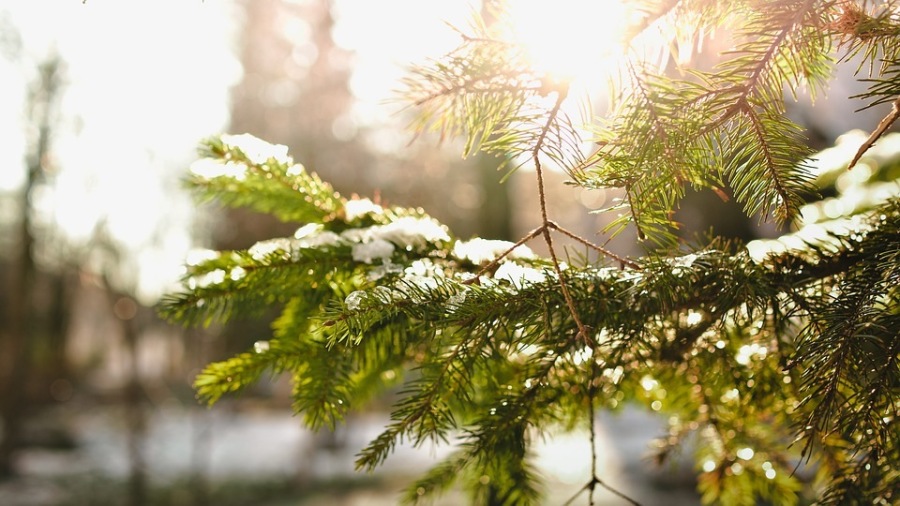 Trees don't move and yet they produce lovable fruits. I often say "a moving idea", but I am still in my place. To be living is to be moving? Trees live longer than humans. Is this a paradox?
There are the walking trees. In fact, they don't walk. It is their growth pattern that makes them appear walking without actually walking. The waking palm tree grows new roots to benefit the maximum from sunlight. When the new roots settle and press their way down in the soil, the opposing roots hang up in the air. The trees look like walking. We may learn a lot from these trees. Instead of dropping dead leaves; it is "dropping" new roots in the soil that expose old roots up in the air. Does disruption look like a walking palm tree with old products and habits hanging up in the air while new ones are firmly settled in the fertile soil of customers' minds? A disruptive idea might not be moving, but it may create the image of walking and meanwhile exposes old roots (ideas) in the air.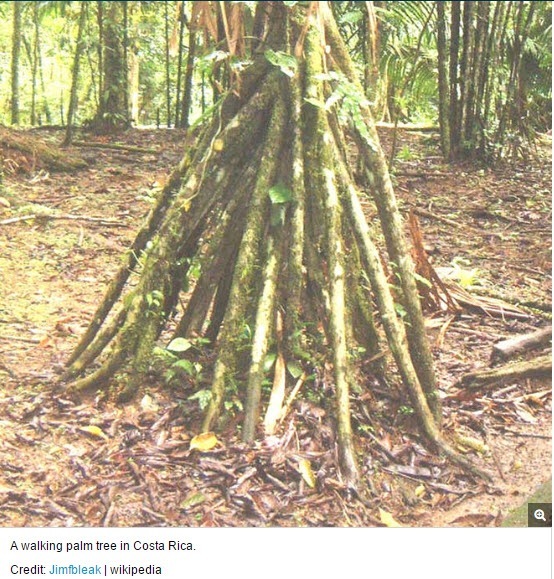 Trees don't move or you shall plant a tree in a corner only to find it in another corner. This doesn't happen. However, the beauty of trees is acknowledging their limitations and acting accordingly. They know how to follow sunlight and gravity, how to attract moving bodies and then restrict their movement for a purpose. Plants attract insects to use their nectar from selected locations on the stems, but not to reach the nectar in other parts of the plant. Trees benefit from the armies of ants by providing the ants with easily accessible nectar so that the ants may repel other predators from reaching the nectar. The ants move in huge numbers on the body of a standstill tree. If trees don't walk, they know how to attract moving insects for a purpose and to limit their movements to areas where the tree desires them to move in.
Trees have developed amazing innovative ideas to defend them because their inability to move. Plants have thorns to retard herbivores, and the ability to release chemical volatiles a s warning from sister plants to alert them to the incoming danger. If you are unable to move, you send volatile messages that shall move into uncontrollable paths. A message or a poem by a prisoner might reach deaf ears far beyond anybody would imagine. This is the challenge: ignore your limitations and send a volatile message. We are only motionless if we surrender to our handicap of not being able to move. One image can move the world. Produce that image and you shall find the world moving for you.
I am restricted from any movement right now because of severe cold. I am not able to move. I only hope this buzz brings movement in your beautiful hearts. Ideas might be as solid as trees are, but motionless. Make your idea attractive for others to get attracted to your idea and move it forward. When things seem to be not moving you may learn from trees how to make others move for them.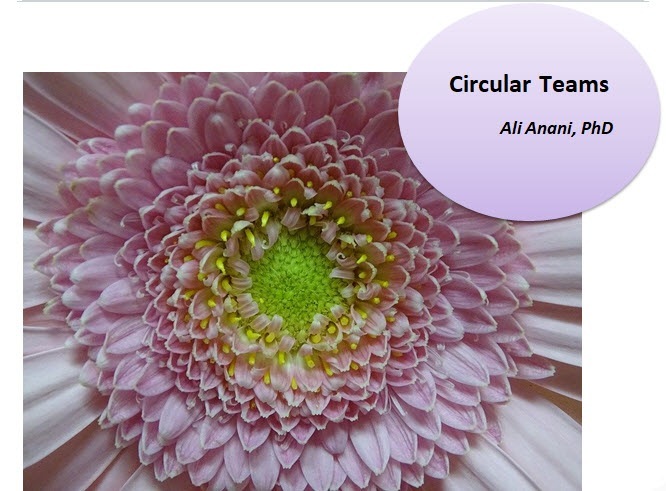 Circular Teams
It is amazing how ideas emerge! I was researching ...
1 year ago · 5 min. reading time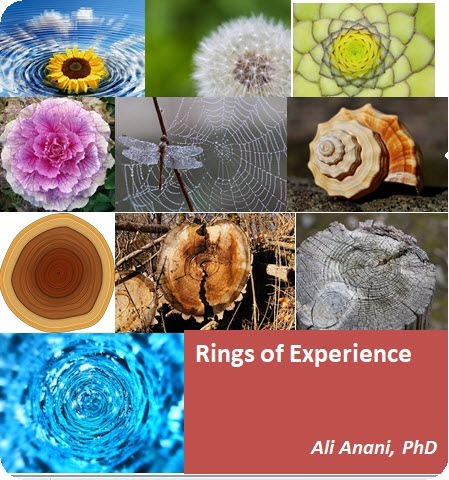 Rings of Experience
A better description of the unknown-unknown quadra ...
1 year ago · 3 min. reading time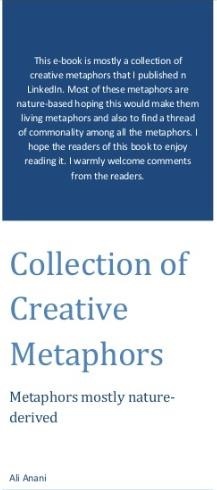 My e-book: Collection of Creative Ideas
Creativity is like scattered light going in differ ...
1 year ago · 2 min. reading time
You have no groups that fit your search