2 years ago · 2 min. reading time · visibility ~10 ·
Ideas Foam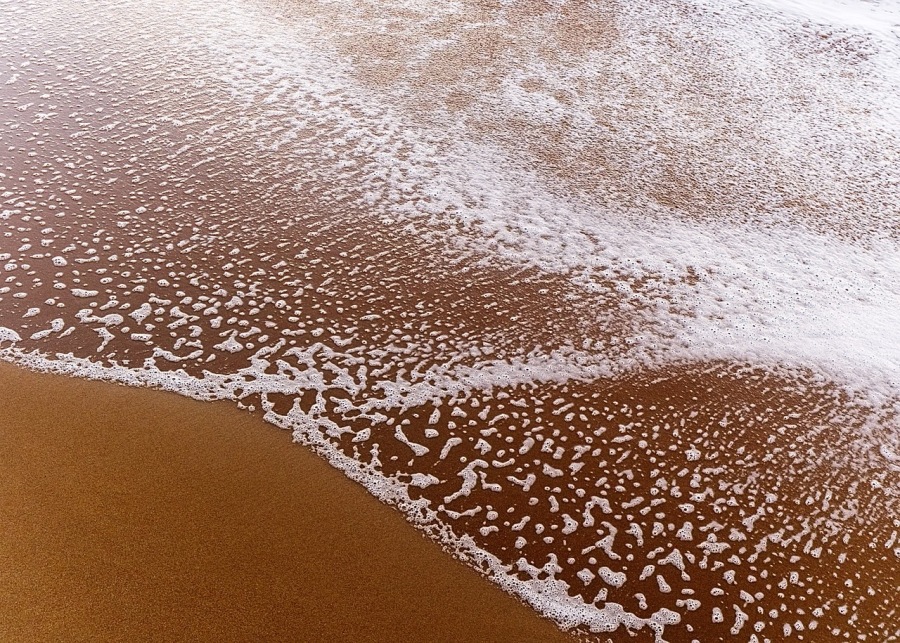 It is so interesting to read a buzz that moves your feelings and prompt your mind to rethink them. One buzz that did this to me is titled "Ideas as Mental Stars" by Zacharias  Voulgaris. In his buzz he discussed the density and volume of ideas.
Ideas having both density and volume is an intriguing idea. There are foamy ideas with large volume and low density. Being light they may travel being carried by air. Other ideas are dense and are heavily packed and so they create impact, but they may stay local because the wind may not carry their heavy seeds for long distances. There are ideas in between with average density and volume. I wished to study this idea further.
What prompted me to explore this idea in more depth is a comment by Bill King in which he wrote "They say "cream always rise to the top". Does cream only rise to the top? This question reminded me of mineral slang which we skim off. Sometimes, what floats to the surface is our way to skim off and discard with. Both cream and slang are of low density and so density alone isn't a good measure of value on its own.
It is marrying the opposites that lead to the most creative ideas. One example is the extraction of mineral ores. Here, we retrieve the heavy mineral by attaching it to air bubbles so that the mineral may be carried to the surface. The same analogy applies here by allowing the "bubbling ideas" to refine and separate great ideas. The low density and high volume help the dense and less voluminous ideas to float as a cream to the surface and be noticed. We apply the same principle to remove fats from our hands by washing them with a foam. The fatty dirt gets carried away by attaching itself to the forming bubbles.
The kitchen is a source of great creative ideas. The slogan "skim of the foam from the jam" is one example. Randall Burns is the authority on cooking and he may enrich these ideas. The jam foam forms because when cooking jam air pockets are trapped in the matrix of the jam. Air pockets can be put to good use or a bad one depending of our intentions of what to do. Again, we may use a fat source advantageously to reduce this problem of jam foams. The butter lowers the surface tension of the jam. This means that discouraging the formation of a jam matrix, so air bubbles shall not have a place to "hide" and form an undesirable foam.
Trapping can be useful. We trap air pockets in insulation materials to make them useful for thermal insulation applications. Brick foam is one example where marrying the dense with the light air bubbles lead to materials with new "behaviors" and thus open possibilities for new applications. Not all foams are bad.
It is amazing how we treat the same thing differently. We say a person is frothy meaning that he/she is bubbling with life. In contrast, when we describe an idea as frothy, we mean it has no substance and value. It is the creative mind that turns what we consider as a frothy idea as a waste into something useful and of value. We need to find the positive aspects of what we consider silly. Frothy ideas are cheap because we tend to discard them. So, we have a cheap source of ideas to increase their value. This is achievable. The success of coloring hair foams is an example wherein foam may capture a great value. Women buy hair foams and we are basically trading gases trapped in a matrix. This is creativity.
Every waste may find a great application, regardless of its density and volume. It is us who make the separation between the two when their purposeful combination may lead to great successes.
I dedicate this buzz to the great mind of 

Zacharias  Voulgaris

., whose inspiration travels long distances.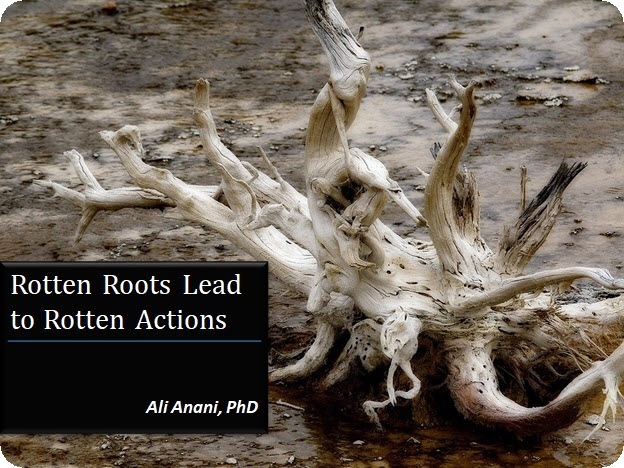 Rotten Roots Lead to Rotten Actions
Light and darkness co-exist anywhere and at any ti ...
1 year ago · 3 min. reading time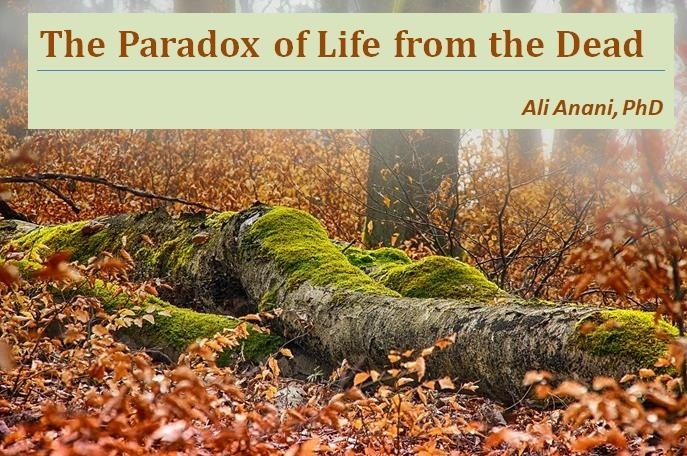 The Paradox of Life from the Dead
We say our dreams are dead. I say may reawaken and ...
1 year ago · 2 min. reading time
You have no groups that fit your search