5 years ago · 2 min. reading time · visibility 0 ·
Ideas Mating
It is Saturday and many weddings shall take place. However; there are many intangible wedding celebrations of ideas mating. How ideas are celebrating their long-awaited mating? Nature provides some clues.
There is only one queen idea and several drones (male ideas). The queen idea flies to a site where thousands of male ideas are waiting. Only the selective few ideas get the chance to mate with the queen idea and one at a time. Once a drone idea has mated it soon dies, but another drone idea shall mate the queen and the process repeats between seven to ten times. This way the queen idea will have million of sperm ideas stored in her body. The queen idea shall use a selected daily dosage to fertile the eggs and produce new bees-like ideas.
The bee-metaphor tells us that we may have one queen idea and from which this idea may fly over to a selected hive (location) to mate with few ideas to still generate the seeds of many more ideas that may inoculate resting ideas to fruition. Great ideas don't come easy and we may need huge number of them to generate few valuable ones.
Ideas may mate using a different approach. They may first stretch their arms in different directions. This is to find a solid idea to mate with. After mating, the queen idea devours the male idea. The male idea dies. Its purpose in life has ended. To save their lives, some male ideas grow their arms very long and they throw their ideas at the male from distance so as not to get killed. Or, some ideas not only have long arms to mate from distance, but also mate when the female idea is foraging. Being busy and not focused on mating, the male idea may mate safely.
The sexual and dating networks have octopus-like arms. Do ideas need such a mating structure with those ideas of long arms getting advantage to mate with female ideas? Will male ideas die or shall they survive the mating? It seems that male ideas are ready to lose their original identity so that new ideas may emerge. Is the octopus a better metaphor than a spider web when it comes to ideas mating?
Mentioning the spider web, spiders mate in a different way. The sexual organs of the male and female don't meet directly. Again, male ideas may get killed post to mating. Watch the video below.
Saturday night fever- whose ideas are mating? May be ideas don't marry on Saturdays. More likely they marry on Tuesdays and Wednesdays when people are mostly engaged on the internet.
""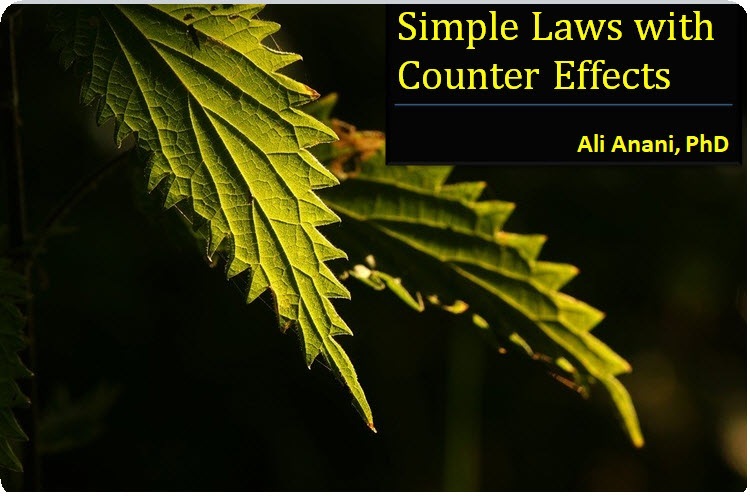 Simple Laws with Counter Effects
If your care for your family life, performance at ...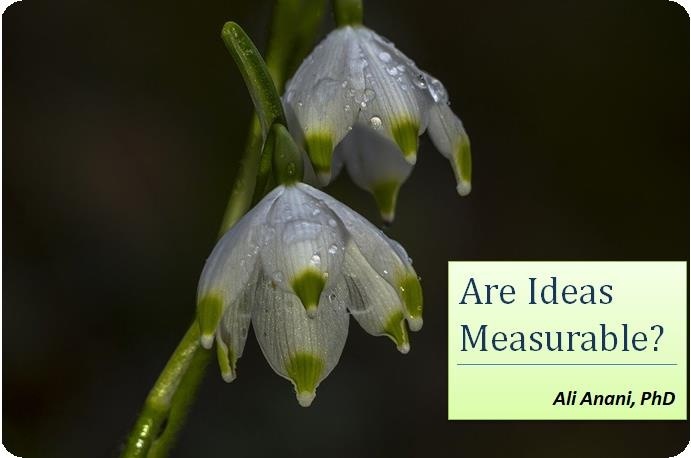 Are Ideas Measurable?
Last week I exchanged comments on the title of my ...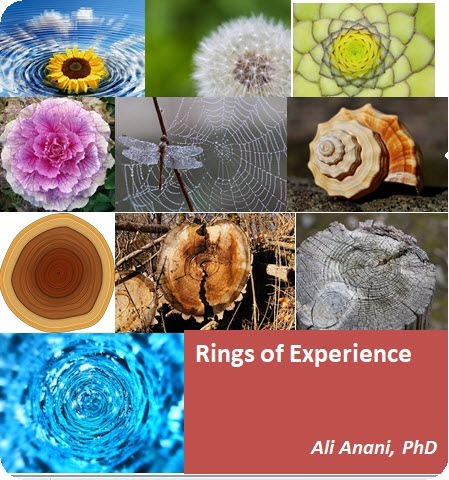 Rings of Experience
A better description of the unknown-unknown quadra ...
You have no groups that fit your search