5 years ago · 2 min. reading time · visibility ~10 ·
Ideas Metamorphosis
Metamorphosis is a biological process by which an animal physically develops after birth or hatching, involving a conspicuous and relatively abrupt change in the animal's body structure through cell growth and differentiation. Animals can be divided into species that undergo complete metamorphosis incomplete metamorphosis or no metamorphosis.
Bees undergo metamorphosis. However, the higher ranking of a bee, the less time it takes to complete the four stages of metamorphosis. The queen needs sixteen four days, twenty one days for the worker bee and twenty four days for the drone. Honey bees develop in four distinct life cycle phases: egg, larva, pupa, and adult. If interested, you may watch this lovely video on the metamorphosis of bees.
I find great relationship between the metamorphosis of ideas and bees. It is very difficult to find the eggs of bees laid by the queen. They are very tiny eggs. Only in very clean cells the queen may lay eggs. Depending on the size of the cells the egg will give a drone or a worker bee. It is amazing the customized production here by the queen bee whether to produce a female or drone bee.
Humans have ideas that may start as tiny as an egg of bee. For this ideas to grow and disrupt our social life I believe the idea itself should grow in phases into an insect-like. As long as the idea is small its value can't be seen. It may have been laid in the wrong cell and may not have the opportunity to grow into a queen. It must receive quality food so as to grow into a queen. The feedback human ideas receive and their quality shall determine into which type of bee the idea shall grow to. We may mistake the bee egg and find that the idea metamorphosed into a wasp, or even a caterpillar.
On beBee the bees are producing posts in huge number. Each idea is like an egg. Some ideas receive great number of views, but very few comments. Like many bees grow into worker bees, so are the eggs of new ideas. The beBee idea has started as a tiny egg with few supporters. However, the originators believed in their idea, laid it in the right cell and allowed it to grow to more than ten million subscribers within one year. It has become a platform with millions of cells. It is up to the bees (authors) to ensure they lay their eggs in the right cell. It is their responsibility to decide into which form they shall metamorphose completely, partially or with no metamorphosis at all. Luck has a role too. May be the day on which they publish wasn't a god day, or the bees were hibernating for a short while. It could also be the worker bees were cleaning their minds cache or the worker bees were busy foraging. If they are luckier, few bees will share their information "dance" to inform others they found a good post they can feed on.
Still, few bees can be luckier. Few bees could catch the post and add to it so as it grows into a larvae-like structure or complete the four metamorphosis stages and lead to a disrupting bee that attracts millions of bees as beBee did.
BeBee may differentiate itself by being a hive for metamorphosis of ideas. I suggested that a hive be established to cater for buzzes (posts) that prompted other bees to build on them and get enough inspiration to write an inspiring buzz for others. It is like a chain of ideas is building up, getting enough feed to grow into something unpredictable.

It is the metamorphosis of ideas that shall make beBee a highly differentiated platform
"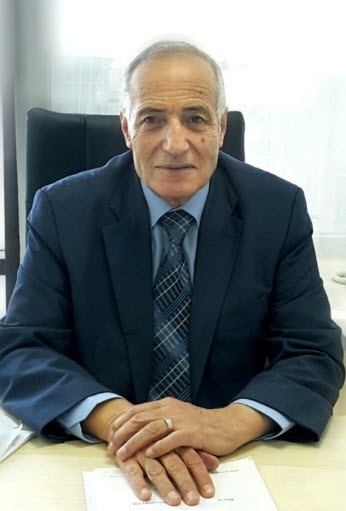 Business Cranking Power
In car · batteries we measure the cranking power ...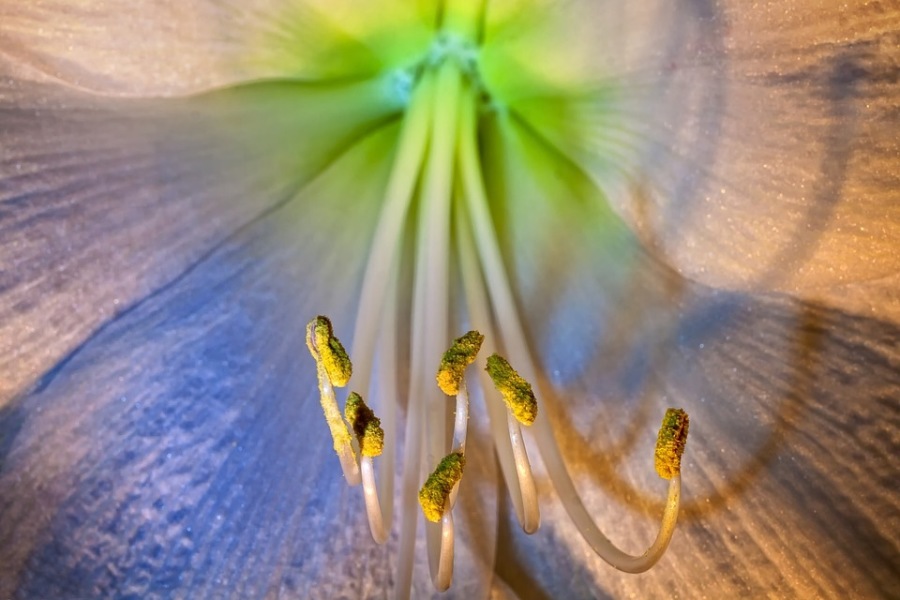 Standing on Feet of Clay
In one of his comments on my last post titled "BeB ...

Preparedness Capacity
We have different preparedness to fulfill our need ...
You have no groups that fit your search