4 years ago · 2 min. reading time · visibility 0 ·
Ideas Rippling Effect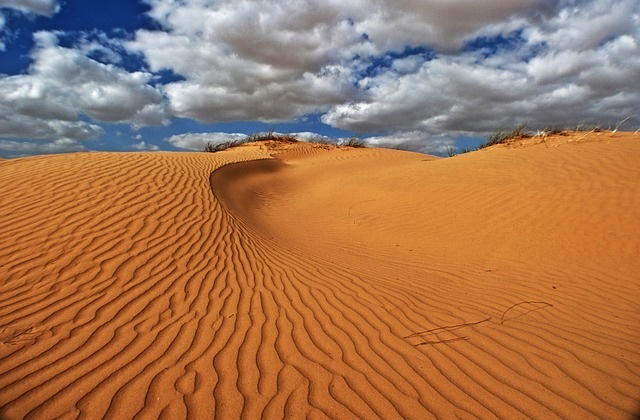 This buzz marks my publishing the hundredth buzz on beBee. It is about time to pause and think about my experiences and highlights over the last seven months.
Are my buzzes worthy? Or, are they like sand grains get carried by the wind and soon lose their value? Some ideas may receive immediate rejections; others may enjoy acceptance. Those ideas which are rejected may be the ones that will leave a mark. How many ideas were rejected but they stood the test of time and were reborn. On the other side, there are ideas that were widely accepted only to be refuted afterwards. Some buzzes attracted many comments while others received much less attention.
I view each buzz of mine as a sand grain on its own. The windy discussions blow the sand grains. This reminds me of ripples in sand found in many places like beaches with their spectacular self-organizing patterns. The wind blows sand grains and it is the interactions among these grains that lead to the formation of their distinctive patterns. The wind is the blower of the grains, but it is the interactions among sand grains that count mostly. Two grains might be very close together; yet their trajectories may divert beyond imagination. However; these grains self-organize in pattern depending on where they end up falling such as a beach or a sand dune. Enjoy the video below on patterns in sand.
An individual sand grain shall not make a pattern and so collecting selected buzzes in an e-book means putting many sand grains (buzzes) together. If the wind of discussions blows the grains of buzzes then who knows if a pattern would emerge? I therefore encourage authors (bees) not only to publish buzzes, but also to house them together. This documentation may help make the buzzes grains get blown so that their hopping and leaping may produce new self-organizing patterns. I have this habit and I have collected my last thirty or so buzzes in an e-book titled "Cycling of Ideas". This 110 pages e-book is a collection of sandy ideas hoping that they shall emerge in new patterns of thinking.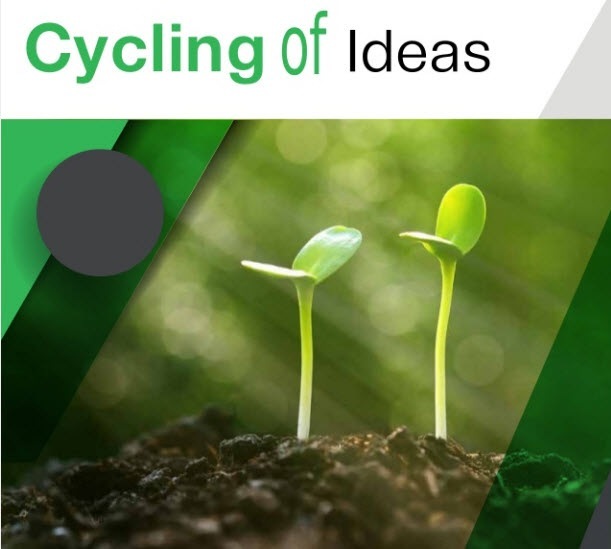 http://www.slideshare.net/hudali15/cycling-of-ideas
I read a very interesting metaphor for ideas in that ideas are like sea turtles. I extract the following from the post "As I was watching those sea turtles, it struck me…Those sea turtles are like my ideas!!  There they are, described in nature better than any words can articulate. They hatch and race ahead until they are battered and tested.  Only the strongest reach their destination". My ideas struggled individually upon publishing each one on its own as a buzz. Let me see how they struggle collectively.
I hope that you blow my mind with your feedback, but more to blow the grains of my sandy ideas with your criticism, suggestions, comments, reviews or whatever. The least is that a pattern may emerge.
""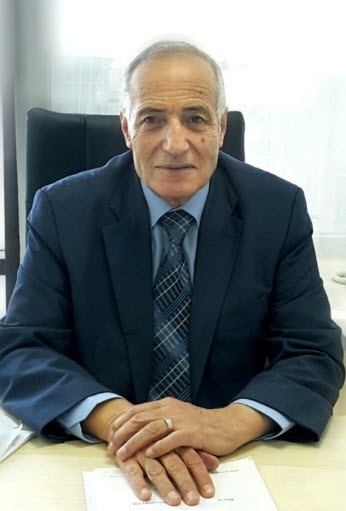 Business Cranking Power
In car · batteries we measure the cranking power ...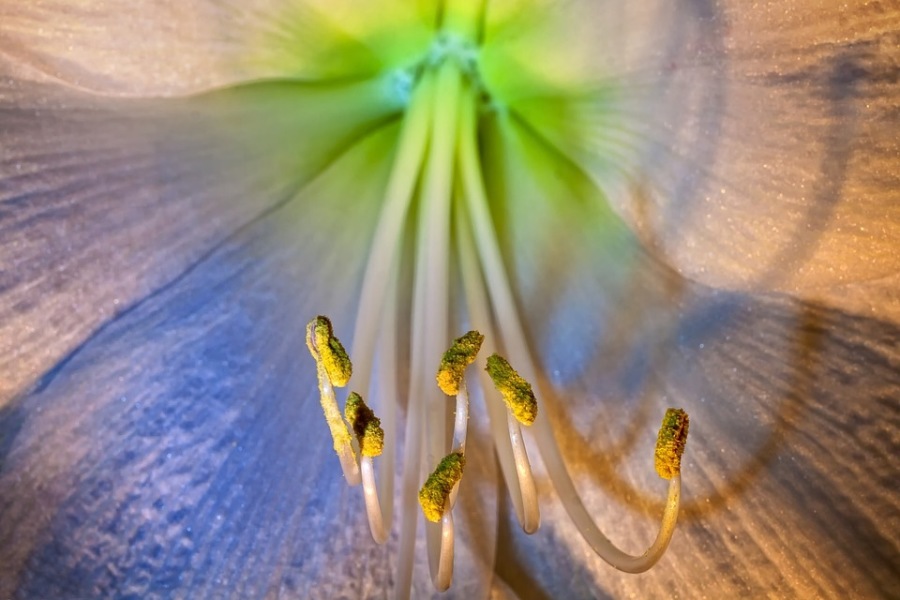 Standing on Feet of Clay
In one of his comments on my last post titled "BeB ...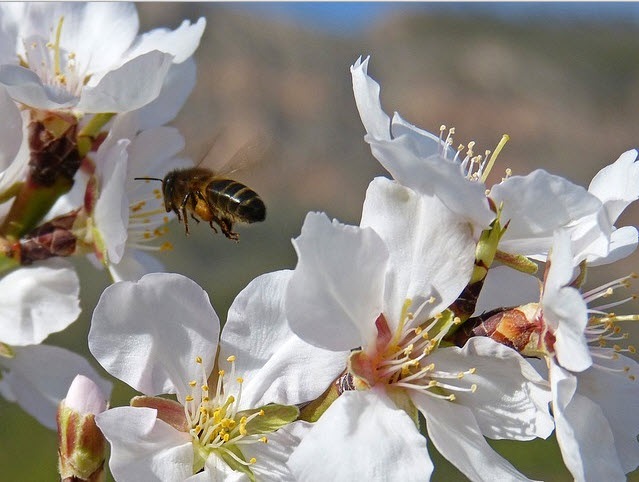 Defeating the Impossible
You may stretch your mind immediately upon reading ...
You have no groups that fit your search