4 years ago · 2 min. reading time · visibility 0 ·
If that simple, why do we fail to understand them?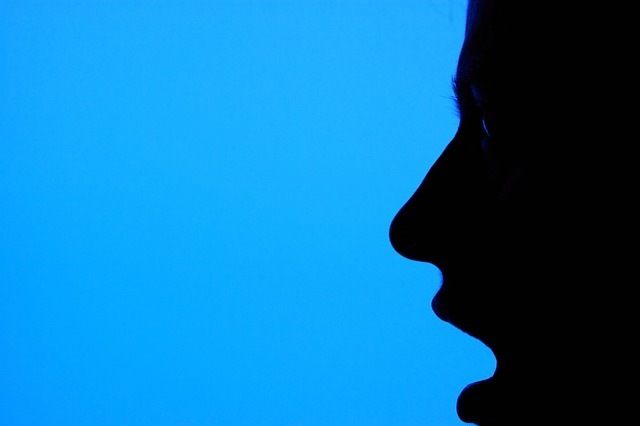 There are simple facts and are so simple that we bypass them. To give one example, trees that are fractals being self-similar on all scales have been there for long times, and we overlooked the fact that their shapes are not traditional ones. Only in recent years Mandelbrot introduced the term fractals to describe trees and many other fractals in nature. Human may lead themselves astray.

There is simple fact- water running in our bodies. Water constitutes 60%-70% of the adult human. It has its flow channel in our bodies. Water serves critical functions in our bodies. It is an important constituent of cells and is necessary for cells to function properly. Water transfers nutrients and removes wastes. It enters in the metabolic reactions of our bodies. Water regulates our body temperature. As much as these functions are vital to our survival; yet many of us fail to drink enough water. Simple facts and simple actions and still we fail to implement them. I appreciate helping me in understanding it.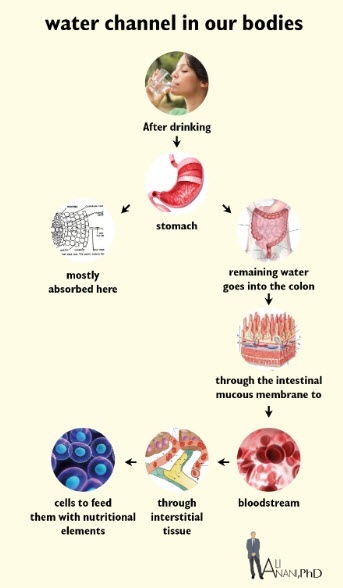 Water flow is dependent on the volume of water. If water quantity drops in our bodies we expose ourselves to great risks. Like a river, we may contaminate it with toxic chemicals, or allow algae to grow and contaminate it; we do the same for water in our bodies. We intoxicate it with persistent negative experiences and emotions. Thinking negatively and constantly about bad experiences or falling emotions such as a loss of a beloved one will shape up our thinking patterns.
We can't hold emotions in our hands, as they are energies. Energy conservation law means that energy may not be lost, but may be transformed into other forms. Emotional energies may be converted into destructive thinking patterns. Even more are the recent scientific findings that emotions may impact the biochemical reactions in our bodies. Thanks to new imaging technologies, research scientists have now been able to show how thoughts and emotions cause different neuron-firing patterns within various parts of the brain. These patterns coincide with chemical releases and reactions throughout the body. Water carriers those released molecules to the cells and affect their functionality. We don't only disturb the mind or the chemistry of the body, but also the water quality that runs in our bodies.
We are not only neglectful in contaminating the river waters; more risky is the fact that we are contaminating the waters in our bodies. We can see contaminated water rivers, but the paradox we can't see the contamination we are causing to the waters in our bodies.
The paradox is that as simple as some facts are; yet it is very difficult to implement them. If we fail to keep the waters flowing in our bodies clean then what else can we keep clean? I ask with clean conscious.



""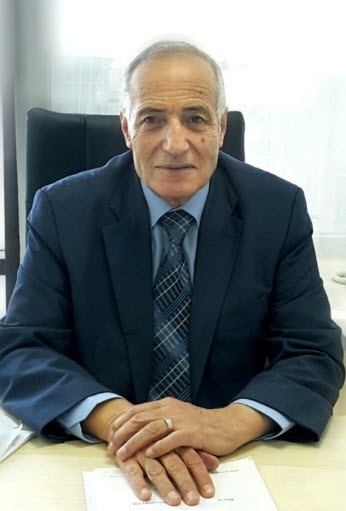 Business Cranking Power
In car · batteries we measure the cranking power ...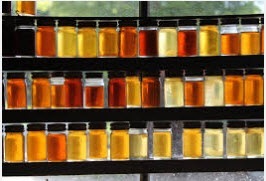 Not All that Glitters Is Honey
I envisage beBee platform as a field of different ...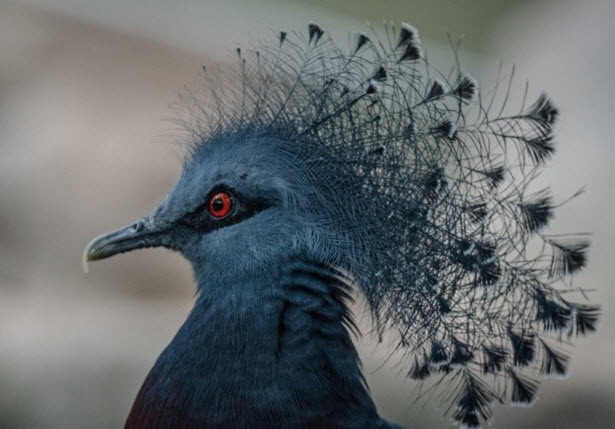 New Insights on Dealing with Competition
Dealing with competition is a tricky issue. The bl ...
You have no groups that fit your search