4 years ago · 1 min. reading time · visibility 0 ·
Imagination beyond Imagination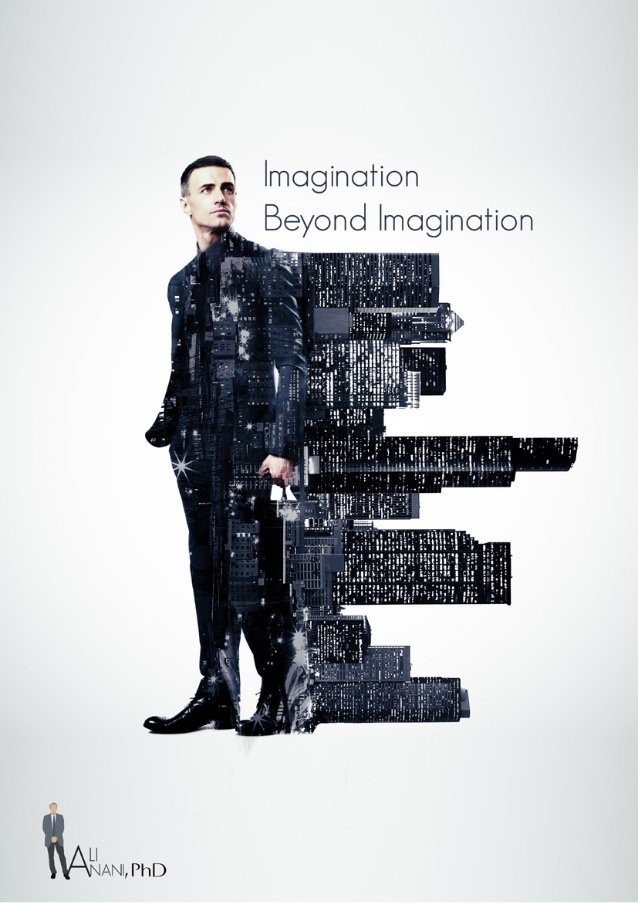 Imagination beyond Imagination is a collection of posts that I published on beBee platform. The collection of posts was motivated by the great feedback of readers. This was evidenced by the number of sharing them, commenting on them and liking them. These feedbacks prompted me to publish the collection hoping that the readers would find it of relevance.
Imagination, social marketing, metaphors from nature, emotions fractals, emotions contamination, patterns are future mirrors
A mother who suffers great pains during delivery forgets her pain as soon she delivers the baby and is ensured s/h is in a good health. We writers are the same. We enjoy the "carrying" of ideas for extended times. When an idea results in a buzz and readers show interest in it we tend to forget the hard times it took us to shape up our ideas and publish them.
The pleasure mounts when an author collects his scattered posts in one place and bundles them together in an e-book. Reading each buzz alone is like seeing a tree. Collecting the buzzes in one place allows the readers to see the forest as well.

I present this e-book for free. You may download it here:
http://www.slideshare.net/hudali15/imagination-beyond-imagination
I shall be greatly appreciative of your feedback. Meanwhile, I wish all readers a happy new year.
"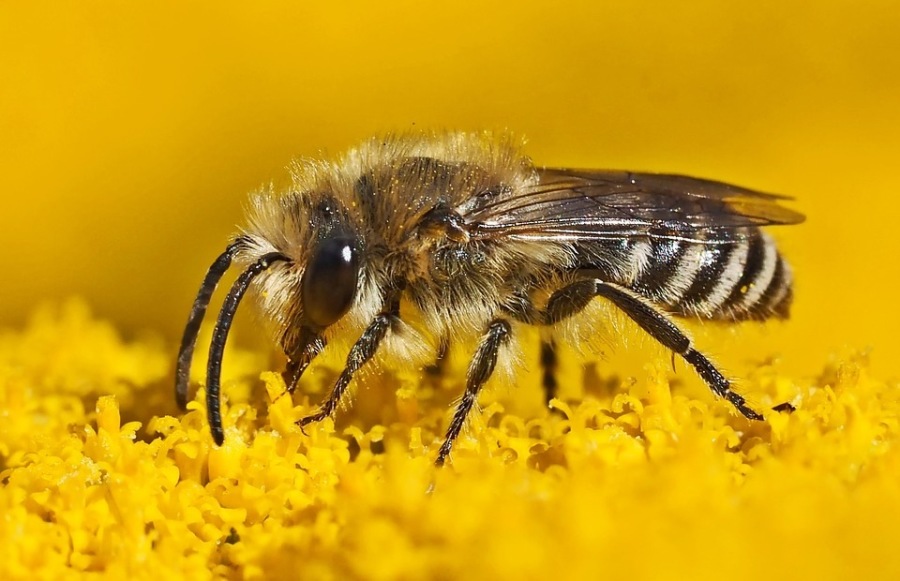 beBee Is to Be Persistent
I watched a video, which was released only three d ...

Preparedness Capacity
We have different preparedness to fulfill our need ...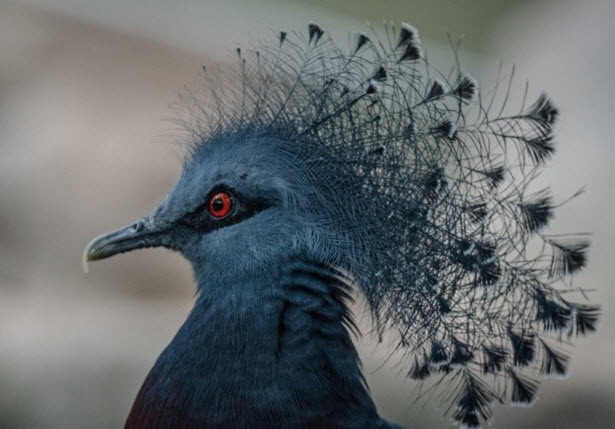 New Insights on Dealing with Competition
Dealing with competition is a tricky issue. The bl ...
You have no groups that fit your search