4 years ago · 2 min. reading time · visibility 0 ·
Imaginative Ideas- Time to Explore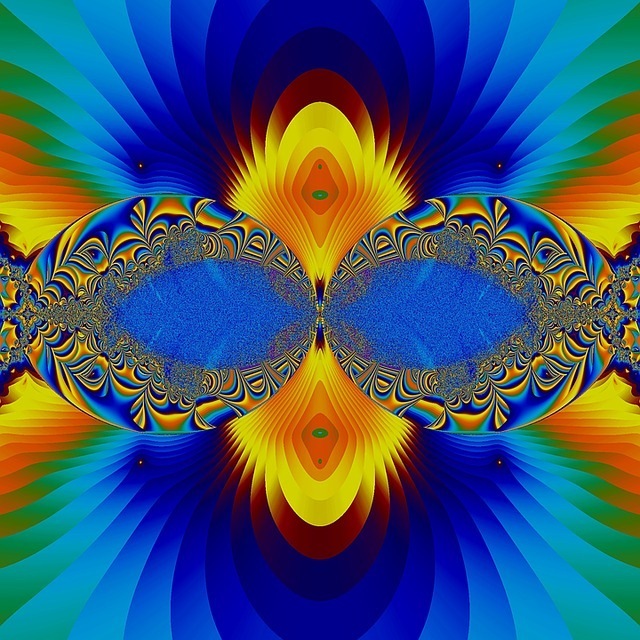 I am overwhelmed with the idea of this buzz. In fact I feel it is the culmination of my life experiences. We talk so much about ideas generation, but very little about imaginative ideas even though they would provide us with unlimited possibilities. Let me explain.
We are used to the notation of integer dimensions. A dot is dimensionless. A line has one dimension, a square has two dimensions and a cube has three dimensions. But between o and 1 falls lots of non-integer numbers such as 1.5, just to give one example. We didn't imagine that till we found that trees, clouds and coasts have a fractal dimension. Fractals have in general have non-integer dimensions.
We have real number. But do we have imaginary numbers? Yes, and it took us long times to imagine them. Imaginary numbers were used to produce the strange attractor of Mandelbrot with its fractal dimension. They also helped us see imaginary waves. Imaginations that became visible. Just imagine combining non-integer dimensions with imaginary numbers (two wild imaginations) that led to the pioneering work of Mandelbrot with his most beautifully ever produced the fractal strange attractor. Is it the multiplication of two imaginations that produce new facts? Apparently, yes it is.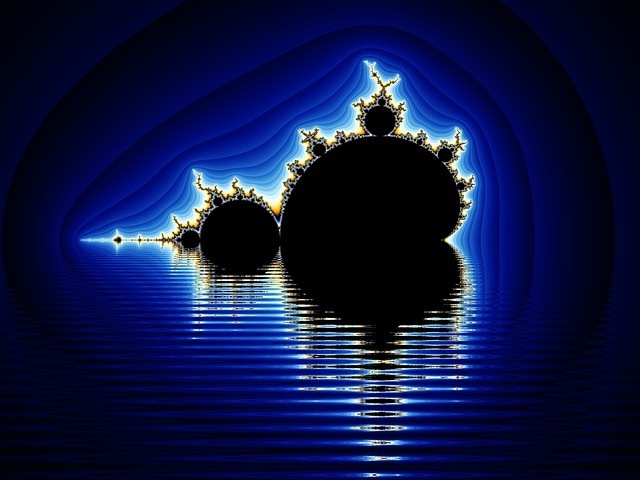 We don't have the senses of a bee to sense ultraviolet light. We don't have the ability of bats to see in the darkness. We have our brain logic that keeps us in the "comfort zone" of accepting long standing ideas. The two standing limitations of our senses and brains together must be confronted if we need to move forward. Or, even more is it the multiplication of these two constraints that lead to our unimaginative lack of imagination?
We keep asking ourselves is it real? Is it true? It is our tendency to use limiting phrases such as too good to be true which limits our imagination and handicap us from making disruptive discovering. If there is an equal action for every reaction in the opposite direction, I would say that there is an opposite imaginary side for each fact or piece of knowledge. Real numbers have an imaginative opposite numbers. Real waves have an opposite imaginary waves. Integer numbers have an opposite fractal numbers. We fail to see ultraviolet light, but there an opposite which can sense same light. There is a real friend, but there is also an imaginary one. There are real forces and they must have an opposite of imaginary forces. There is positive pressure and there is a negative pressure. There is gravity and anti-gravity.
In my opinion imagination is the opposite power of knowledge. Knowledge changes and varies as new facts appear. It is imagination that is the wakeup call to see the opposites of what we think we know. We should go beyond our limited senses and knowledge. We need to be more imaginative. Albert Einstein: "Imagination is more important than knowledge. Knowledge is limited. Imagination encircles the world."
I call upon the establishment of the Imagination Hive on beBee and am daring to imagine. Yes, imagination becomes real as fractals have become our beautiful reality. beBee shall distinguish itself being the land of imagination.
""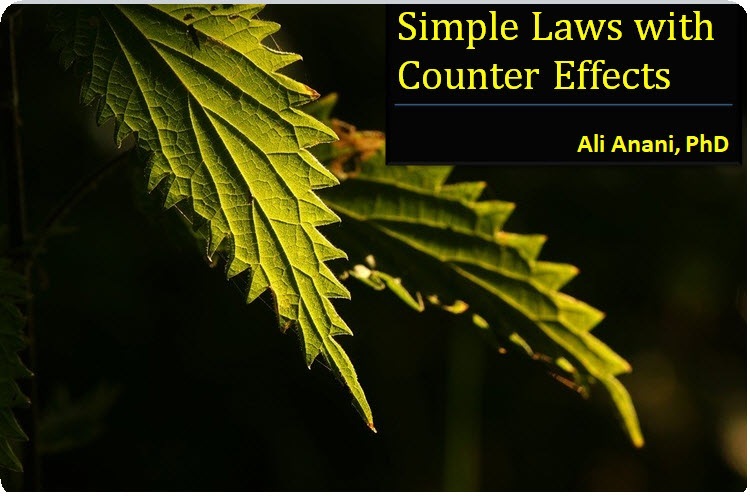 Simple Laws with Counter Effects
If your care for your family life, performance at ...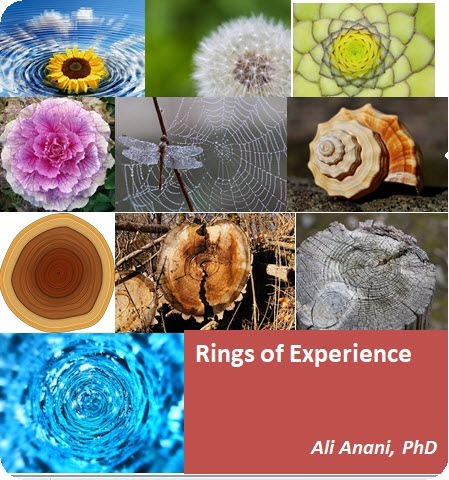 Rings of Experience
A better description of the unknown-unknown quadra ...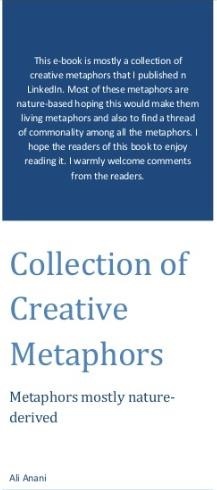 My e-book: Collection of Creative Ideas
Creativity is like scattered light going in differ ...
1 year ago · 2 min. reading time
You have no groups that fit your search