3 years ago · 2 min. reading time · visibility ~10 ·
Interdependence and Metaphors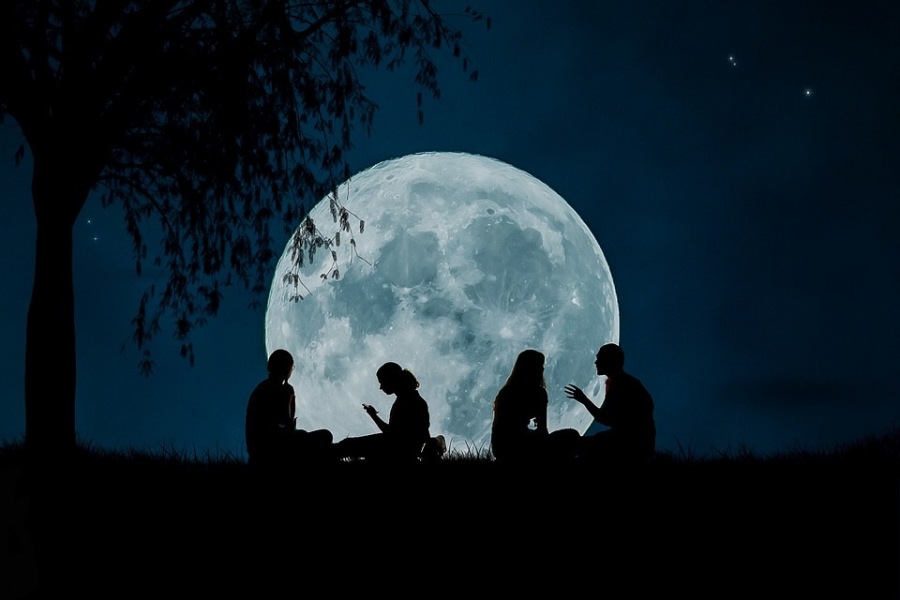 If we draw our history paths and what happened to us we shall find that many turning effects started from small events that caused a diversion of our paths. Small things we do today may be influential over time in reshaping our lives. These changes don't necessarily originate from our actions, but from the actions of others. Others here may include even microorganisms.
The reality in our lives is that we humans are part of the ecosystem in which we live. We are dependent on plants to eat and to consume carbon dioxide to produce among others Oxygen. We get more than 25% of our drugs from plants. The plants in return depend on others for their survival. Trees and fungi have the biggest underground network so that trees may warn each other of a risk they might be exposed to. When one tree is attacked by insects, it releases chemicals that get distributed through the fungi beneath the soil to warn nearby trees of a possible attack by insects so the other trees can prepare by changing the chemical makeup of their leaves.
The concept that "all living things are connected to other living things" at first seems implausible in the natural environment given the approach of "six degrees of Kevin Bacon". In reality, we all living systems are connected this way.
This brings the issue of using metaphors that offend some people. In my previous buzz on The Fish Pond Metaphor objected to using this metaphor for approximating the shrinkage of our world to that shrinkage of the world of fish by transferring them from an ocean into a small fish pond. I am sorry, but I disagree. We are all connected and seeing the humans as independent of what happens to other living systems is just ignoring this interdependence. Microorganism live in our bodies and they ferment many product that we depend on including food and pharmaceuticals. Why do we accept these facts and then find using fish as metaphor is unrealistic is vague to me, the least to say.
A second point is our attempts to read the future. I find it almost impossible to predict the future because of the intricate interdependence of living systems. We depend on bees to pollinate plants and yet we have interrupted the way bees communicate. This has resulted in the disappearance of many bees and threatening our world for fear of lack of plants production. We depend on bees and we kill them. The point here is that because of these known and unknown relationships it is almost impossible to predict the future. It is not only the butterfly effect operating in weather forecasting; more it is the impossible task of predicting our futures.
If we can't predict the future then why do we worry about it? I believe in the invitations to keep in flow and enjoy the present fully. If we spend efforts in predicting the future it is more likely that our predictions shall fail. Our expectations shall not be met. This results in disappointment. If we keep doing the same our disappointment shall buildup and turn into loss of self-confidence, strong feelings that we are failures and building up of burning stress.
Enjoy the present. Act wisely. What happens shall happen. We increase our chances of brighter futures if we do lots of small considerate acts.
"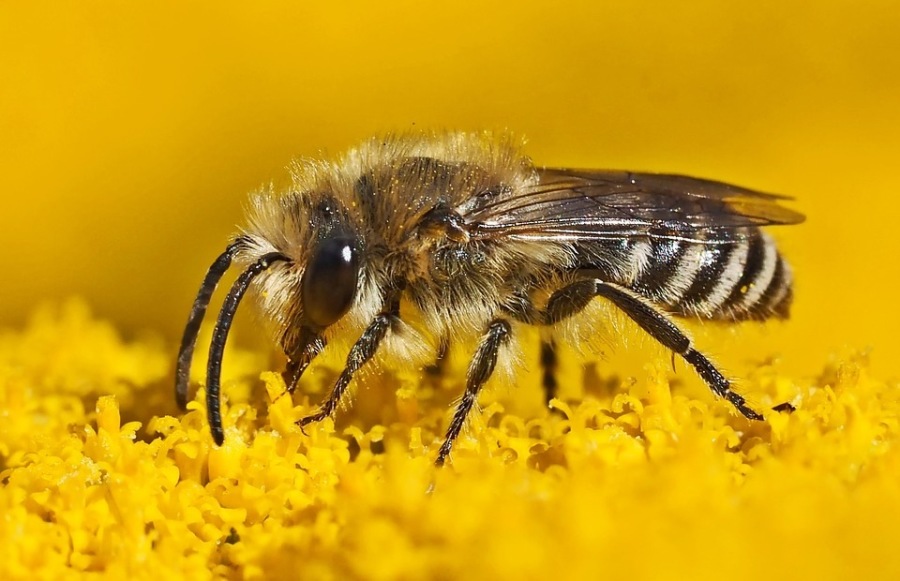 beBee Is to Be Persistent
I watched a video, which was released only three d ...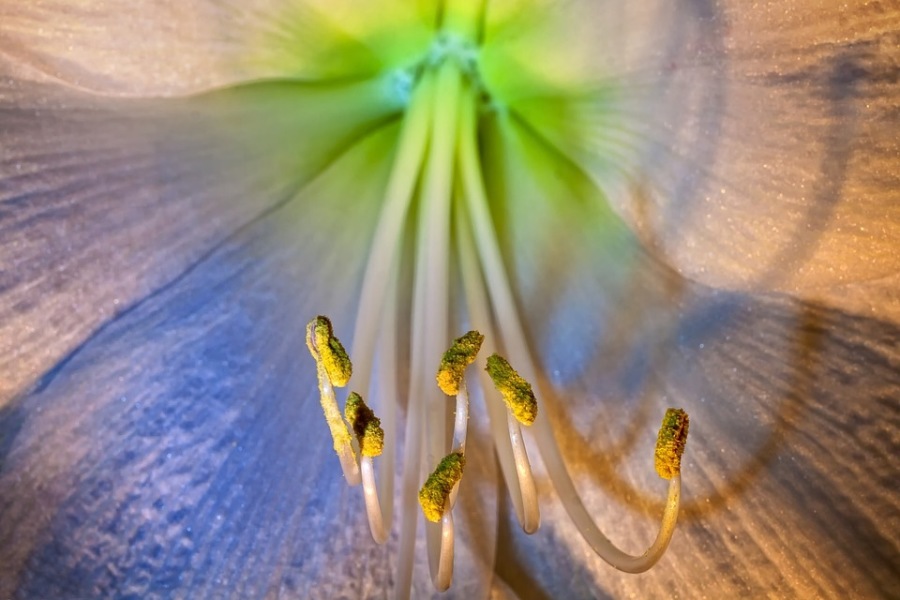 Standing on Feet of Clay
In one of his comments on my last post titled "BeB ...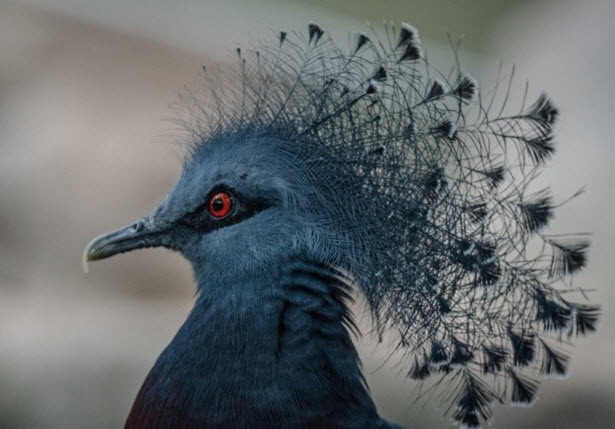 New Insights on Dealing with Competition
Dealing with competition is a tricky issue. The bl ...
You have no groups that fit your search