4 years ago · 2 min. reading time · visibility 0 ·
Invoking Memories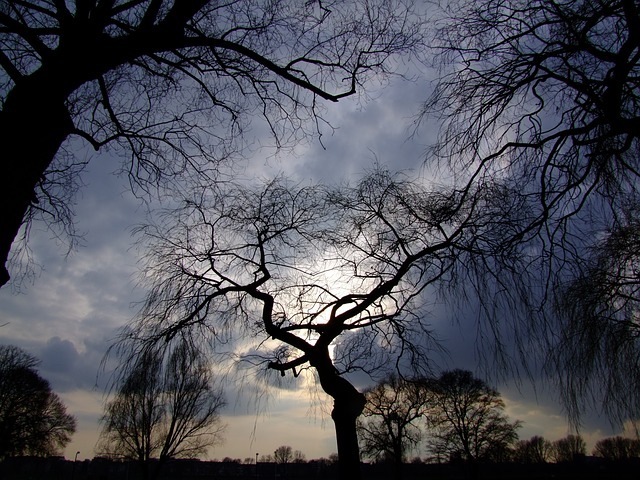 I have just returned from a trip to Turkey that lasted ten days. This times my visit including a return to Ankara for the first time since my last visit in 1972. The visit to Ankara invoked memories. I was doing my master degree at the Middle East Technical University and passed all my exams with distinction. However; I never got my degree from this university. The reason was the new ambassador of the USA to Turkey who served before as an ambassador in South Korea during the Vietnam War. The students protested his visit to the university campus by setting his car on fire. This incident led to the closure of the university for more than two months. During this period I contacted the supervisor of my supervisor's PhD in the UK. I was immediately accepted and I left to Turkey to UK where I completed my PhD.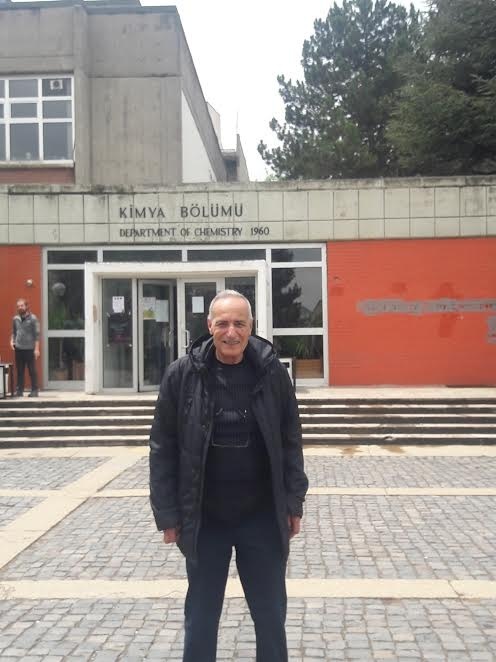 The visit to the university campus where my daughter is studying as an outstanding exchange students invoked so many memories, which I planned to share with you. However; we aren't immune from disruption on beBee platform. Having just arrived back I read a buzz by Sara Jacobovici, which Sara published during my visit to Turkey. In her Buzz "Part Three: You can take science out of philosophy, but....." provoked positively my mind. I made a comment on her buzz as follows:
"

This is an extremely worthy buzz and is full of great definitions and examples of spontaneity. I have paused on this part "The "who" I am engages with others and the world around me in the same way; it is the situation that changes, not me". This is a challenging situation for me. Do I change with changes around me? Can I be "fixed" person with all the changes surrounding me? This is a matter for serious thinking. I hope that readers would reflect on it".


Ali Anani, PhD
Sara responded by writing
 "Great question! I am influenced by things that take place around me and my internal experiences. My "core"/self identity remain the same. In other words, I do not change with the changes. I am an observer and I am able to pause, and consider my response and interaction. Thanks for kick starting the thinking process. Hope you had a great trip!"
Sara Jacobovici
Sara's response sent me into a inquiry journey. Do trees change their growth pattern with changes in their environment? This proved to be a worthy discovery journey. Can we be the same in spite of the challenges the environment imposes on us? Is authenticity related to the environment in any way?
Questions started dancing my head. I found from my initial research some interesting findings such as:
· Trees with conservative growth strategies may have little ability to respond to a changing climate. Is conservatism linked to growth in humans as it is in trees?
· Sara's response touched me and I found myself responding to here response. Is this the same touch that we see in plants such as the turning or bending of a plant or other organism in response to a touch stimulus?
· Plant growth is often guided by environmental cues. There are many environmental changes that trees face such as gravity, light, severe cold and flooding of waters or complete lacking of water resources. Plants produce different hormones to keep with the demands of the environment. Trees may grow against gravity or bend when there exposed part grows at lower rate than the other side with less light exposure. The trees change their shape; but remain the same.
· Trees may undergo metamorphism as well. This is unusual type of growth
Plants regulate their growth in response to the changing environment by controlling the chemicals they produce, which is turn may guide the plants to grow with gravity or against it.
I invite you to share your views and experiences and if we may stay the same in spite of all the challenges that we may face in life.
I add now a video on movement and its direction and relation to authenticity. For more explanations, please refer to my comment addressed to Praveen Raj Gullepalli below.
""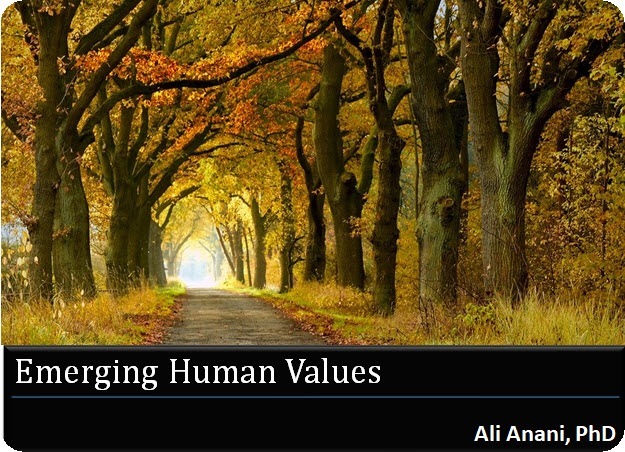 Emerging Human Values
My previous post "Are Ideas Measurable?" generated ...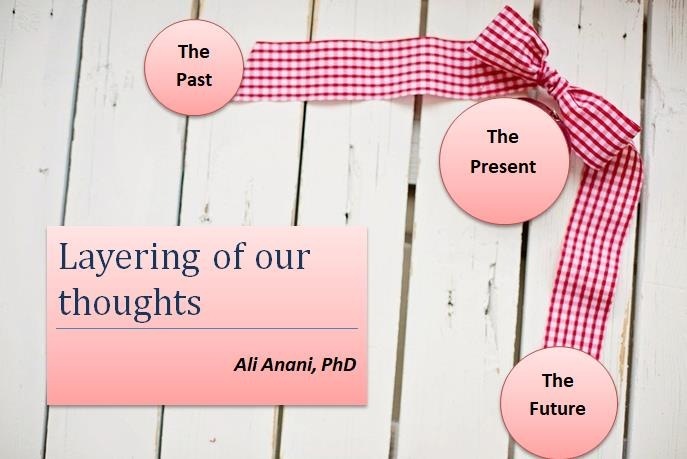 Layering of our thoughts
The Golden Circle of asking questions is well-know ...
You have no groups that fit your search