2 years ago · 2 min. reading time · visibility 0 ·
Is First Always Good?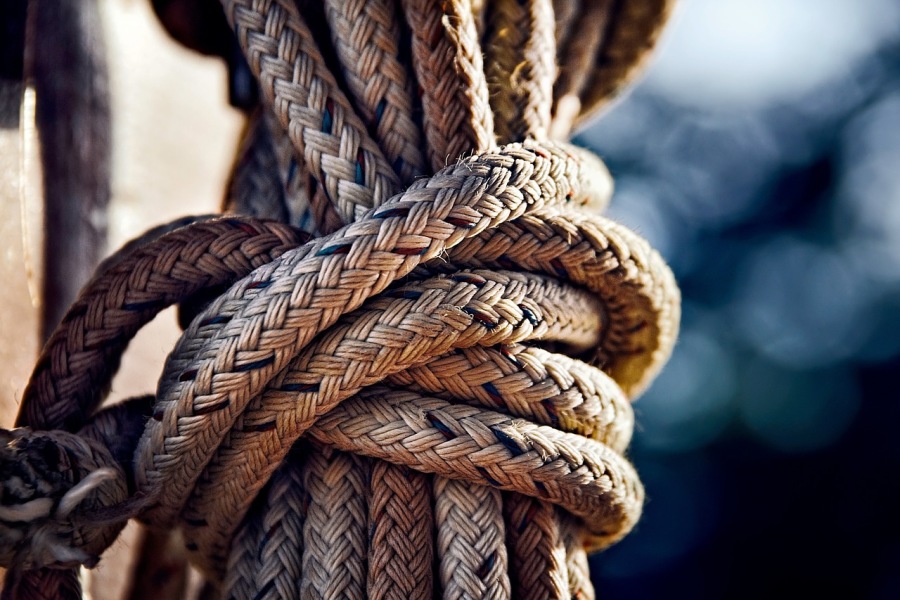 The idea of this buzz resulted from a comment that @Cyndi Wilkins wrote commenting on my buzz "The Relegation of a Buzz". In her comment Cyndi wrote "by choosing to cut corners with a 'quick-fix/me first' attitude rather than doing the hard work required to create sustainability...". I responded by writing ". I paused for a while reading your words "'quick-fix/me first' attitude". Not only this is a good definition of greed, more importantly is the inspiration embedded in these words. We thrive to be first or not like being the first kid, the first idea, the first impression and first-minded costs. The greed for first has led us to ignore sustainable ideas and deprived us in the rush to see the ill-sided effects. I might write a buzz on this idea. Mostly I shall.
One hour later I read a thorough buzz written by @PD Scullin titled "The Danger of Marketing Instant Gratification And The Beauty of Investing Time And Waiting". Part of my comment reads "Your buzz tempts me even more to write my own. I enjoyed the marshmallow experiment and very true is what you wrote those who resist the immediate temptation emerge as winners". People rush for first and early options. This prompted me to go on and write this buzz.
There are many examples of first in our lives such as:
First idea (thought)
First impression
First examination
First to comment
First love and first dating
First kiss
First to buy
First experience
First class versus economy class
First day at school
First draft
First in a village rather than second in a city
All above example emphasizes the merit of being first. A long-held axiom that may need disruption. And the following material explains why.
Just look at the background image of this buzz and tell me what you see first. Do you see a rope or a snake? Your first impression about a person maybe he is a snake and he is not. Because of our tendency to be consistent we keep seeing this person as a snake. Worse, this consistency leads to the halo effect that because of one bad attribute of a person we see other attributes as evil as well. What compounds this issue more is that we don't to mistaken ourselves (consistency again). We carry on thinking a person is a snake, which in reality only a rope that we turned into a poisonous snake.
The first impression is like water that runs out of a faucet as soon as we open it. It looks turbid. Then it clarifies. We need to do the same without initial turbid impressions so that they may clear out

.


Ali Anani
The first entry to the market can be very risky. Yes, it is important to be first, but more important is being good enough to sustain the test of time. Look at the zipper invention. The first guy who had the idea was first in the market. However, only years later the guy who developed an acceptable quality zipper gained a market footage. Being first without being best (or good enough) is a mirage that shall not turn into water.
The first draft is never the best product. The art of writing is re-writing it. We shouldn't be prisoners to being first. These are like first love or first kiss. They are great, but not the best.
Being obsessed to be first who thought about something is different from being obsessed with being first and best. It is better to be second and best than being first and mature, but not ripe.


Ali Anani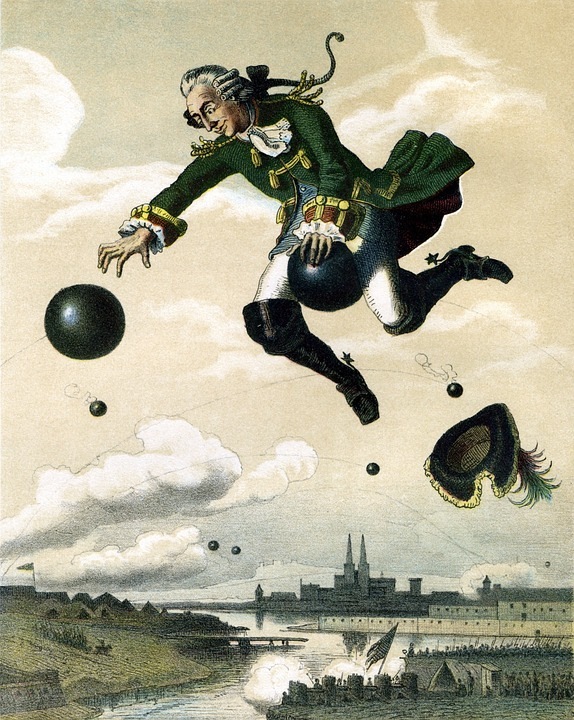 A Creative Metaphor for Storytelling
Telling stories is a great marketing tool. Turning ...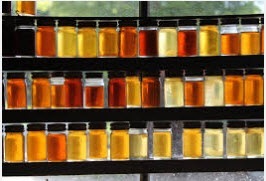 Not All that Glitters Is Honey
I envisage beBee platform as a field of different ...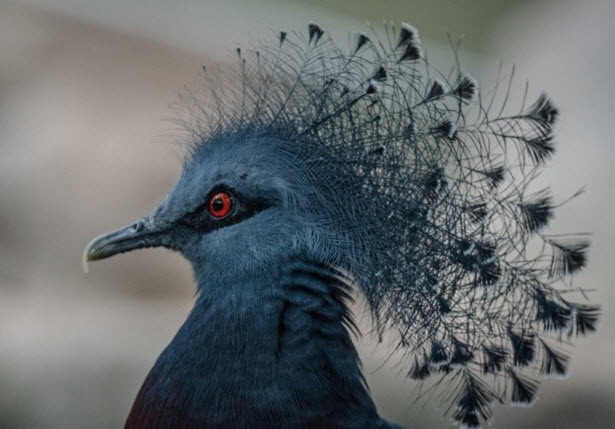 New Insights on Dealing with Competition
Dealing with competition is a tricky issue. The bl ...
You have no groups that fit your search