4 years ago · 2 min. reading time · visibility 0 ·
Is It Better to Have More Choices?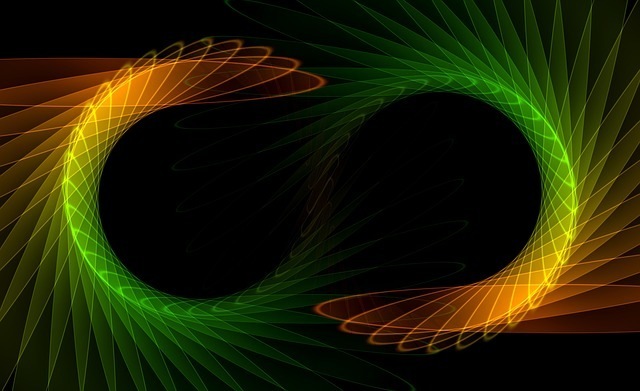 Some basic questions occurred to me. These may seem trivial questions; yet they troubled my mind.
Is it better to select from a big heap of choices, or from a small heap? We humans have choices, but to what extent having more choices is productive? Light scattered in many directions have more choices. In contrast, focused light has one choice and is more useful for us. Is going from divergence of choices and then into diverging these choice a wise strategy?
One more question- the shortest line is a straight line. When then proteins in our bodies don't like to stay stretched out is a straight line and fold into globules? What makes protein behave this way? Proteins are made up of only twenty amino acids. These are the building blocks of proteins. It amazes me how many different proteins these amino acids produce and the endless possibilities they create by simply rearranging the order by which these amino acids (building blocks) are arranged. The limited supply of amino acids didn't stop them from creating thousands of different proteins that serves different functionalities.
Human behavior such as "freezing in fear" limits our choices and mobility with the paradox of creating nice ice crystals. Is fear then a better choice for us as it is "more focused" like focused light? Being courageous melts our fear and therefore increases our mobility and choices to reach more places. Would you be rather fearful or courageous for each choice has its advantages and limitations?
Ideas are like the building blocks of amino acids that react together to form different proteins. We need to develop protein-like structured ideas. The building blocks have the same active moieties; however they differ in their skeletons. Proteins fold into different shapes and very specific ones too. Their folding into specific structures makes them highly specific in performing specific assignments. They fold and restrict their linear structure and reduce their mobility for a reason and this is against entropy. They can do this because they dissipate their energy to the surroundings. They behave like a ball on the top of a hill that rolls down to the valley and this force outweighs the loss in entropy. Folding is a spontaneous process and each fold produces a specific protein to perform a specific function.
This is the challenge- to create many ideas from limited and analogous ideas that interact together to form protein-like ideas that fold into themselves spontaneously with each resulting idea serving a specific application. We may sacrifice choices and movement to generate many ideas each with a specific structure to meet different needs.
Do you agree? I can envisage beBee hives as the building blocks of protein-like structures that create huge possibilities if we only know how to make these hives interact more with each other.
"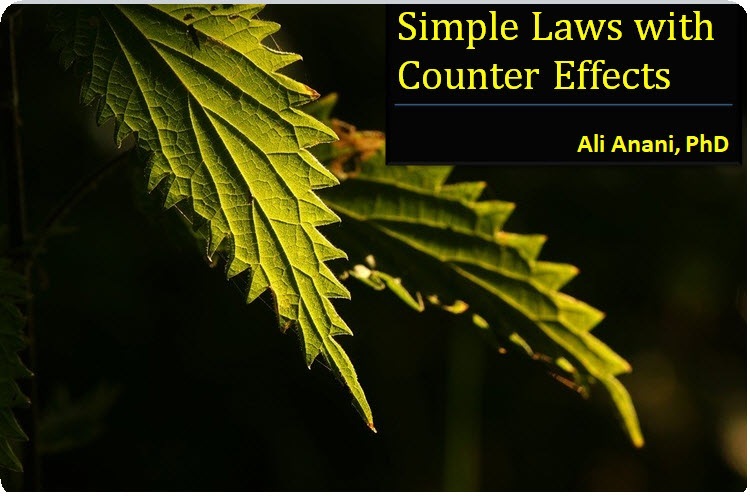 Simple Laws with Counter Effects
If your care for your family life, performance at ...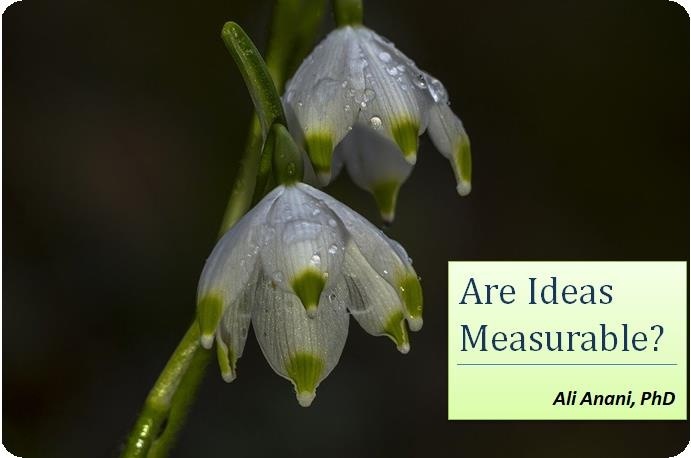 Are Ideas Measurable?
Last week I exchanged comments on the title of my ...
You have no groups that fit your search