3 years ago · 2 min. reading time · visibility 0 ·
Issues on Closeness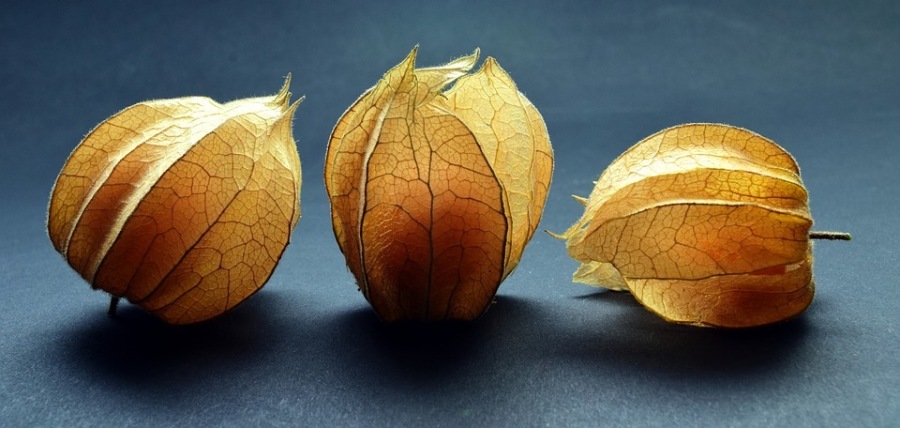 How close can two friends get to each other? Is it judged by our feelings to a friend? How does closeness figure out in our actions such as touching a friend's hand rather than nodding a head to salute him?
How close is it advisable to get to your customers?
How close can we bring two ideas together?
Two close words, but with widely differing meaning such as week and weak. Can proximity lead us to assumptions reading the other wrong and understand him less? Can proximity kill? This is what I call "confusing closeness". Have you been confused by a close friend?
A wife sitting close to her husband, but in reality they are far away.
Does closeness bring the wrong feelings that being close we have the right to ask for more than a partner can chew? Many relations ended up in separation for one of the dark sides of closeness is demanding more.
The easiness of substituting real friends with virtual friends may bring two friends apart. The frequency of contacts gets less and less with real friends and they feel increasingly ignored or discarded. The two friends are no friends anymore.
Two close friends with frequent meetings may start to notice the small bad habits of the other. Small today, but with time they might reach their criticality and explosion occurs. Because of our tendency to ignore small problems, they have the chance to grow, unite, and eventually have enough time to grow. This is the hidden power of being small. It is our interpretation of small things that make them important especially if these small, but nauseating things are repeated frequently.
When two electrons get close to each other they repel each other. When a hedgehog gets close to another hedgehog in winter to warm up they soon realize that their thorny spikes hurt each other. So, they keep a distance enough to get the warmth they need.

But there are also the two flint stones as they shall ignite if we rub them against each other. It is also the rubbing of the steel bar of a screwdriver that get it magnetized. It is the fusion of two souls and not keeping them as two moieties that make a wife and husband unite as one. It is the heat of discussions and anger that make the magnet lose its magnetism. Heated discussions that charge both partners with a negative charge and therefore become repellent of each other. Small conflicts slowly reduces magnetism, but later the heat of conflict and rubbing may permanently remove magnetism in a relationship.
I would love sharing your views and experiences on the closeness issue.
""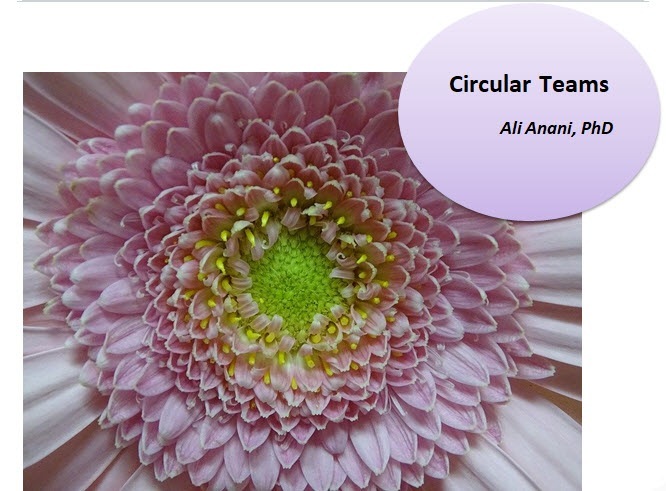 Circular Teams
It is amazing how ideas emerge! I was researching ...
1 year ago · 5 min. reading time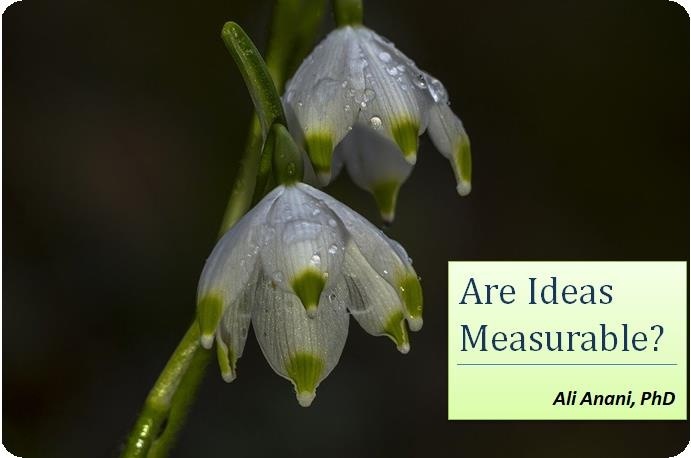 Are Ideas Measurable?
Last week I exchanged comments on the title of my ...
1 year ago · 3 min. reading time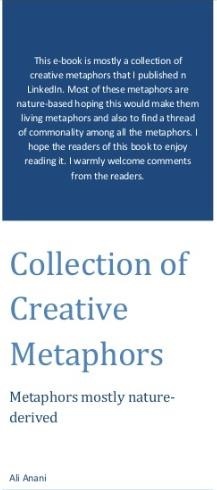 My e-book: Collection of Creative Ideas
Creativity is like scattered light going in differ ...
1 year ago · 2 min. reading time
You have no groups that fit your search