5 years ago · 1 min. reading time · visibility ~100 ·
Joy Dancing for Me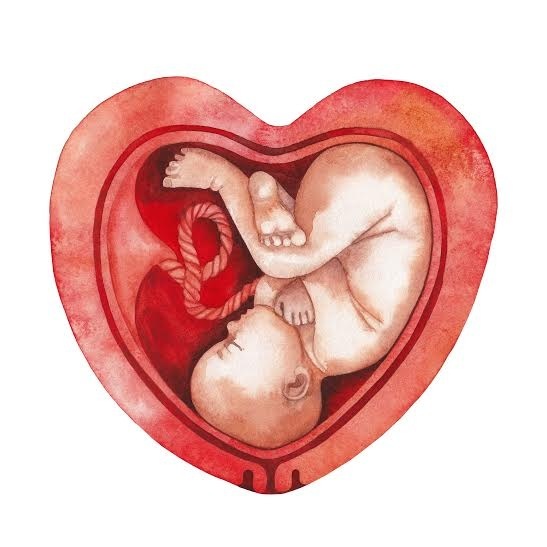 My most viewed presentation is titled "Bubbling Ideas", and the number of views exceeded fifty thousands. Slide 12 of the presentation reads as the image shows: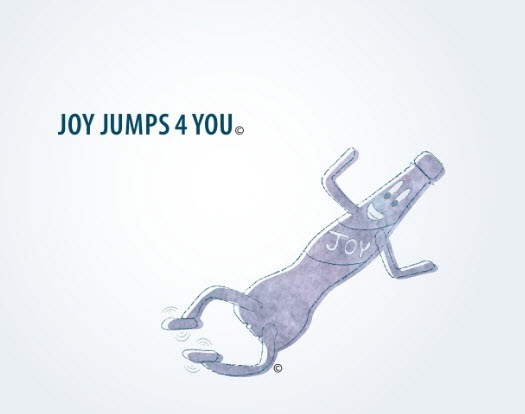 Do we jump or dance for joy, or does joy dance for us? This seems to be an innocent question; in reality it is not.
Our bodies are dancing water. At least 70-80% of or bodies are water. Water molecules dance all the time. Do they dance for joy, or joy dances for them. Just watch the video below to see water molecules perform their dancing:
                                                      Water Dance                                                      Baby  Dance
Have you ever seen molecules dancing? There are other molecules that dance as water, and with more vibration. Watch the chemists dancing for joy or joy of the molecules dancing for them.
Bees do waggle dance. They enjoy it. It is a way of communicating they found a new home or nectar source.


Emilia M. Ludovino commented on one of my buzzes by writing "Sadness gives depth. Happiness gives height. Sadness gives roots. Happiness gives branches. Happiness is like a tree going into the sky, and sadness is like the roots going down into the womb of the earth. Both are needed, and the higher a tree goes, the deeper it goes, simultaneously. The bigger the tree, the bigger will be its roots. In fact, it is always in proportion. That's its balance.
I wonder for whom the baby in the "Womb of Earth" is dancing?

""
You have no groups that fit your search