2 years ago · 2 min. reading time · visibility ~10 ·
Knowledge and Social Fragility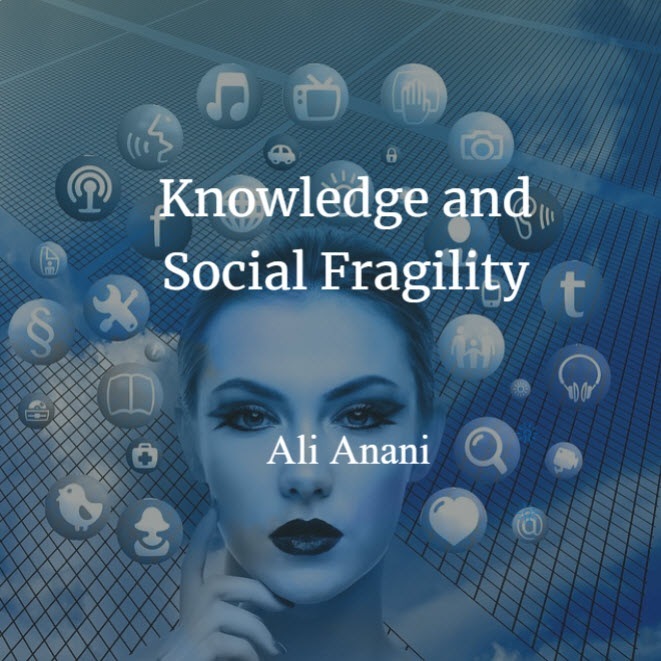 The idea of this buzz erupted from a comment that @John Rylance wrote on my buzz "Seas of Creativity". In his comment John mentioned the Observer Ignorance. I found myself asking about the merits of ignorance and my subsequent thoughts resulted in this buzz.
Are ignorance and knowledge the opposites that co-exist? The more we know, the more we discover how much more we don't know. We increase our knowledge, but more we increase our ignorance. How much do we know about software compared to what we know? How much do we know about computers and how they work? How much do we know about MRI technology? We tend to become more focused on doing few things right because the vast technological advances make us chase our shadows if we try to explore deeply more than a few of them.
We increase our knowledge, but more we increase our ignorance


Ali Anani
I feel my modified "knowledge funnel" reflects my thoughts on my observation of our increasing ignorance.
                                                                                     Anani Knowledge Funnel
We keep on more and more specialization and developing niches. Because of this trend we develop also an increasing need to work with others and connect with them. For example, chemists and non-chemists to collaborate on many areas related to our expertise such as analytical chemists who have niche specialties who are familiar with other new techniques and instruments in determining the structure of flavors. This trend results in increasing inter-dependencies and the emerging of new niche fields and experts. A long-tail of expertise results with the increased need to collaborate even more.
So, we end up with a system that is progressively trending to more connections and less resilience. A "fragility gap" arises. At some point the system reaches criticality and disrupts to release new structure and self-organized arrangement. Is the advancement of technology is creating "fragile social structures"?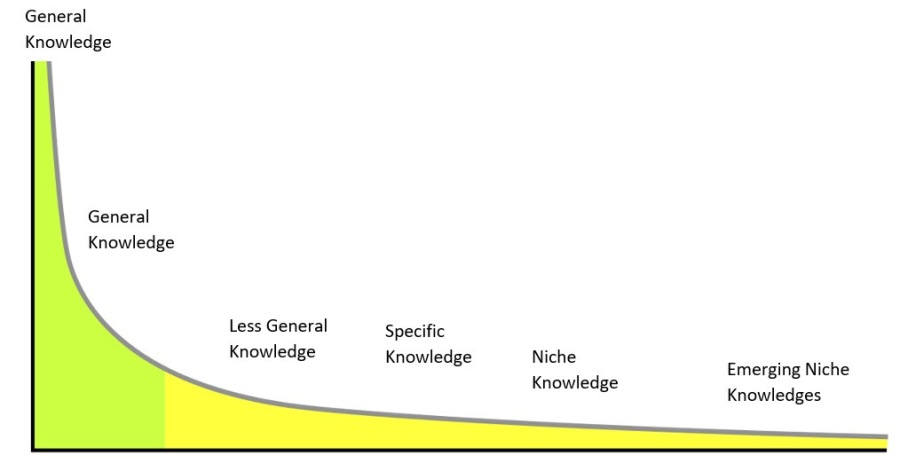 The emerging of highly-specialized and niche knowledge-related jobs is changing our world. No one can do everything on his own and need to connect with other professionals for advice. The more connected we get; the more is the possibility of developing fragility.
Is knowledge leading us to social fragility and subsequent disruption and social self-organization? I love to listen to your thoughtful comments.
I am adding this text in response to the comment #14 by my friend Debasish Majumder. The growth of technology and knowledge in various fields lead to the next phase of conservation. In this phase resilience declines because of the increased interconnections due to the increased number of specialists with narrow niches. This leads to the release stage or disruptive creation and then to self-organization. This process is fractal meaning that the major cycle scale is just a replication of the minor one. I call this The Panarchy of knowledge.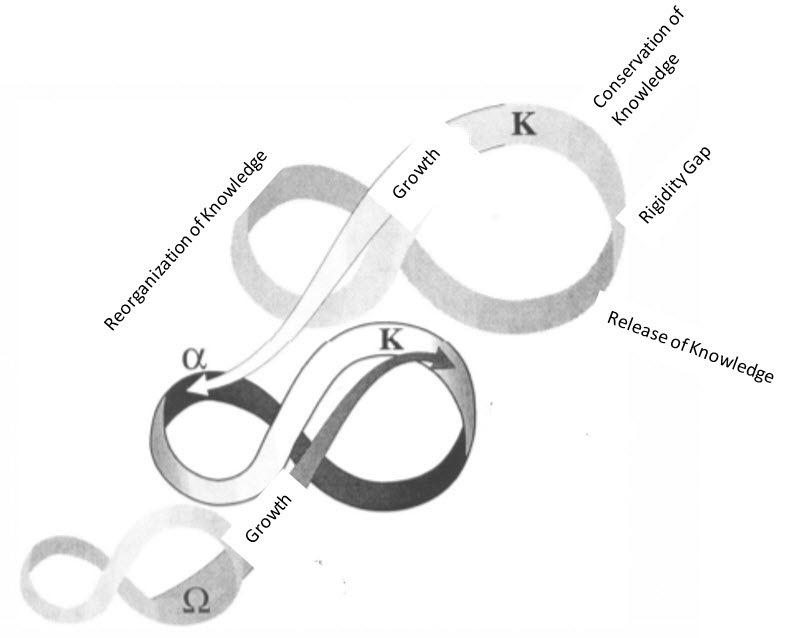 The Panarchy of Knowledge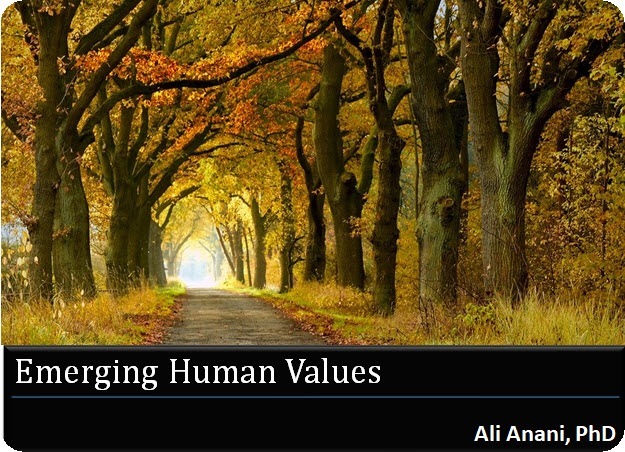 Emerging Human Values
My previous post "Are Ideas Measurable?" generated ...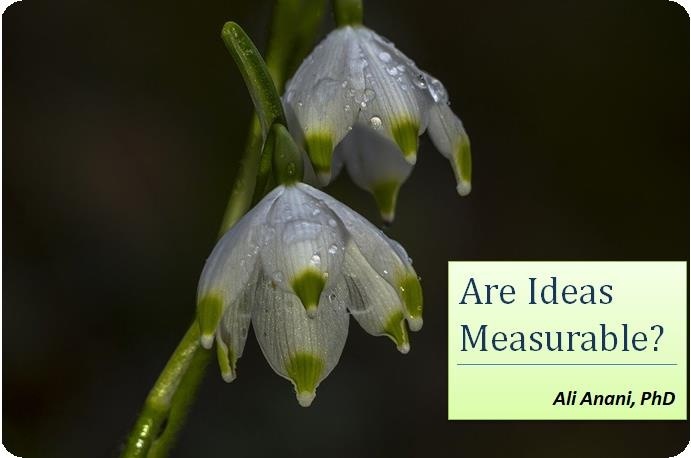 Are Ideas Measurable?
Last week I exchanged comments on the title of my ...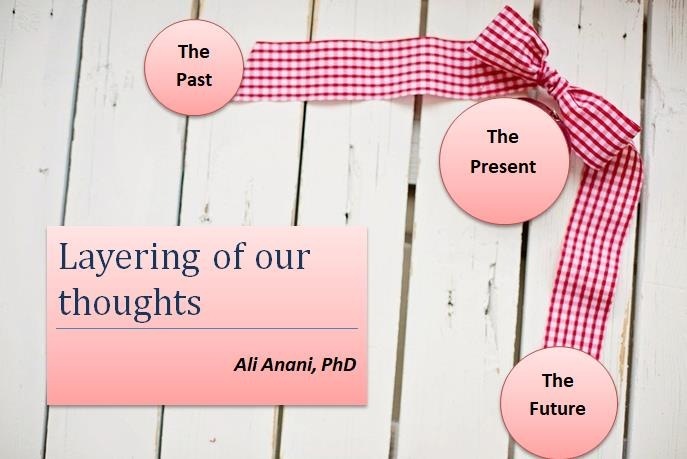 Layering of our thoughts
The Golden Circle of asking questions is well-know ...
You have no groups that fit your search