1 year ago · 2 min. reading time · visibility ~10 ·
Light Thoughts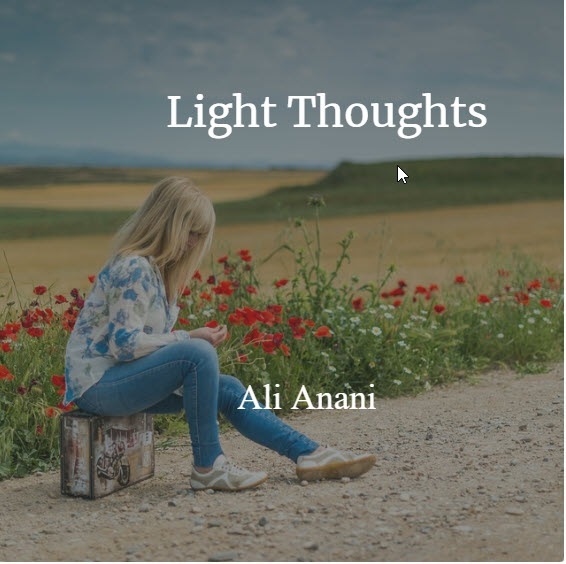 In a live chat with my good friend Chris 🐝 Guest yesterday, Chris said that I must be facing some "financial burden" having two of my three daughters wedded over the last sixty days. I responded to him as expressed in the image below. He reminded me that my wallet is like an onion for the following reason: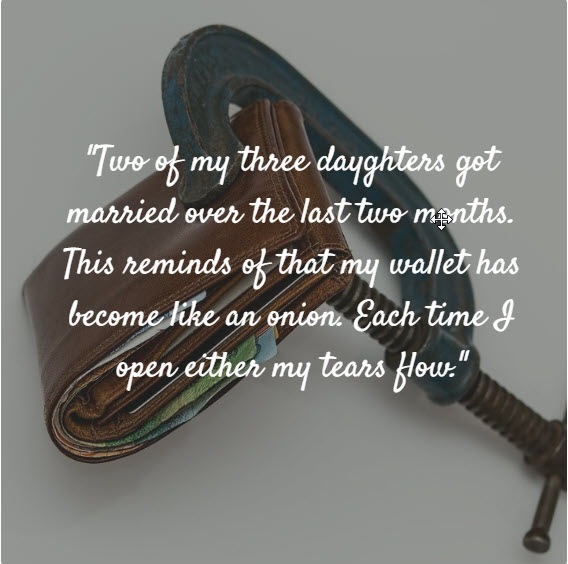 This chat reminded me of many light thoughts that I have scattered in my notes. I decided to pick few of them and share them with the readers. It is Xmas time and I intend to make this post "light to digest".
If I tell you great leaders are garlic-like what idea would spring up in your mind? The following thought popped up in my mind: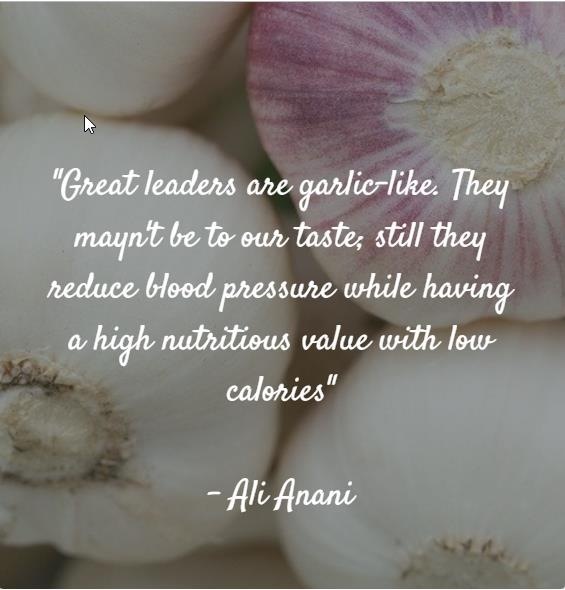 A second thought is that creative people are like  crying trees. Does this sound strange to you? It did for me and I came up with this thought: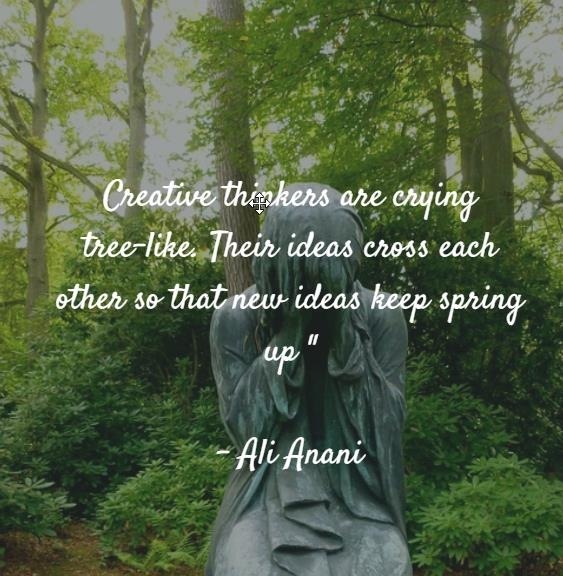 We all like good smell unless they intend to fool us. Some plants fool us with their smell. So are some people.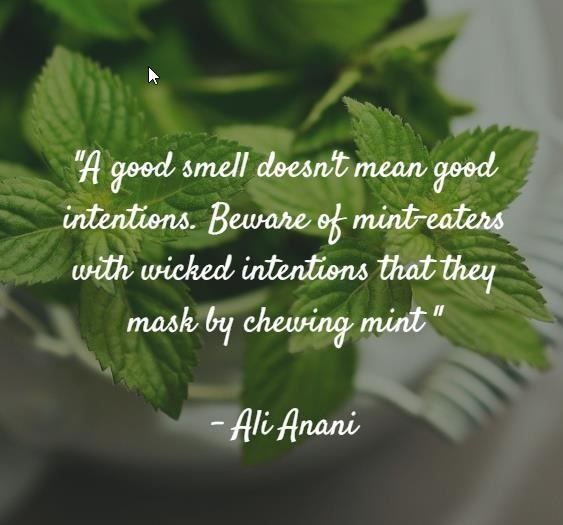 What is wrong with assumptions? They could easily show their sweetness to only "eat us"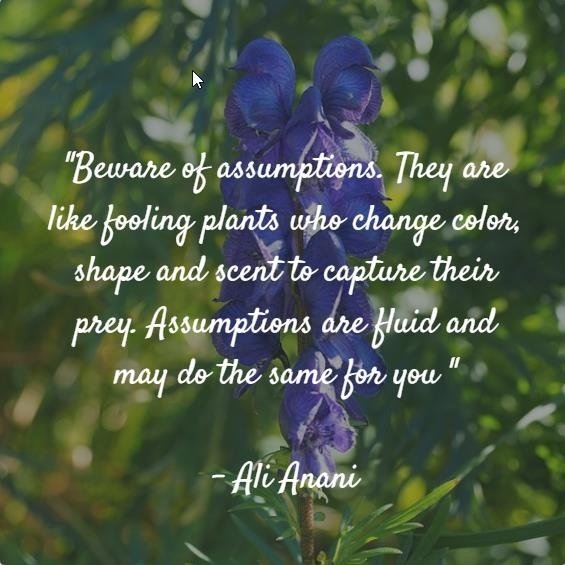 Light is welcome unless it is used for ill-intentions. Beware of light that is  hiding darkness underneath.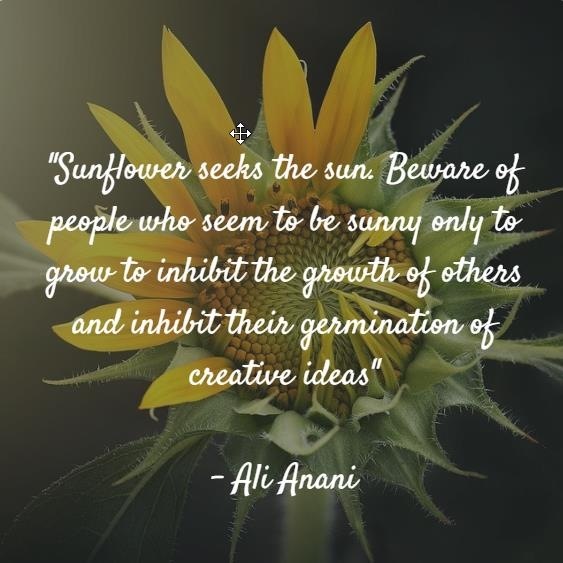 Do you find any relationship between landscaping and team formation? I am inspired by the following thought: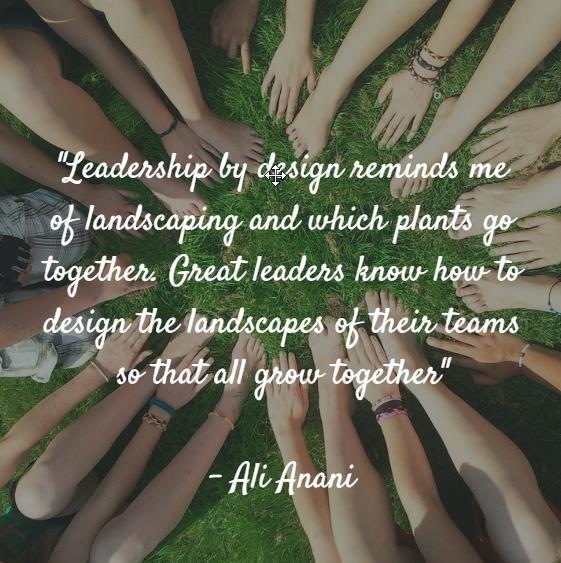 Beware of your dead memories for they may still be alive and active and may invade your life in the wrong times.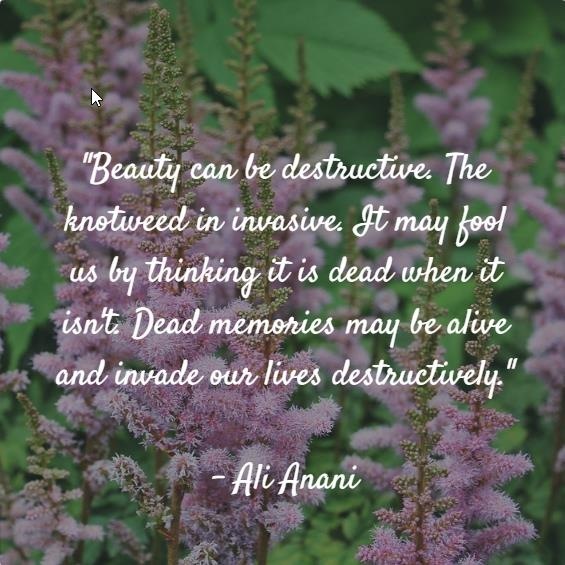 Giving value and self-confidence to lowly-placed employees might be the most rewarding act for a business.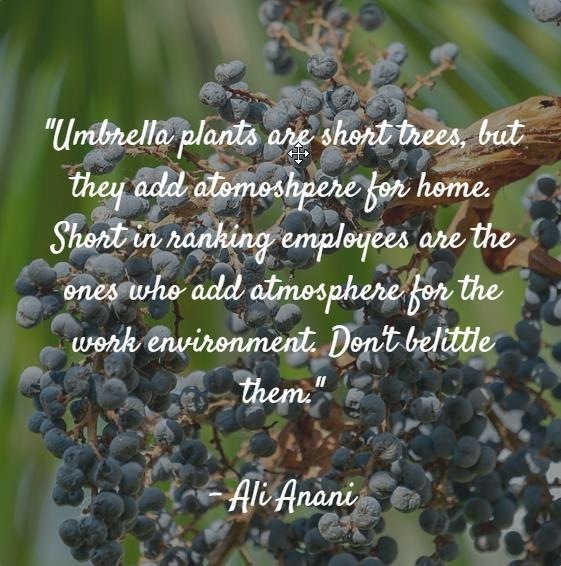 Happy happy holidays are soon. I end up my sporadic thoughts with this intended one: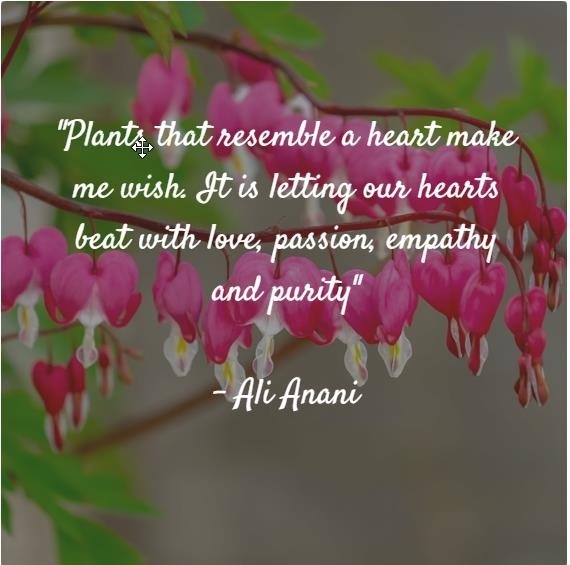 Dear readers- as much as my thoughts may be chaotic, sporadic and scattered I take the holiday season to wish you all happy times ahead.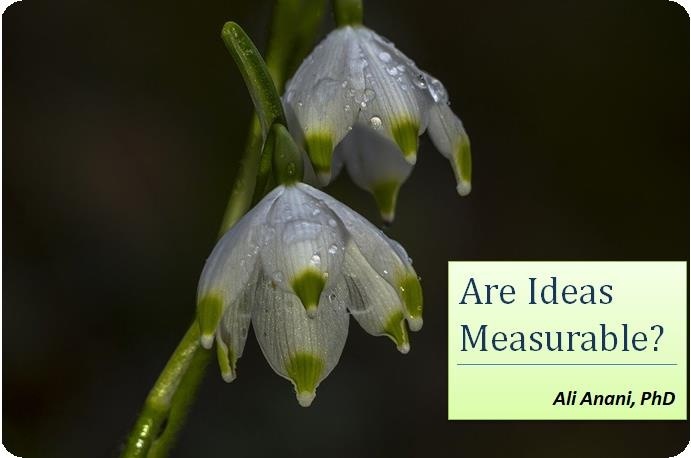 Are Ideas Measurable?
Last week I exchanged comments on the title of my ...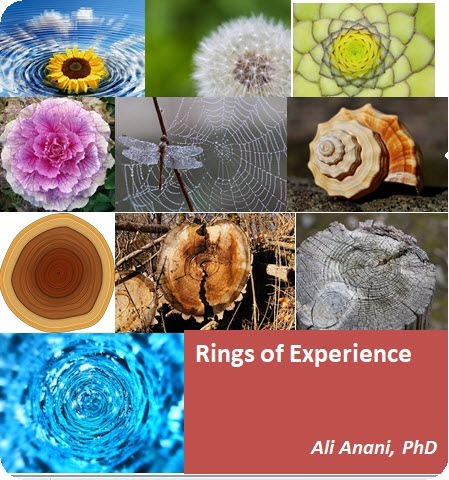 Rings of Experience
A better description of the unknown-unknown quadra ...
You have no groups that fit your search