4 years ago · 2 min. reading time · visibility 0 ·
Listen to the Lesson of Leysen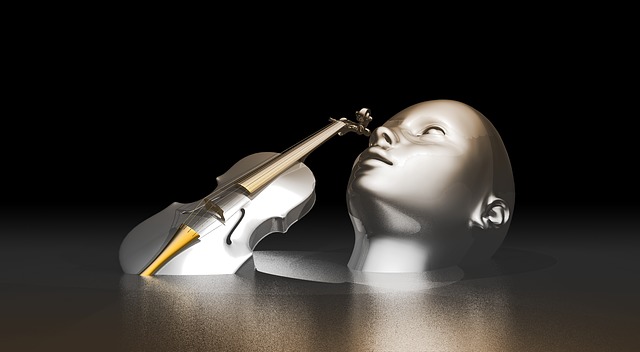 I like writing that send me in a mood of metaphorical imagination. May be best is to show by example first. These are extracts from the buzz of Liesbeth Leysen titled "Running Rivers".
She slept like a rose
Fragrance of a new adventure
Sometimes there were simply no answers in life
'I crave you', said the mirror
He sensed that she could handle it. 'You are unstoppable, my darling', was this his thought, or hers? The phrase turned around in her mind, spreading its force everywhere. Suddenly her energy level was higher than ever.
River running without any hesitation
Her sensual lips curling deliciously like a fine woman sculpture made by Michelangelo.
The universe showing its endless beauty. Making the impossible possible
I then decided to get more extracts from another buzz of Liesbeth. This time from her buzz "Haunted By The Unexplainable".
Her heart reacted. Her breathing faster. Suddenly it was very quiet. So quiet. As if the whole universe was frozen.
The sun uncovered the secret.
His name echoed in her thoughts. Scenes played
The unexplainable was playing with her mind.
These extracts tell me a lot about Liesbeth and are an example of my saying our writing act as a mirror to our personality. Liesbeth has a wide imagination and her words are like a camera picturing events without saying a lot. I would say that Liesbeth doesn't like controlling people because she follows no controls in her writings. She writes in short and imaginative lines that have no verbs. Incomplete sentences that make complete sense is the paradox that she masters.
I wonder how patient is Liesbeth because of the shortness of her sentences. I feel as if her sentences have wings and fly. Most of the sentences average less than five words. As I wrote earlier it is her imaginative writing power that makes her write with a camera rather than a pen. This is the proof in the result of analyzing her second-mentioned buzz, which shows the following:
Number of words :
765.00
Number of sentences :
149.00
Average number of characters per word :
4.20
Average number of syllables per word :
1.39
Average number of words per sentence:
5.13
Flesch Kincaid Grade level :
2.78
(three years of academic years are enough to make her well-understood).
The word cloud for the same buzz is as follows: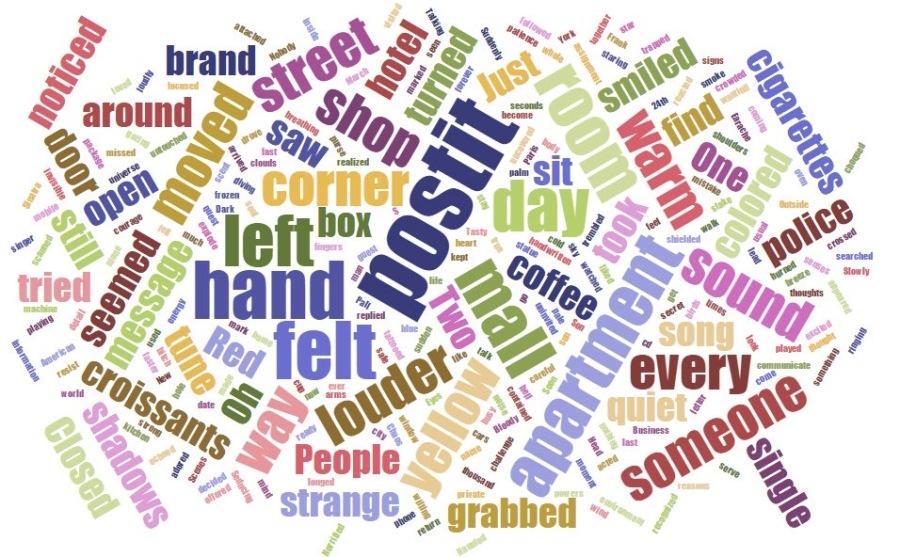 Postit is a repeating theme in Liesbeth's buzzes. You can see the prominent words in her writing in bold and size of words in her buzz. The mixture of emotions include smiled, sound, louder, grabbed, warm, quiet reflect her ability to see the warm and cold emotions and use them to her advantage.
Liesbeth teaches us that in simplicity we gain hearts.
""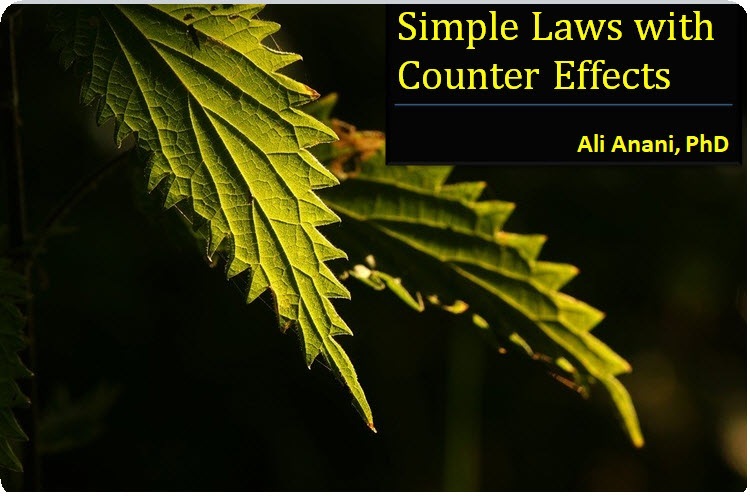 Simple Laws with Counter Effects
If your care for your family life, performance at ...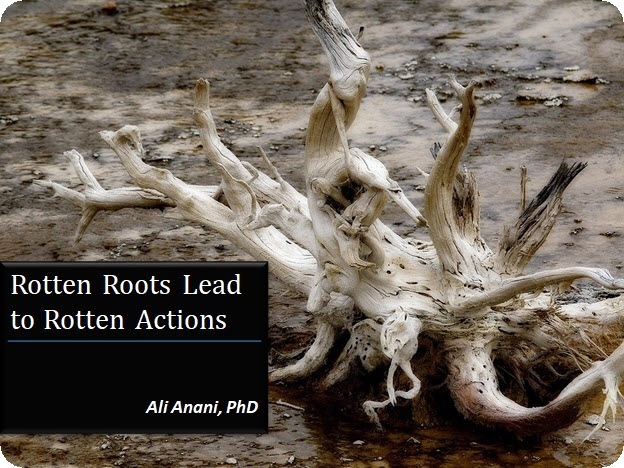 Rotten Roots Lead to Rotten Actions
Light and darkness co-exist anywhere and at any ti ...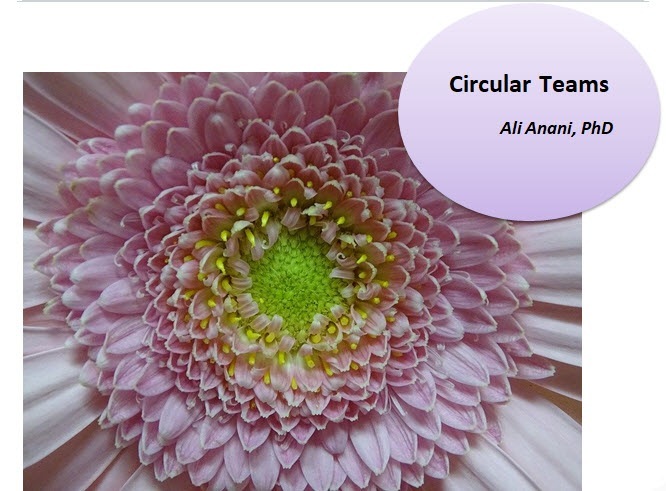 Circular Teams
It is amazing how ideas emerge! I was researching ...
1 year ago · 5 min. reading time
You have no groups that fit your search