5 years ago · 2 min. reading time · visibility 0 ·
Living the Pollination of an Idea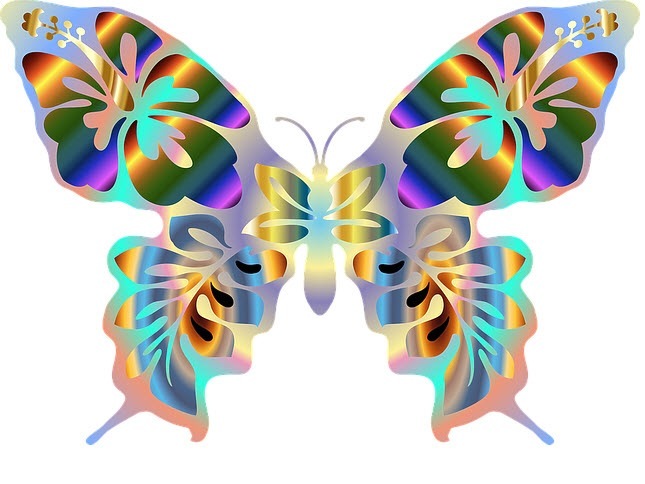 I am repeating an experiment I did before so that we all may witness how the progressive pollination of an idea takes us into different paths. We see pollination of ideas working, progressing, illuminating, giving hues of new ideas and develop the value of ideas pollination live.
Two years ago I started the seed idea by showing two differently shaped rainbows in my bedroom in a sunny day. The image of the two rainbows triggered minds and many new ideas floated. I thought of repeating the same experiment on beBee because I expect more ideas to emerge. My friends on beBee have different mentalities, interests, backgrounds and talents. Let us all live the experience and see together the growth of a simple idea. I shall give few examples of few ideas that resulted from the earlier pollination, with the hope that more bees here are very genuine pollinators.
Here are the two rainbows I see in my bedroom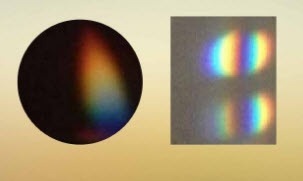 Just look at the two simultaneously-formed rainbows and see if any idea comes to your mind before continuing reading. To make life not easier, but more inspiring I share with you some of the ideas that were generated and then pollinated.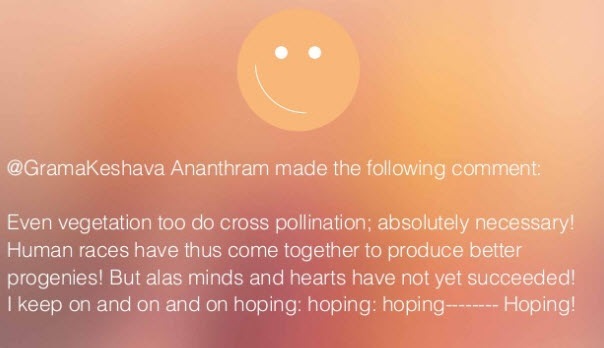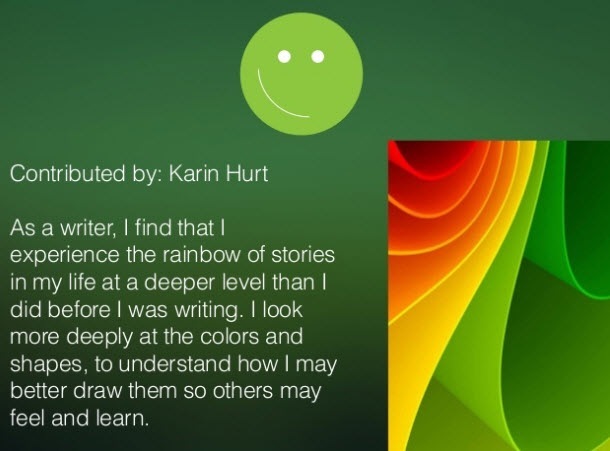 Different rainbows with different resolutions and shapes prompted another idea: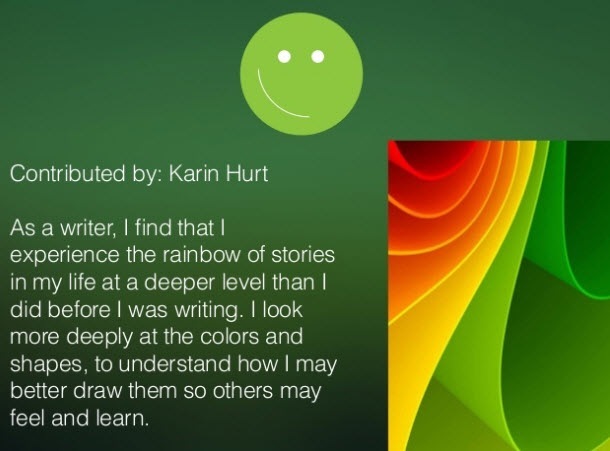 We may have the same ingredients (ideas), and yet the finished product is different. If your idea is fluid enough it shall it the shape of its container (you).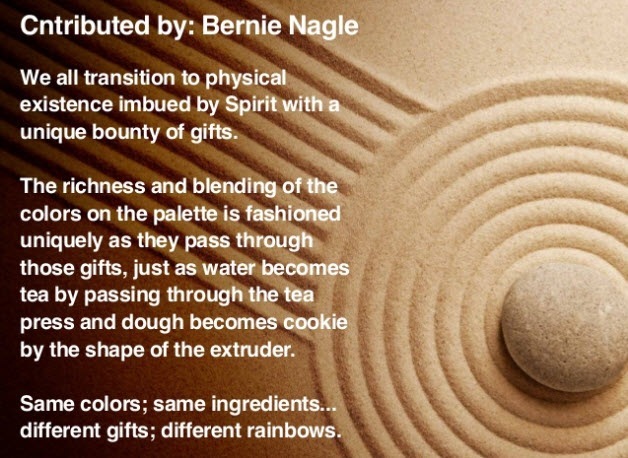 The previous contributions then inspired me of the idea of having "idea Crystals" and hence "Ideas Rainbows"
agment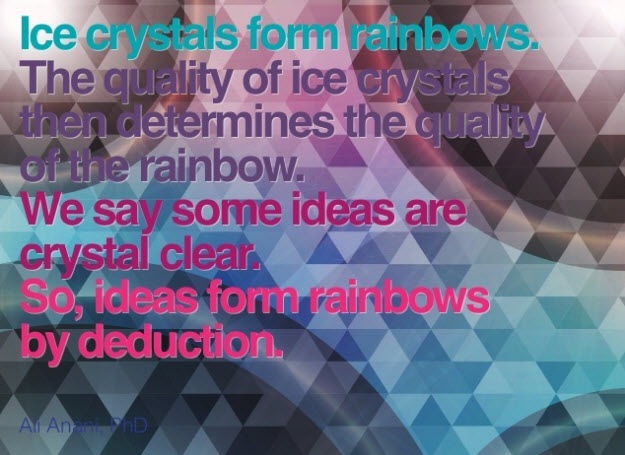 From now on, ideas pollination got a real kick-off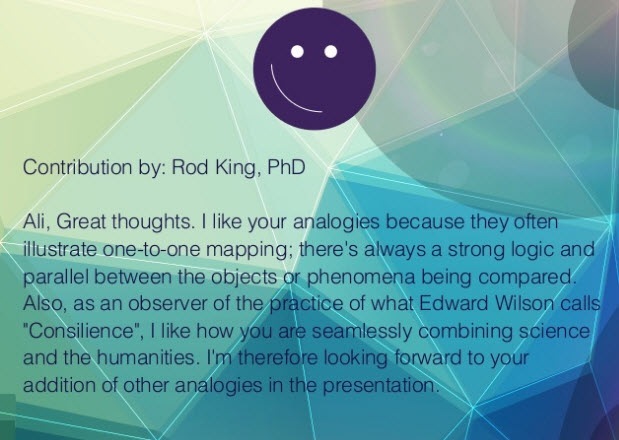 One idea that resulted referred to honeycombs- we were thinking of beBee then?!!!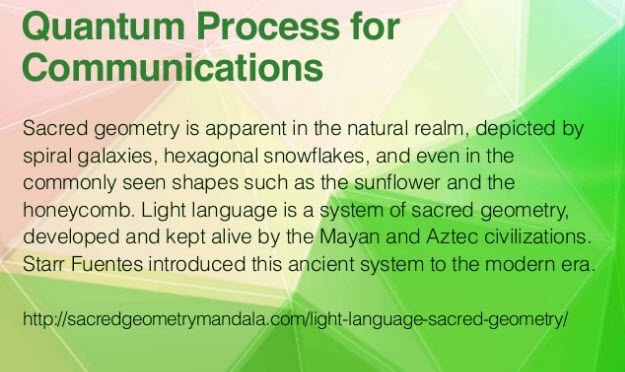 Still more birth of new ideas kept going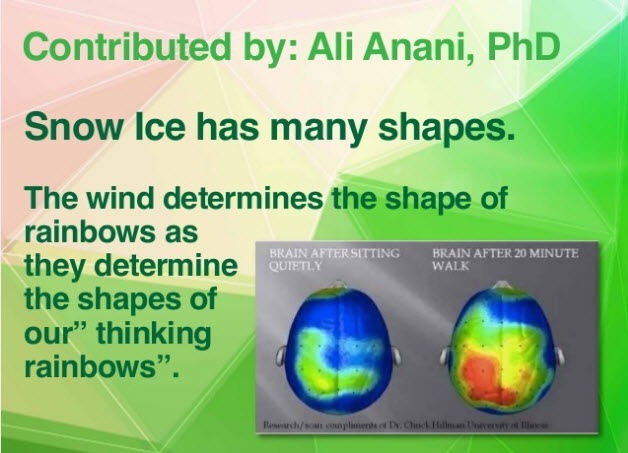 What started with one seed slide ended up in fifty six slides with tremendous values, shapes and colors.
What ideas come to your mind? Let us explore.
""""""""""

Preparedness Capacity
We have different preparedness to fulfill our need ...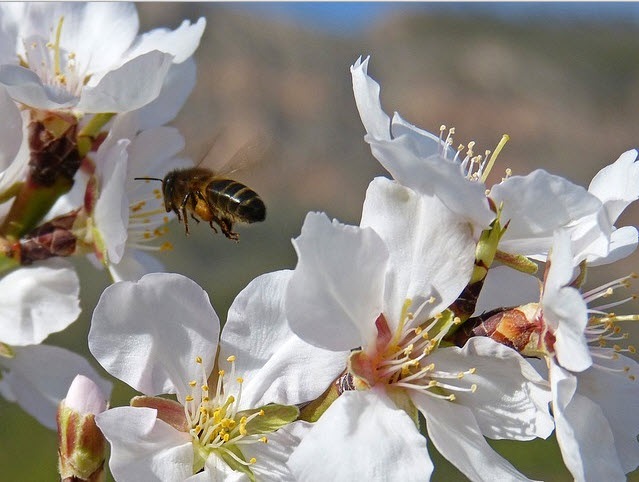 Defeating the Impossible
You may stretch your mind immediately upon reading ...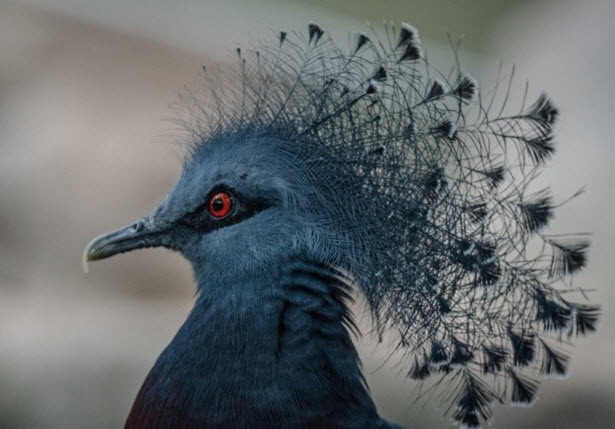 New Insights on Dealing with Competition
Dealing with competition is a tricky issue. The bl ...
You have no groups that fit your search