2 years ago · 2 min. reading time · visibility ~10 ·
Living Upside-Down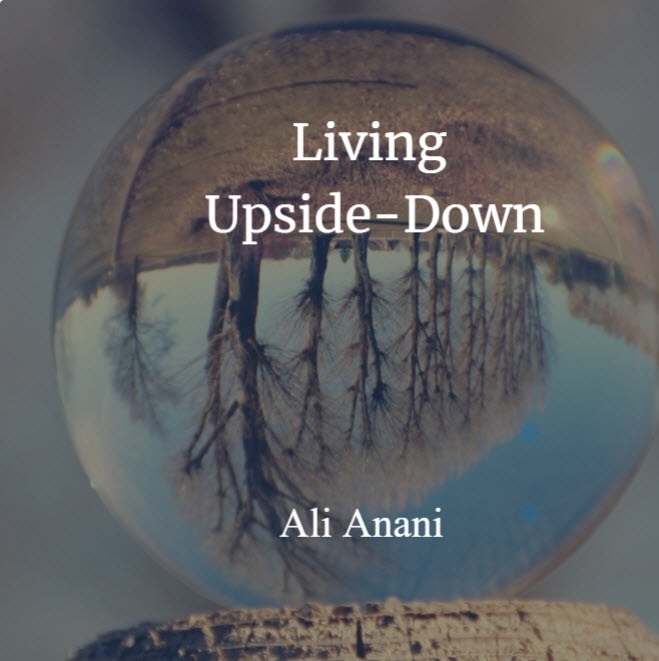 It was a comment by @Mohammed Sultan on my previous buzz that provoked the idea of this buzz. He wrote "Feedback and support from other formal studies will add incredible dimensions to leaders' decisions and give a room for constructive ideas in their mind to balance themselves and not seen like upside-down bats!"
Leaders living upside-down made me think of other examples of living upside-down. Here are some of my findings and my conclusions:
Sluggish sloths spend most of their time living upside-down. They can do so because their internal organs are fixed in place. This way they can locate their preys as surprising them become easier. Their hair grows downwards just like aerial roots do. Maybe for same reasons.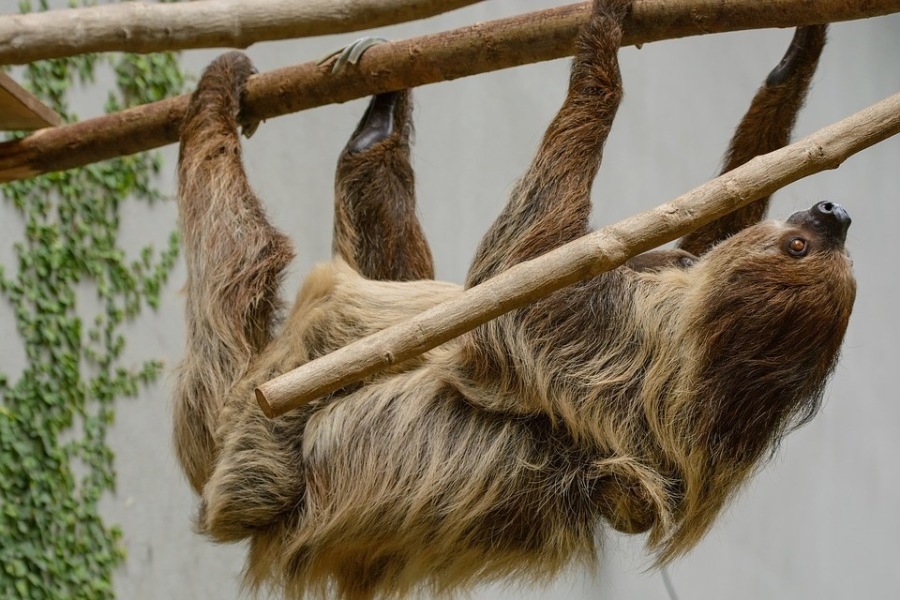 How Do Bats Land Upside-down? | National Geographic
winds of rejection we should consider landing with inverted "positions" as well.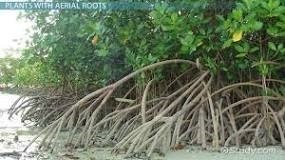 Upside jelly- this is a very interesting example. This jelly is social for it is rarely found alone—it flips upside-down alongside others of its kind. Turned upside-down, with short oral arms pointed toward the sun. The jelly together looks like a flower. This is an emergent phenomenon and self-organization is a property of complex systems. Upside jelly have a purpose in living in this upside-down fashion. This jelly hosts algae inside its tissues. By lying upside-down the algae get exposed to the sun to perform photosynthesis. The algae produce food that the upside-down jelly feed on.
The image of the emerging flower shape is a screen shot from the embedded video
Facts: The Upside-Down Jellyfish
Upside-down icebergs- It is surprising that some icebergs flip over in spite of their weight. Flipped icebergs can trigger tsunamis, earthquakes, and give off as much energy as an atomic bomb. Maybe upside-down thinking and logic help in storing energy as icebergs do. Angry people may experience the same and as they flip over for a while and then later they burst out their energy of anger.
                                                                     NYU Scientists Capture 4-mile Iceberg Breaking in Greenland
Upside-down maps- A very interesting finding is turning the world map upside-down so that the north should be at the bottom and south at the top. Studies have shown that this may be weird to start with, but later we become familiar with such flipping.
Upside-down food- a domestic meal in Jordan is called "maqlooba". It means turn upside-down. This meal consists of cooking rice with both cauliflower and meat below the rice. Upon serving the meal the cooking pot is flopped so that the meat and cauliflower be on top. The same idea is applied with upside-down cake with its toppings at the bottom of the pan, hence "upside-down".
Upside-down human relation- this reminds me of "The Servant" movie, which was released back in sixties. In this movie the master became the servant and the servant became the master. This led to tensions that made the movie memorable. Turning the familiar upside-down is a source of energetic literature.
From the above-mentioned examples it turns out that flipping things upside-down may be rewarding if it has a purpose. It leads to interesting novels, ideas, serves as a source of energy and provide a new perspective to see -issues differently. However; it has the opposite effect when flipping upside-down serves no purpose. Turning assumptions to facts, building judgment form scarce information and assuming that one person is correct serve no purpose and are recipes for disaster.
Would you be willing to flip upside-down occasionally as some leaders do and instead of being in the front they go far behind?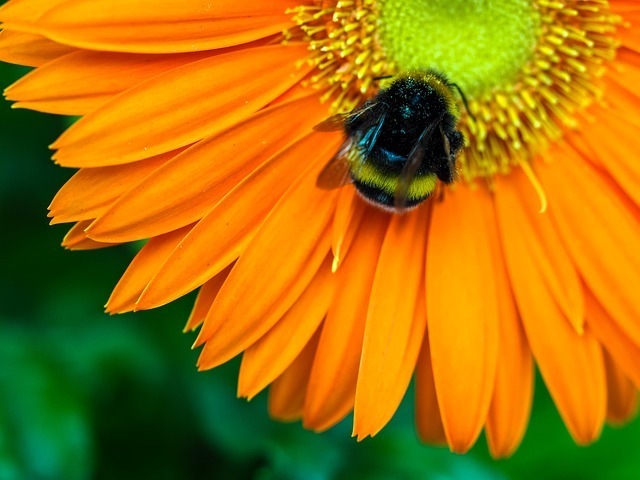 Why I started Writing for beBee?
Of more than (170) presentations I wrote, one pres ...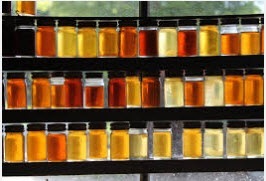 Not All that Glitters Is Honey
I envisage beBee platform as a field of different ...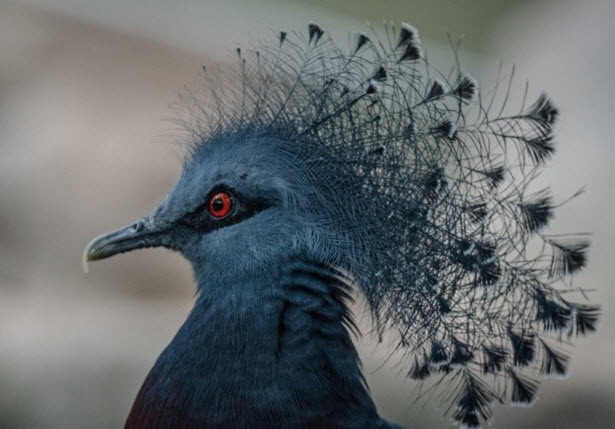 New Insights on Dealing with Competition
Dealing with competition is a tricky issue. The bl ...
You have no groups that fit your search